Posted 8:35 a.m. Tuesday, June 9, 2009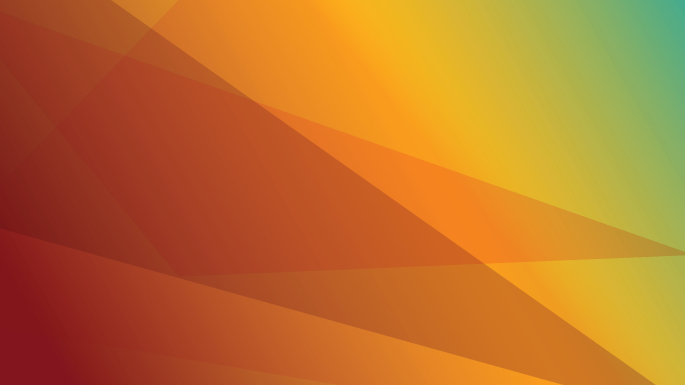 Forty members of UW-L's Concert Choir completed an 11-day performance tour in Ireland at the end of May. The students, along with four "companions" and conductor UW-L Professor Gary Walth, began the tour May 18 with a flight from Chicago to Dublin. The trip included planned and impromptu performances and visits and tours of many famous Irish destinations, including the monastic settlement of Glendalough, Waterford, the Cliffs of Moher, Blarney Castle, the medieval monastery of Clonmacnoise and a stop at "The World of Guiness," the world's largest brewery. The group also visited Dublin's Georgian squares, Trinity College and the famous "Book of Kells." The choir toured and rehearsed at the Cork School of Music, home for music and theatre students from ages five to graduate students. The group received standing ovations throughout the trip beginning with its first scheduled performance in St. Multose's Church in Kinsale. One major stop was in Bantry, La Crosse's sister city in Ireland. The mayor presented the choir with a plaque with the Bantry coat of arms. In Bantry, the group was entertained by local Irish traditional musicians and dancers and performed some numbers for them as well. The choir's performance at the church of St. Brendan the Navigator there drew standing ovations.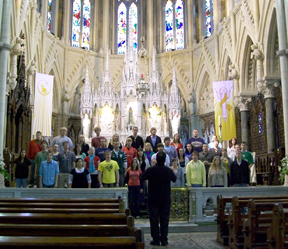 Other scheduled performances included singing at a mass at the Holy Cross Catholic Church in Charleville, singing to a
packed house at the Gothic Church in Connemara and the choir's performance at St. Patrick's Cathedral in Dublin.
The group parted ways at Dublin airport May 28. Thirteen of the group continued their trip going on to London, France, Norway, Croatia and Germany.
Read more details about the trip, at
www.uwlax.edu/universityrelations/profiles/irelandtour/index.html
. For more information on UW-L's Concert Choir, visit
www.uwlax.edu/music/concertchoir.html
. For more information, contact Walth at
walth.gary@uwlax.edu
or 785.8414.