Posted 10:24 a.m. Monday, Jan. 25, 2021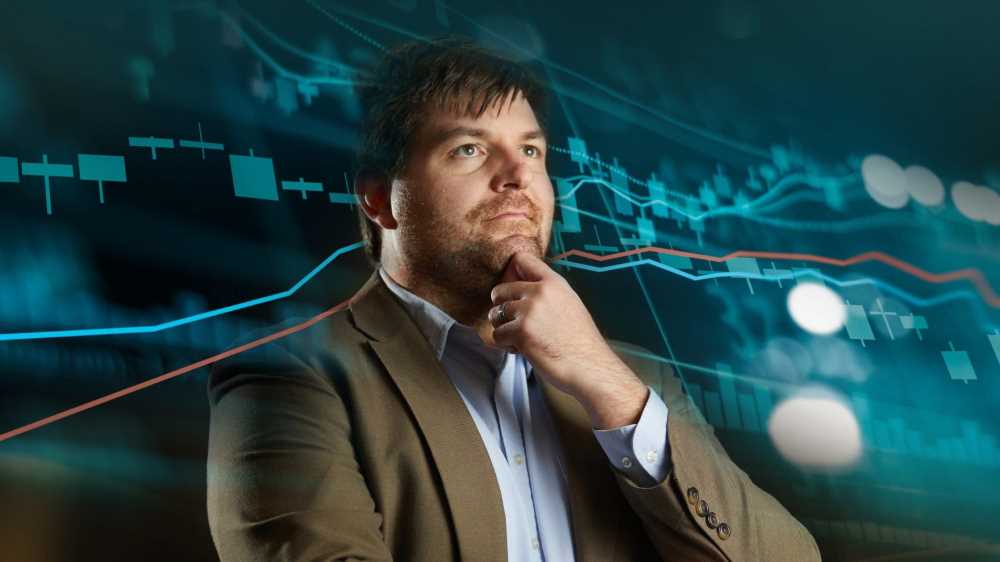 UWL's Menard Initiative seeks innovative responses to COVID-19
The Menard Family Initiative at UW-La Crosse is accepting submissions that highlight innovative responses by local businesses and organizations to the COVID-19 pandemic.
The Initiative is requesting detailed descriptions of how businesses, nonprofit organizations and other groups have risen to the challenge of the ongoing health crisis.
Rapid innovations have been made in medicine, education, service industries, the nonprofit sector and many other fields. The Initiative hopes to identify innovations that not only have been effective in the short term, but may be transformative to other organizations in the future.
As many as 10 briefs — no more than two briefs from a single sector — will be accepted and published in a special COVID-19 series on the Initative's website. Authors of accepted submissions will receive a $500 honorarium, along with the opportunity to help pitch op-eds to local media outlets.
The Initiative is seeking stories of leaders and innovators who took quick action when it was needed the most. Submissions should not include opinionated commentary on public policy. They should instead describe tangible efforts already put into practice.
Before writing a full draft, authors should submit a summary of their intended piece by filling out this Google Form. Submissions should be written for a general audience, as if they were appearing in a newspaper.
There is no firm deadline for submissions. Rather, the submission window will close after 10 briefs have been accepted. Those looking to submit should do so as soon as possible to ensure their brief is considered.
For more information, contact UWL Associate Professor of Economics Adam Hoffer, director of the Menard Family Initiative, at ahoffer@uwlax.edu. Questions can also be submitted through the Google Form.
About the Menard Family Midwest Initiative
The Menard Family Midwest Initiative for Economic Engagement and Research supports scholarship, research projects and other hands-on learning opportunities in UWL's College of Business Administration. It was established in 2019 with a $2.1 million gift from the Menard family. Learn more at www.uwlax.edu/foundation/your-impact/economic-engagement-research/.