Posted 7 a.m. Saturday, Oct. 24, 2020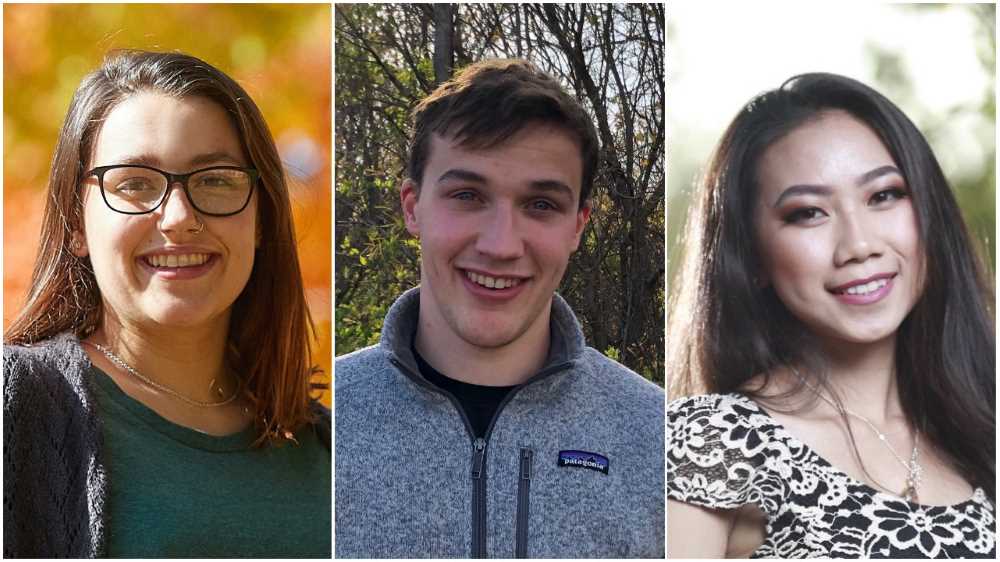 Read our three-part series celebrating UWL transfer students
Transfer students are an integral part of the UW-La Crosse community.
They comprise nearly 13% of UWL's student population, and bring with them a unique range of talents and experiences that enrich our university.
During National Transfer Student Week (Oct. 19-23), UWL celebrated these students by sharing some of their stories — their challenges, their achievements, their hopes for the future.
José Rubio-Zepeda, a transfer retention specialist at UWL, says the university's strong contingent of transfer students is worth celebrating not just during National Transfer Student Week, but year-round.
"Transfer students have diverse student needs and identities, and it's important to recruit them in order to build more pathways into earning a baccalaureate degree," he says. "We must also celebrate them and their contributions, build empathy, and instill more transfer pride at UWL."
You can find each installment of our three-part series below:
Part 1: 'The place I needed to be'
Part 2: Attracted by a 'top-notch' program
Part 3: Finding a home at UWL