Posted p.m. Wednesday, July 1, 2020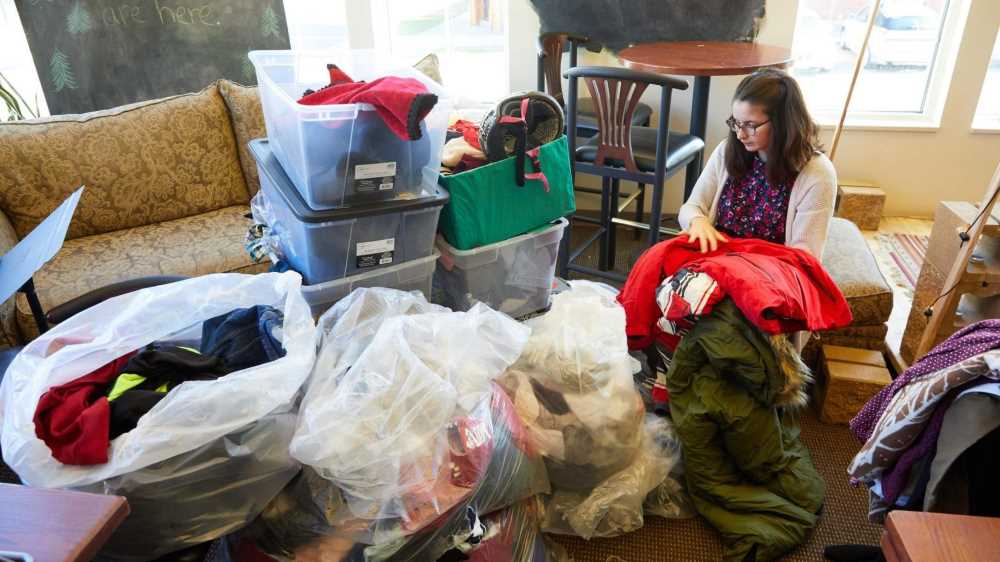 New campus program aims to help students with necessities.
New campus program aims to help students with necessities
A slow cooker. Sheets and blankets. Pots and pans.
These all sound like simple, reasonable, easily accessible things to buy. But for some college students trying to make ends meet, the purchases could make or break a really tight budget.
That's why a new giving program at UW-La Crosse has been established. Called "Eagles helping Eagles," the program extends beyond a college student's basic needs of shelter, food, clothing and transportation.
"We thought what if a student needed sheets and blankets?" explains Louise Janke, director of the UWL Financial Aid Office. "What if a crockpot or pots and pans would assist with them making their own food to save money? Or, what if they needed a dresser or a specific size of winter boots?"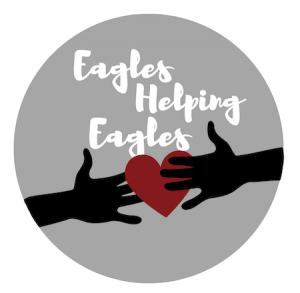 Janke serves on the UWL Student Economic Success Committee. The group works to promote awareness of student services that assist students with meeting basic economic needs.
It was in these meetings, Janke says, the group discussed helping students obtain items necessary for making it through college. They modeled the program after the La Crosse Tribune's 'For Goodness Sakes' series, which publishes a list of items needed by area families each Sunday.
It Make$ Cents program coordinator Amanda Gasper will spearhead the new program. Requests for items by students, or faculty and staff on their behalf, will be sent via an online survey. To make sure it was student-friendly, the website and survey were created by Jordan Jossie, a student employee and web editor for the UWL Financial Aid Office.
Item requests will be listed in an "Eagles helping Eagles" column in the weekly Campus Connection. It Make$ Cents staff will coordinate pickup and delivery. 
Janke says planning for the new program began during the fall 2019 semester. The coronavirus pandemic delayed its start. "COVID-19 did, however, reinforce the need for this type of student service," she says.
Janke and committee members don't have any predictions as to how many students will use the new program. They anticipate it will take some time to get the word out before both students, and the faculty and staff who are advocating for them, will begin requesting items.
The new program comes on the heels of the opening of The Campus Thread clothing store which opened in Common Grounds in November. The store offers free gently used clothing for students from all three higher ed campuses in La Crosse.
The Student Economic Success Committee has wide campus representation. Offices involved include: Student Life, Financial Aid, Multicultural Student Services, Campus Climate, University Centers, It Make$ Cents!, Community Engagement, Wellness, Advancement, Student Success, Residence Life, and Counseling and Testing. Representatives from the Food Pantry, Campus Closet and faculty also serve on the committee.
Find our more information or make a request for a student at: https://www.uwlax.edu/student-life/emergency-resources/