Posted 10:50 a.m. Thursday, March 16, 2023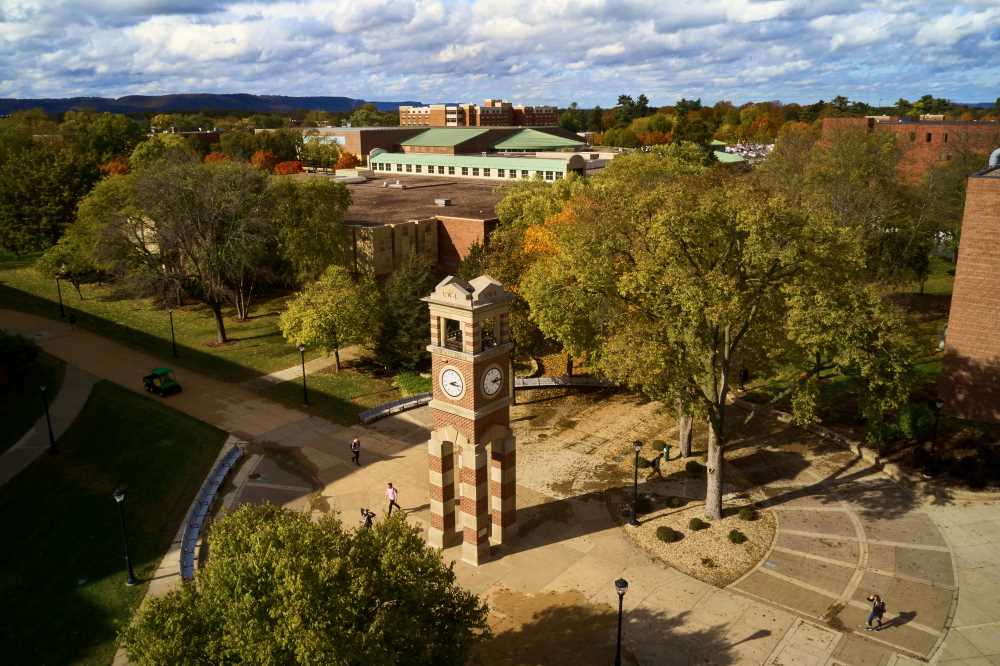 Learn about laws and required reporting that impact how you do your job 
Laws and policies impact the way UW-La Crosse operates. From code-of-conduct expectations to open meetings laws, being in-the-know about these policies and rules can help you succeed at work.
For example, did you know:
Information that you create, consume, or disseminate may be subject to the Wisconsin Open Meetings or Open Records Laws. This means even casual emails intended to be private may become the subject of media stories.
A federal law protects the privacy of student education records, called FERPA. You should know what is considered an educational record and what your role is in protecting the privacy of student information.
If you hold a position of trust with access to vulnerable populations, you are required to report any criminal arrests, charges, or convictions.
These are just a few of the important rules related to operations and reporting that are required of UW-la Crosse by law. Regularly scheduled employee mandatory trainings help educate the campus about these laws and more.
See the full list of employee reminders regarding rules and reporting obligations in this knowledge base article.