Posted 11:15 a.m. Friday, May 20, 2022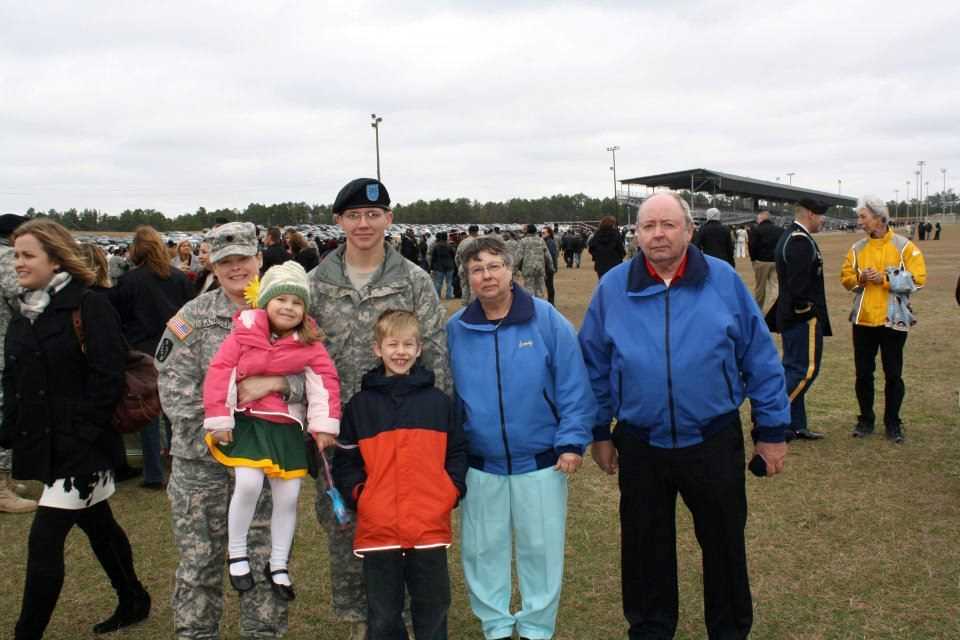 UWL veterans benefit coordinator helps address a challenge she sees for the students she serves
Brannan and her family — who make up three generations of military veterans — saw the problem as an opportunity to contribute.
They created a new scholarship through the
UWL Foundation
that supports student veterans, current service members, or those with military spouses or who have a parent who is a veteran or service member.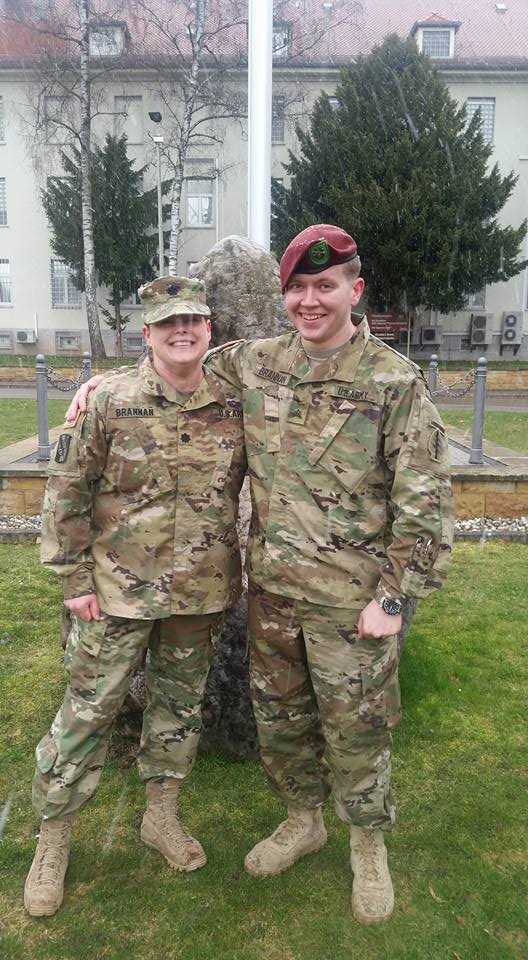 "Students are bearing more of the cost of college themselves, so there is more need," says Brennan. "Everything we can do to help these students so they are not burdened by debt is helpful. Every bit counts."
The Brannan Family Student Veteran and Military-Connected Student Scholarship
was offered for the first time this spring. Brannan's father James; her son Joseph; and her sister Joan all served in the Armed Forces.
Brannan served as a Signal Corps Officer in the Army. Brannan said a scholarship was fitting because being a veteran is an identity she holds dear and education is valued in her family.
"I believe in the power of education to transform lives, open doors, and assist people in goals they are pursuing," she says.