Posted 3:30 p.m. Thursday, Feb. 2, 2023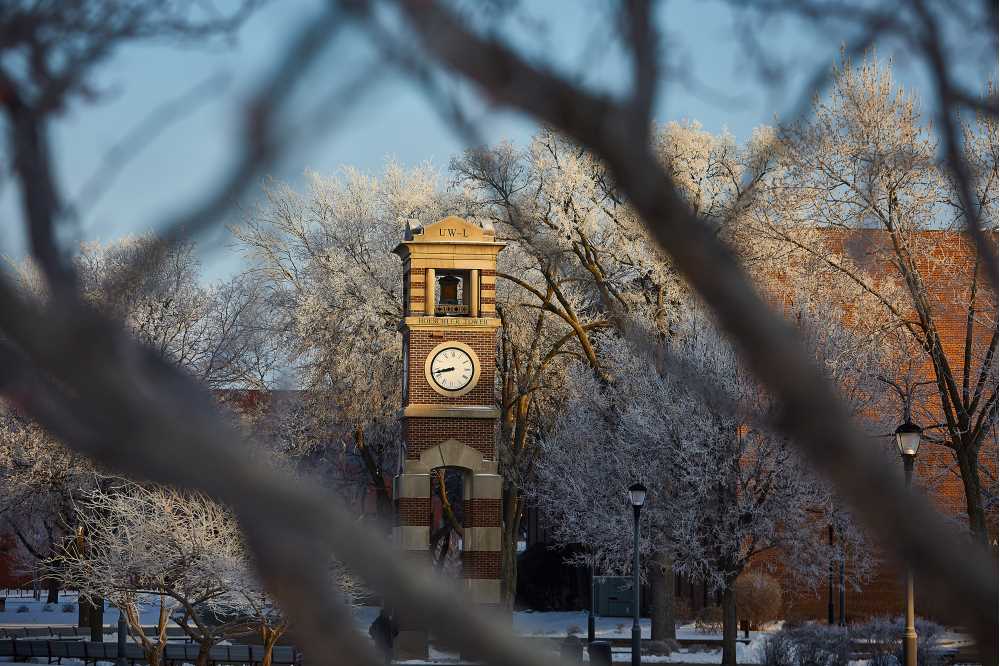 UW System survey highlights student opinions
Dear students and colleagues:
UW System President Jay Rothman this week announced the results of the System's survey on student attitudes toward freedom of speech.
Nearly 1,000 UWL students responded to the survey, joining thousands of peers throughout the System. I want to thank all our students who took the time to share their views and experiences. Your feedback is vitally important to our mission of creating and maintaining a campus culture that promotes civil dialogue and diverse viewpoints.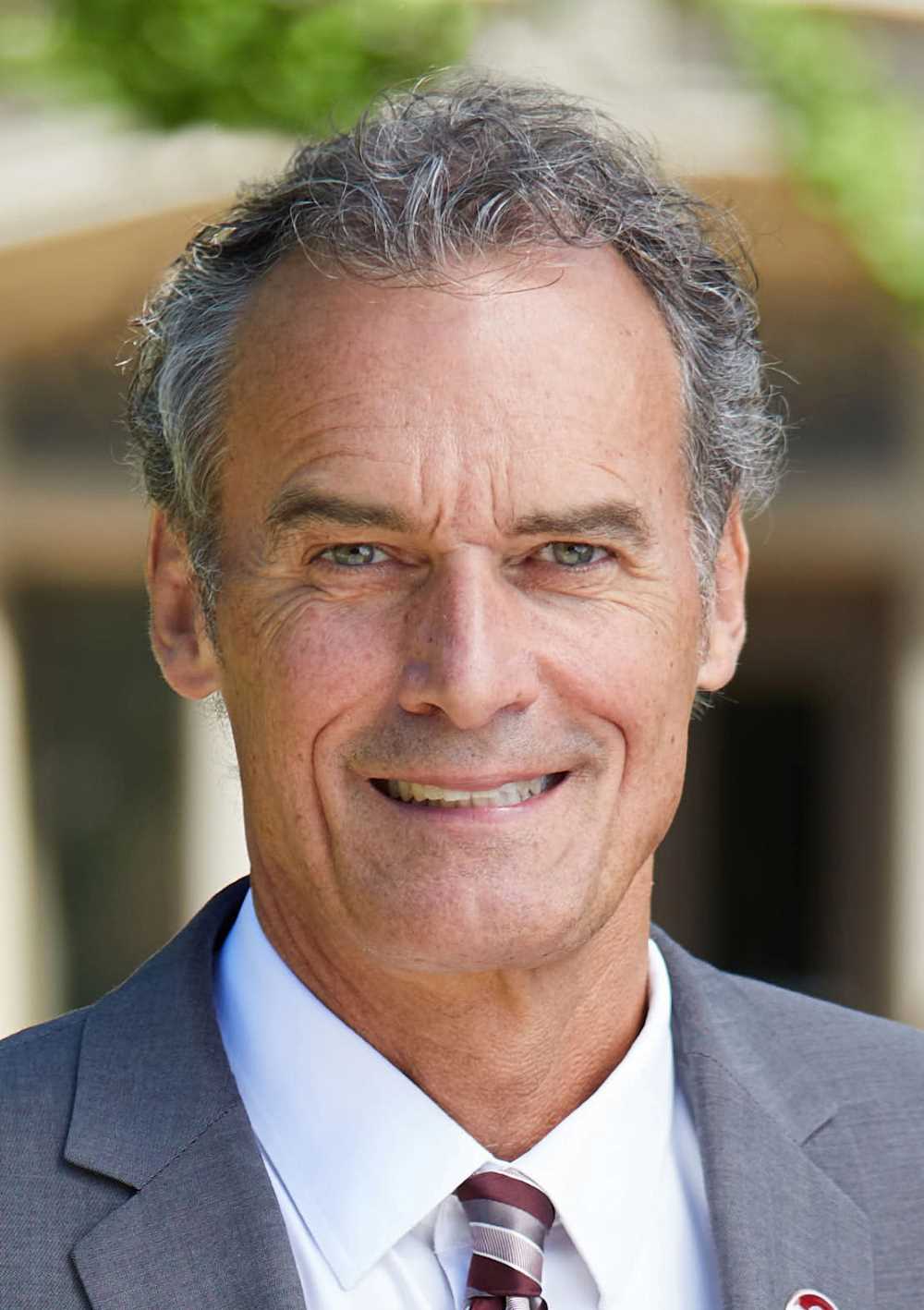 The survey asked students about a range of issues, including their experiences expressing their views in the classroom, their thoughts about guest speakers on campus and their level of knowledge regarding the First Amendment. It also asked students about their demographic background and where they fall on the political spectrum, giving us a clear and detailed snapshot of student sentiment across the System.
Our students' responses underscore UWL's commitment to protecting free speech, encouraging diverse viewpoints, and the need to continue promoting strategies for civil dialogue and constructive debate. I encourage everyone to explore the full survey results and methodology. You can also view a panel discussion moderated by President Rothman, which includes additional insights and context about the survey (requires a free account).
Thank you again for your partnership as we work to ensure UWL remains a leader in fostering civil dialogue and celebrating diversity of viewpoint, identity and experience!
Best wishes,
Joe
Joe Gow, Chancellor
University of Wisconsin-La Crosse