Faculty Faves

Marcie Wycoff-Horn
Marcie Wycoff-Horn
Posted 5:57 a.m. Wednesday, Jan. 26, 2000
Dean, School of Education, Professional, and Continuing Education| Began at UWL: 2007
Degrees: BS, University of Iowa; MSEd, PhD, Southern Illinois University Carbondale
Favorite class to teach
Methods and Student Teaching Seminar - Students came together with excitement and energy around their chosen career as future teachers. We learned together in a community where trust, vulnerability, and courage were demonstrated as we explored, problem solved, and differentiated instruction to support all learners. Now as UWL alums these teachers are making a difference in the lives of students every single day.
Favorite class in college
There are so many that I can't pick just one! I have always loved learning. As a first-generation college student, I knew it was a big deal to be attending college and I had a degree to complete (or three!).
Favorite UWL spot
Morris Hall — The School of Education Dean's office relocated back to Morris in January 2021. It is great to be back in what used to be the Campus School. In 1974, the Campus School was renamed Thomas Morris Hall and has housed education programs since.
Favorite pastime when not working
Exploring and embracing new adventures with my partner, Scott, and our 11-year-old daughter, Riley.
Favorite place to visit
This is difficult, but I narrowed it down to China and Costa Rica. I know these are wildly different locations. I love traveling because it allows us to see, taste and try new things. It also opens our eyes, hearts, and minds to see and understand things from other perspectives that ultimately help us make meaning from these new experiences.
Favorite spot in La Crosse
Riverside Park where the beauty of the La Crosse community comes together. The blue bridges, the rivers, the international gardens, Rotary Lights, farmers markets, local music, and so much more that wouldn't happen without great people, partnerships and promise.
Hobbies
Exercising, reading, listening to podcasts, traveling near and far.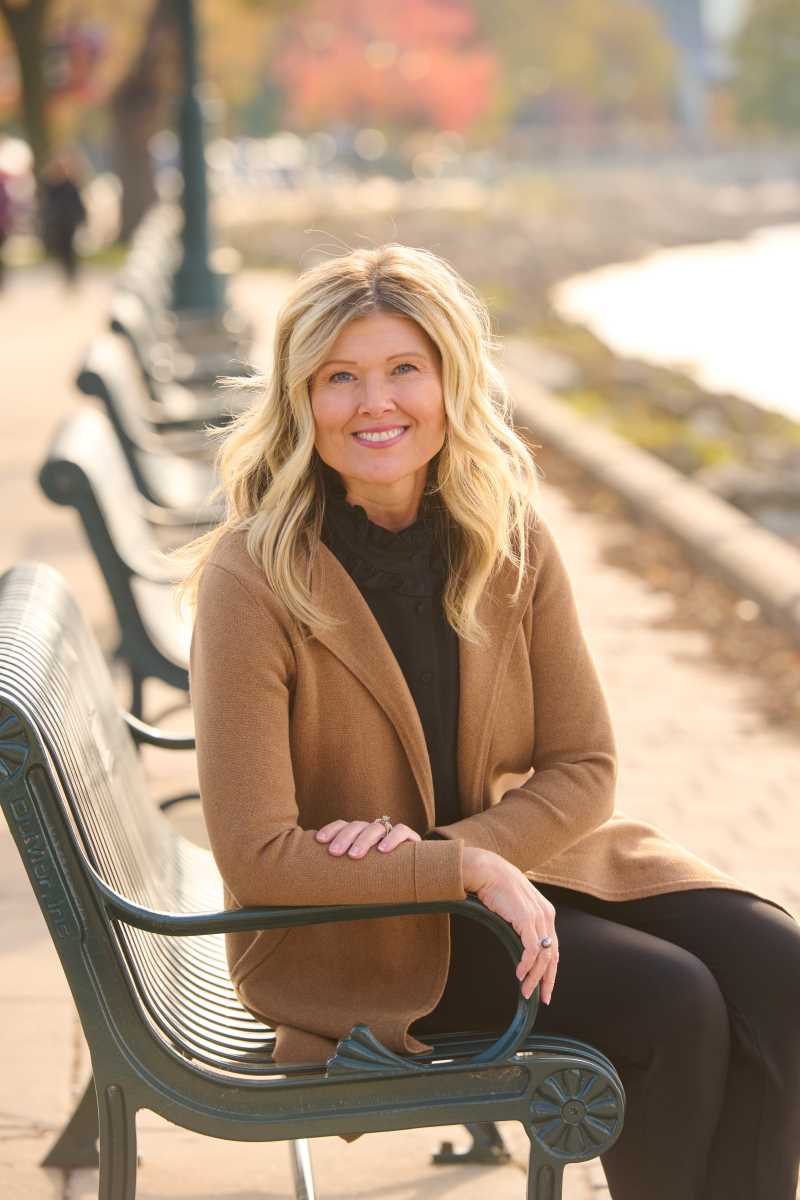 View more SEO news