Posted 12:19 p.m. Monday, Aug. 17, 2020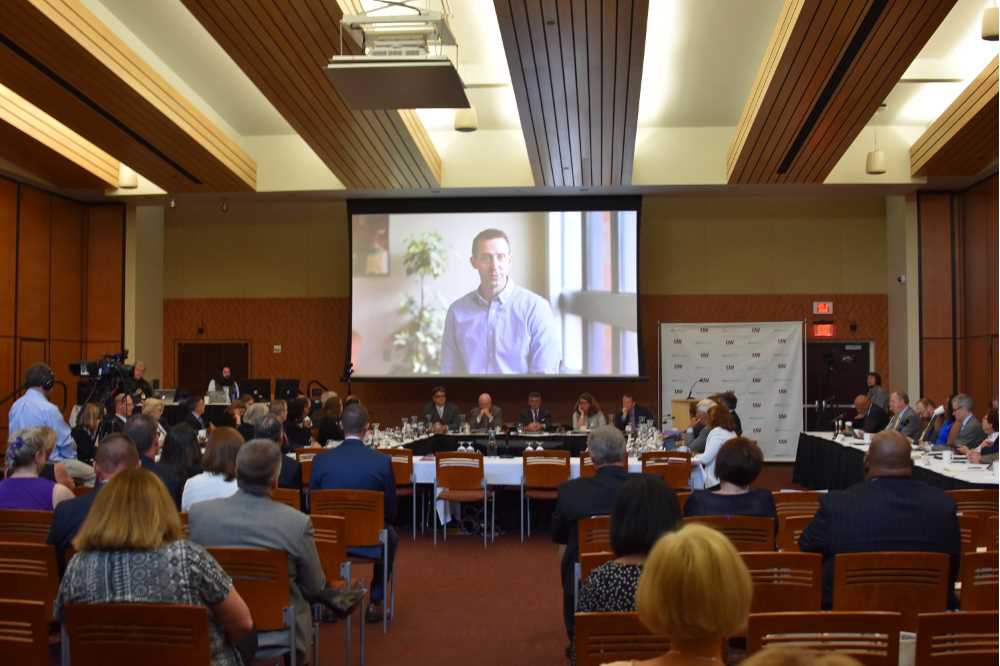 Professor Nicholas Bakken recognized during UW System Board of Regents meeting
UW System President Ray Cross highlighted UW-La Crosse Associate Professor of Sociology Nicholas Bakken in his Faculty Spotlight at the Friday, July 12, Board of Regents meeting at UW-Madison. Bakken has specialties in criminology, criminal justice, criminal desistance, prisoner re-entry, substance use and health, and programmatic evaluation.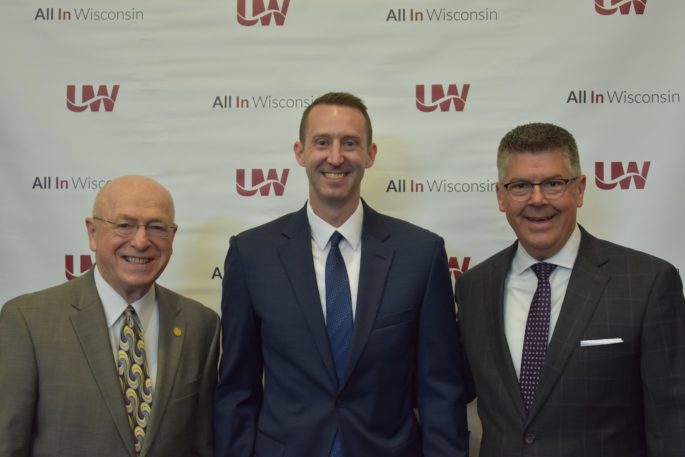 Bakken told the Regents that, as part of the research process, his students have the opportunity to meet and interview men and women who are incarcerated. "It provides an applied experience for students that they may not get otherwise while also illustrating some of the current social problems that exist not only within the La Crosse community but also in Wisconsin and nationally," he said. Bakken also noted that it helps students "to realize that behind social problems are actual people."
Here's the video about Bakken and his work.