Posted 7:02 a.m. Sunday, Feb. 5, 2023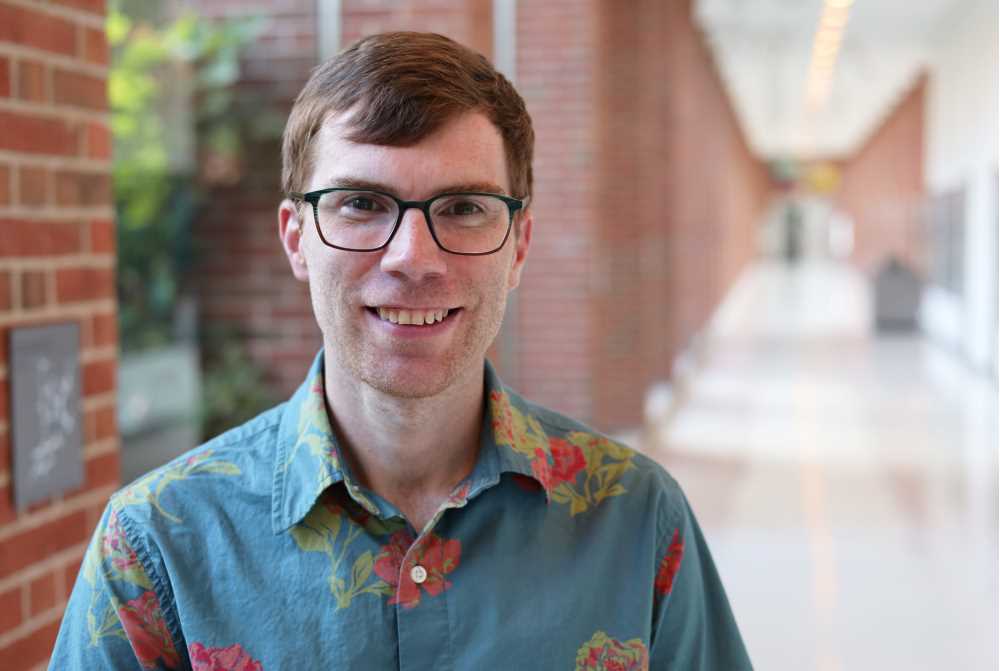 UWL alum played key role in developing COVID-19 treatment
A new drug is being used to treat COVID-19 patients around the globe — and a UW-La Crosse alum was key in its development.
Jameson Bothe, '07 (chemistry), is a principal scientist for the Analytical Research & Development organization at Merck pharmaceutical company in Rathway, New Jersey.
Bothe and his colleagues developed a production process for molnupiravir, the active ingredient in Lagevrio, an oral drug that treats COVID-19 by disrupting viral replication within the body.
Lagevrio has been authorized for conditional or emergency use in more than 25 countries, including the United States.
It has been so well received, in fact, that the team won a 2022 Heroes of Chemistry Award — the American Chemical Society's highest honor.
"It was incredibly motivating to be working on a product that had the potential to impact a large global population and act as a tool to bring things back to normalcy in the midst of the COVID-19 pandemic," Bothe says. "For me, it is mind-blowing to have been part of a team that developed a product that has been dosed to patients now in the millions across the world."
Rather than preventing infection, Lagevrio treats COVID-19 by increasing the frequency of RNA mutations during viral RNA replication. In plain terms, the drug creates errors in COVID-19 replication, lessening the viral load and preventing more serious symptoms.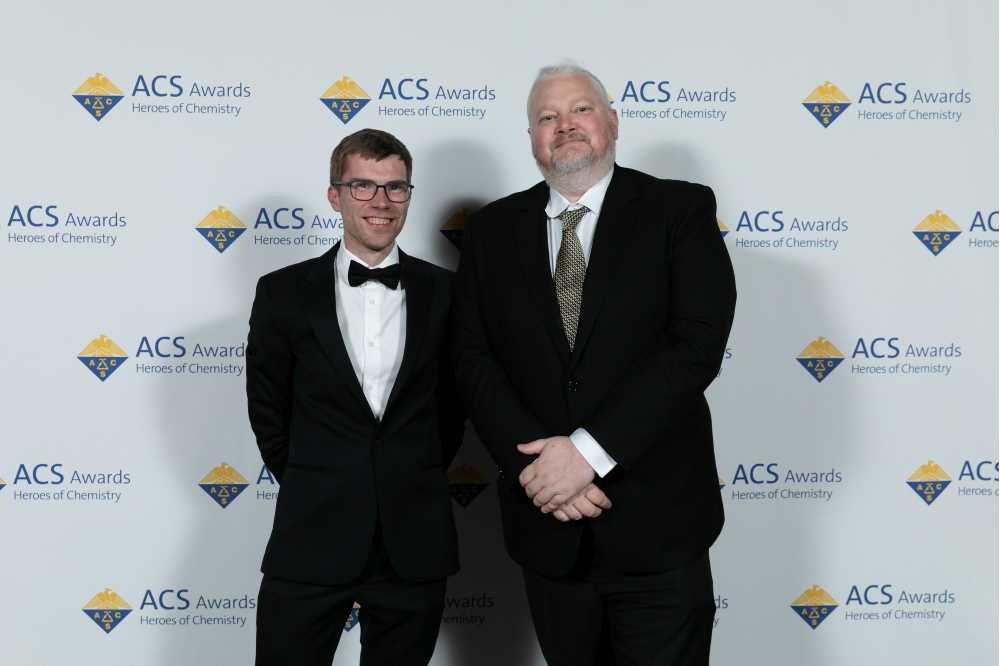 Bothe says Lagevrio has an important role to play alongside vaccines and other post-infection treatments. Since it can be taken at home, Lagevrio is convenient for those who feel ill and do not want to risk infecting others.
For Bothe, the Lagevrio project illustrates the feats humanity can achieve when working toward a common goal.
He and his team worked alongside chemists, engineers, formulators and other analytical scientists from around the world to create a safe and efficient mass production process for molnupiravir.
"I really enjoy being part of the scientific teams and collaborating with the network of top-notch diverse scientists across the globe at Merck," Bothe explains. "Throughout my time at Merck, and magnified for Lagevrio, I truly came to realize firsthand that if there is a will, there's a way to solve any big problem."
Having the chance to collaborate with other scientists is something Bothe appreciated while at UWL.
He especially enjoyed his chemistry labs and courses. As a sophomore, Bothe began undergraduate research under Professor Keith Beyer — which strengthened his experience and prepared him to excel in graduate school and beyond.
"Through this undergraduate research experience, and Professor Beyer's and other key faculty mentorship, I was able to develop into an independent thinker and problem solver," Bothe explains. "Further, I had never fathomed seeking a doctorate in chemistry, but through Professor Beyer's mentorship and encouragement, I realized it was something I could achieve if I worked hard."
Bothe went on to earn a doctorate in chemistry from the University of Michigan before returning to Wisconsin for a postdoctoral fellowship through the National Institutes of Health.
His UWL education has served him well, he says, every step of the way.
"The skillset I developed at UWL laid the groundwork to be successful throughout my graduate/postdoc studies and now at Merck," he says. "Upon entering graduate school, it was clear that I was well prepared both academically and also in my ability to solve problems and think independently from my preparation at UWL."