Posted 10:27 a.m. Thursday, Sept. 10, 2009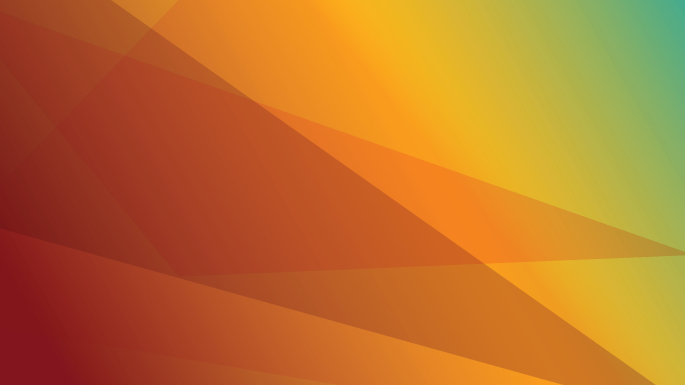 'F' words present challenge, opportunity
Chancellor ?Joe Gow shared a list of "f" words in his annual University Address Sept. 2. Gow referred to three "f" challenges: furloughs, flu and finances. He also outlined three positive "f's": facilities, faculty (and staff), and the future. Gow said two additional "f's" will help the university prevail — faith in the university's new mission statement and friends. "Let's be good colleagues and good friends and let's celebrate the 100th birthday of this fine old university and go into the new year energized to do great things," he concluded.
[caption id="attachment_209" align="alignleft" width="576" caption="Faculty Emeritus Kip Zirkel got a bird's eye view of UW-L's All-University Address Sept. 3. "Attached is photo of what appears to be your speech to the faculty in the stadium," says Zirkel in an e-mail to Chancellor Joe Gow. "I was flying over on the way back to the airport after a morning of aerial photography and shot this pic of you holding forth! Sorry if I created too much noise.""][/caption] Centennial Hall: 'Heart of the campus and the academic enterprise'
The official groundbreaking ceremony for Centennial Hall was held Sept. 2 following Chancellor Gow's annual University Address. "This [Centennial Hall] will be the heart of the campus and the academic enterprise," predicted Gow at the ceremony. "This building will be used by every UW-L?student for a very long time." Gow said the building will be LEED (Leadership in Energy and Environmental Design)?Silver Certified, making it the first LEED?building on a four-year UW?campus. He says only $700,000 of private money needs to be raised for the $44 million project expected to be completed in mid-2011. View, download and share photos of the All-University Address and Centennial Hall Groundbreaking at h
ttp://picasaweb.google.com/sueellenlee0/UWLAllUniversityAddressAndCentennialHallGroundbreaking#
and h
ttp://picasaweb.google.com/sueellenlee0/UWLAllUniversityAddressCentennialHallGroundbreaking2#
. See also:
"Gow notes challenges raised by 'f' words,"
La Crosse Tribune, Sept. 3 at
http://www.lacrossetribune.com/news/local/article_7b3bc060-983c-11de-b9a0-001cc4c03286.html
.