Posted 9 a.m. Saturday, Nov. 14, 2020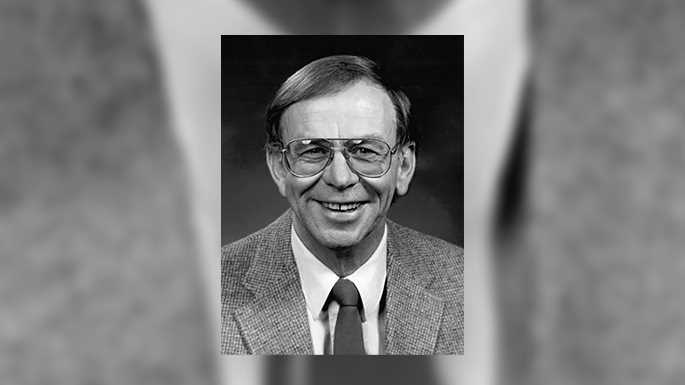 UWL Giving Day offers many ways to give back
Many people have left their mark at UW-La Crosse. Rollo Taylor left a legacy.
Taylor, a longtime physical education professor and assistant men's basketball coach, touched countless lives during his three decades of teaching and coaching.
When he died in August 2013 after an extended struggle with a genetic neurological disease, generous memorials were directed to the Taylor Family Scholarship for Education, which Taylor and his wife, Kay, started to support future teachers.
In 2019, the Taylor family and UWL further honored his memory by creating the Rollo Taylor Endowment Fund for Men's Basketball. Kay gave a lead gift matching the first $10,000 of donations, and the fund sits today at nearly $35,000, with a goal of reaching $100,000.
Now, as we near UWL's inaugural Giving Day Tuesday, Dec. 1, UWL and La Crosse community members are encouraged to support the Rollo Taylor Endowment Fund and other university causes near and dear to their hearts.
"As a teacher and coach, Dad felt he was in a very unique position to have a positive impact on the lives of young people," explains Todd Taylor, Rollo's son and a member of the UWL Foundation Board of Directors. Todd and his wife Linda are making an additional $1,000 contribution to the endowment fund on Giving Day, hoping others will join them.
"If you knew Rollo Taylor as a teacher, coach, colleague or friend, I would encourage you to give to his endowment fund for men's basketball as a way to honor his memory," Todd says. "For those that supported the fund last year, I am asking you to consider another gift in memory of this man that impacted the lives of so many."