Posted 11:45 a.m. Thursday, March 16, 2023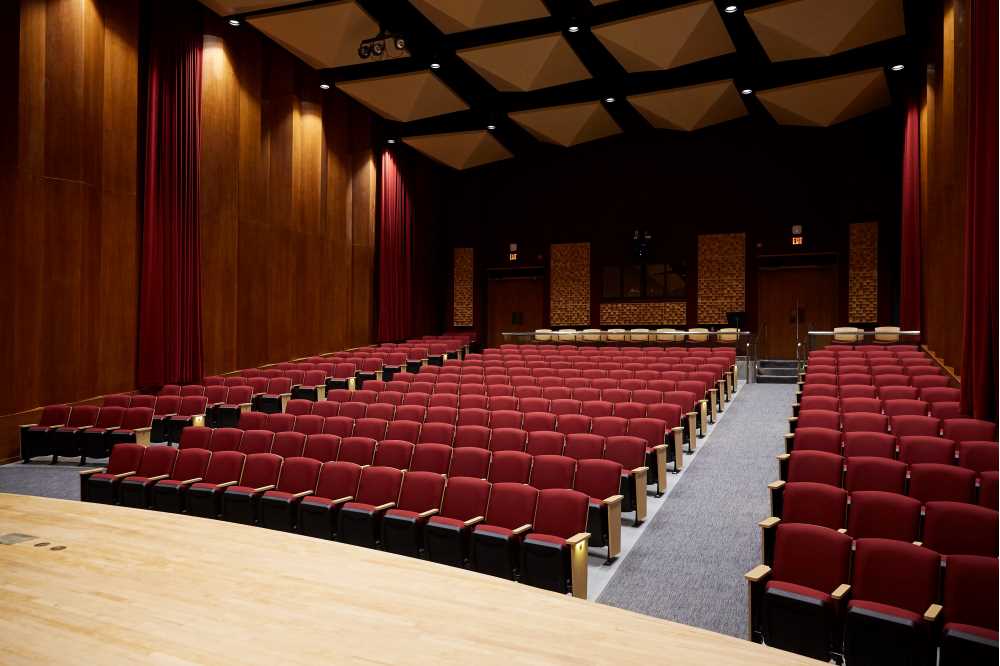 UWL music honor students to perform
Eight students will be featured in the annual UW-La Crosse Music Department Honors Recital. The event begins at 2 p.m. Sunday, March 26, in Annett Recital Hall in the Truman T. Low Center for the Arts, 333 N. 167th St. The event is free; a reception follows the performances.
The students featured and recognized for their achievements in the Music Department include:
Ann David, flute, from Eau Claire
Maggie Ferrando, saxophone, from Ashland
Hannah Friesner, voice, from Muskego
Dillon Koestler, voice, from Fennimore
Andrew McDonald, piano, from La Crosse
William Murphy, piano, from Pulaski
Abigail Sasse, percussion, from Platteville
Mackenzie Taylor, flute, from Chilton
The department will also recognize this year's recipients of the Thomas Annett Outstanding Senior in Music Award. Recipients include:
Hunter Adams, music performance minor, from Bruce
Cassie Davis, music performance minor, from Minneapolis, Minnesota
Mackenzie Taylor, music major-performance emphasis, from Chilton
Get more information about the UWL Music Department.