Posted 2:55 p.m. Friday, Sept. 16, 2022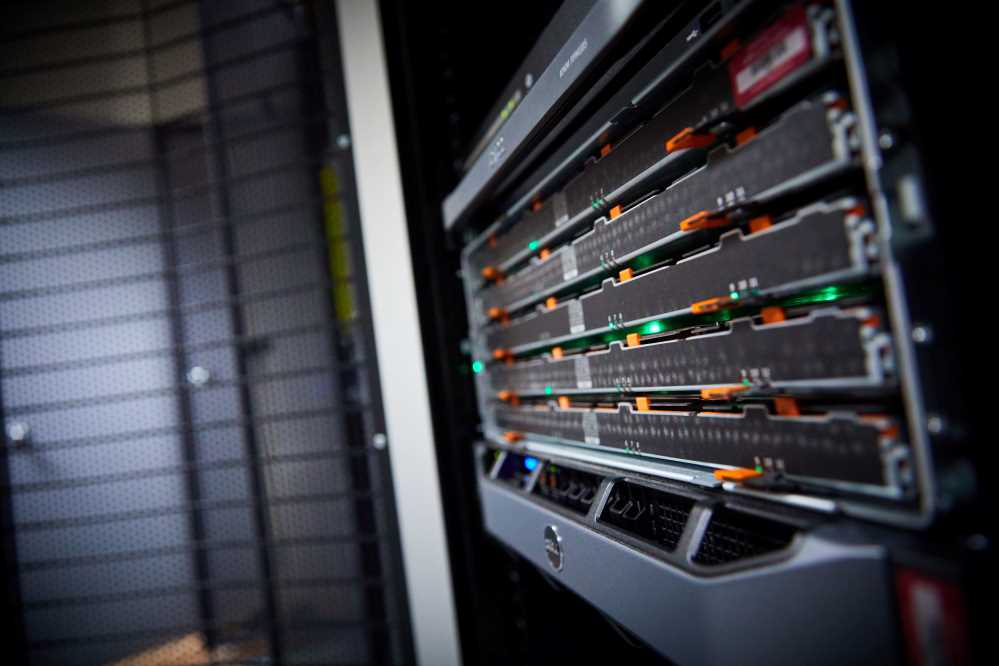 Access to U: drive ends Friday, Sept. 30
This message is to inform students, staff and faculty that they will no longer have access to their personal U: drive after Friday, Sept. 30.
In June, UWL implemented a data migration plan that transferred all files previously stored on personal U: drives to Microsoft OneDrive. (If you are a Mac user connected to the server, you may know the U: drive as your personnel folder, labeled with your NetID.)
During the transition, U: drives remained accessible in read-only mode. While this access will be terminated Sept. 30, all U: drive files will remain accessible in OneDrive, in a folder labeled "U_Drive".
Transitioning to OneDrive has provided many benefits, including additional storage space, greater continuity across platforms and the ability to access files via mobile device. More information about the transition to OneDrive can be found here.
UWL Information Technology Services wishes to thank students, staff and faculty for their patience and cooperation throughout this process.
We are excited about the benefits this change is bringing to campus. And we are happy to answer any questions you have along the way.
For more information, please contact Chief Information Officer David Kim at dkim@uwlax.edu.