Posted 2:22 p.m. Wednesday, Oct. 12, 2022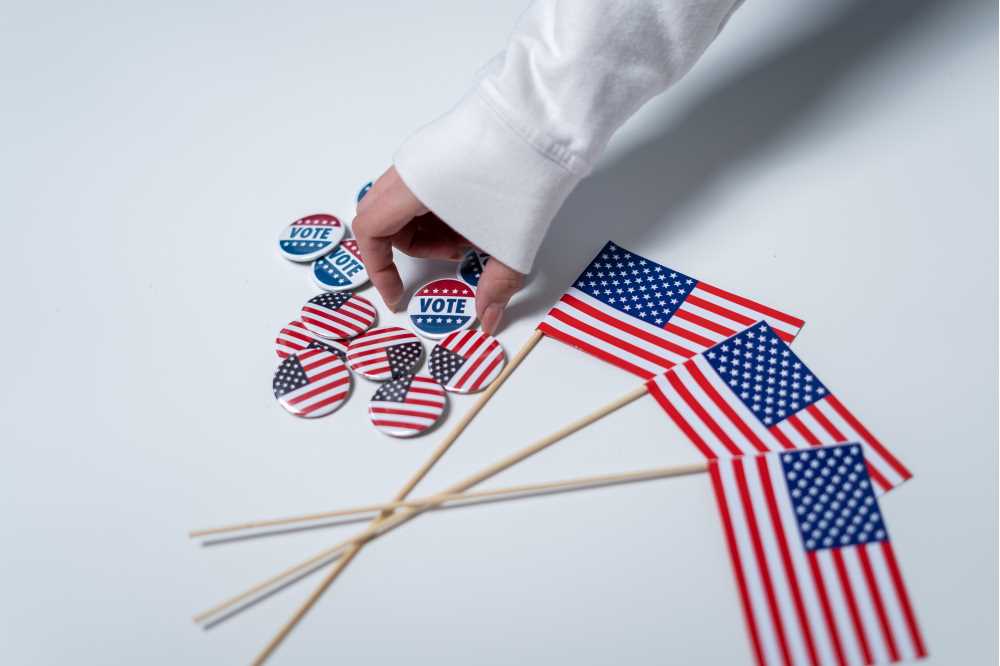 Candidates in the 94th, 95th Assembly Districts set to debate
UW-La Crosse is once again partnering with La Crosse and state media to hold debates for state offices in the upcoming election.
Two in-person debates in front of invited audiences will take place on campus in the Cleary Alumni & Friends Center Wednesday, Oct. 19.
Rep. Jill Billings and challenger Chris Woodard in the 95th Assembly District will debate from 1-2 p.m. NOTE: Due to illness with one of the candidates, we are attempting to reschedule this debate.
Rep. Steve Doyle and challenger Ryan Huebsch in the 94th Assembly District will go head-to-head from 2:30-3:30 p.m. UPDATE: View this debate.
After the debates are held, media partners will broadcast them and share online links on their websites.

Rep. Loren Oldenburg and challenger Jayne Swiggum in the 96th Assembly District participated in an online debate Oct. 6.
UWL has a long history of debates among La Crosse area state and regional races. Along with UWL, the community partners for the forums include: the League of Women Voters of the La Crosse Area, LeaderEthics and the 7 Rivers Alliance. Media partners include: WXOW, WKBT, La Crosse Tribune, WIZM, Wisconsin Public Radio, Wisconsin Eye and WisPolitics.
UWL Political Science and Public Administration Professor Anthony Chergosky will serve as moderator.