Posted 4:03 p.m. Thursday, Jan. 5, 2023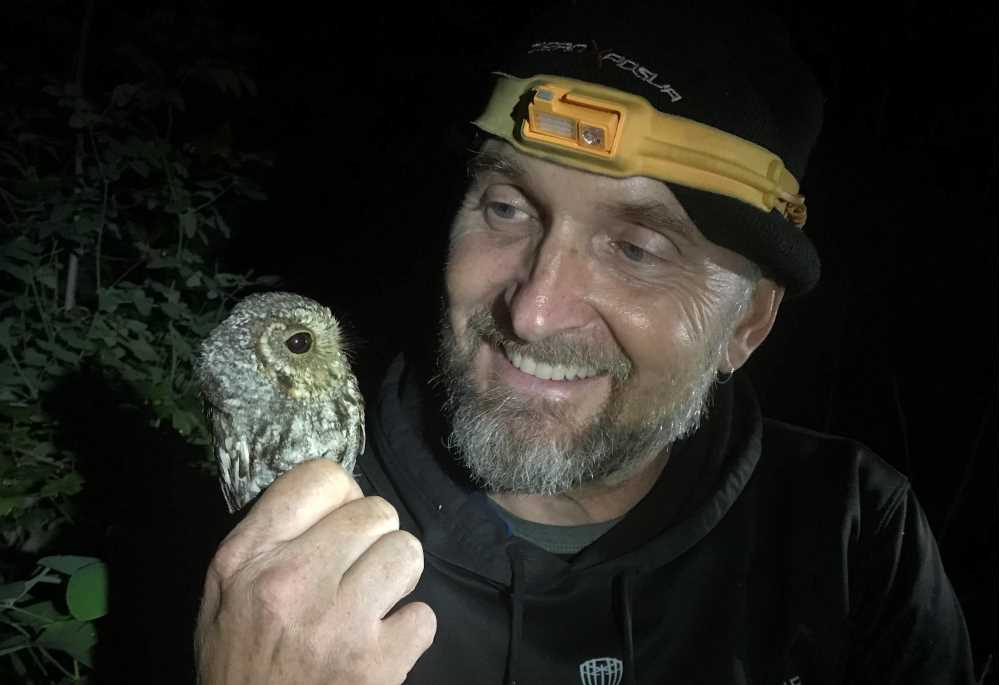 Learn about life history and breeding in flammulated owls
After a pandemic related hiatus, UW-La Crosse faculty are proud to announce the return of the La Crosse Science Café!
This evening event provides an opportunity to engage with scientists — many professors from UW-La Crosse — as they explore the latest news in science and technology. Past events have focused on topics from stem cell research to catastrophic nuclear events, cancer treatments to the future of fuels. Science Café events have typically occurred on a monthly basis during the school year. Listening to the presentations is free while dining at Java Vino, 2311 State Road, La Crosse.
The new season will kick off Markus Mika, UWL teaching assistant professor of Biology, presenting on "Making a Living When Things Heat Up: Life History & Breeding in Flammulated Owls" Friday, Jan. 13. While raising young, parents face significant energetic tradeoffs. Increasing the rates of bringing food to their offspring may drain reserves in adult birds while their young benefit and grow more quickly. However, when breeding in high quality locations, abundant food can offset the cost to parents as they are successfully raising their young. For 15 years, Mika has studied populations of flammulated owls, a tiny insectivorous bird in northern Utah and is observing how climate and landscape changes are impacting the forests and resources on which these owls rely.
Enjoy a beverage and meal while listening. Arrive a little bit early to place your order to truly enjoy the experience!
Visit the Facebook page for information about future events.
If you go —
What: La Crosse Science Café
When: 6-7 p.m. Fri, Jan. 13
Where: JavaVino, 2311 State Rd, La Crosse, WI 54601