Posted 10:16 a.m. Wednesday, March 28, 2018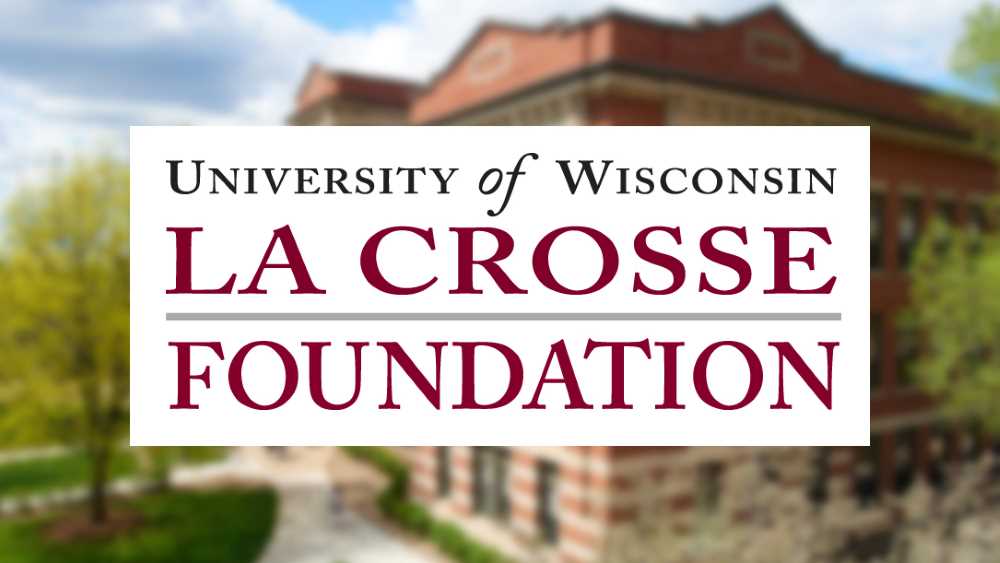 Faculty, staff and students honor professor, lab tech.
Faculty, staff and students honor professor, lab tech
Both a UW-La Crosse professor and lab technician left their impacts on students and colleagues over three decades. Now their colleagues and students are impacting their legacies. Professor Emeritus of Economics Barry Clark died Dec. 21, 2017, in Boulder, Colorado. Microbiology Lab Technician Emeritus Larry Trammell died Dec. 6, 2017, in Tomah. But they'll live on in the life of campus. [caption id="attachment_51513" align="alignleft" width="175"]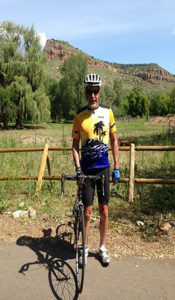 Barry Clark[/caption]
Barry Clark
Colleagues of Clark, who taught economics courses in the College of Business Administration from 1978-2006, have established the Barry Clark Fund to support undergraduate research in economics. Friend and former colleague Professor Scott Cooper, Biology, says Clark was very involved in the local endurance sports community, participating in runs, bike rides and triathlons. His greatest love was triathlon and he completed hundreds of these races, including several Ironman events. Clark founded the Coulee Region's Bluff Busters triathlon team and was an adviser for the UWL triathlon team, which both remain active. Clark moved to Boulder after retiring where he continued to race and spend time outdoors. [caption id="attachment_51514" align="alignright" width="300"]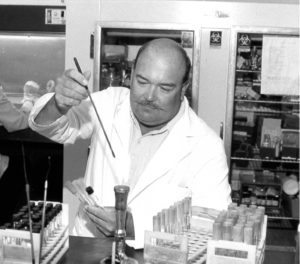 Larry Trammell[/caption]
Larry Trammell
Trammell's colleagues have added to a scholarship already established in his name to create the Larry Trammell Microbiology Prep Room, to be located in UWL's new Prairie Springs Science Center. The Larry Trammell Microbiology Prep Room Scholarship supports microbiology students who have worked in the lab for at least one year. Trammell, a Vietnam veteran, graduated from UWL in 1971 with a biology major and geography minor. For 32 years, he was known for his reliability and exceptional work in the microbiology prep room. His work included maintenance and availability of an extensive bacterial culture collection, set-up and upkeep of labs, and supervising and training of other prep room employees and helpers. In 1998 when UW System identified centers of excellence throughout the state, System called out UWL's microbiology program. The nod was largely because of the extensive lab experiences given to its students, with Trammell at the reins.
An appropriate way to honor
"These wonderful tributes recognize two long-time, dedicated faculty and staff members who greatly impacted their respective areas on campus," says Greg Reichert, vice chancellor of Advancement and president of the UWL Foundation. "It's truly appropriate to honor them this way." Donations are still being
accepted.