Posted 12:52 p.m. Friday, Nov. 20, 2020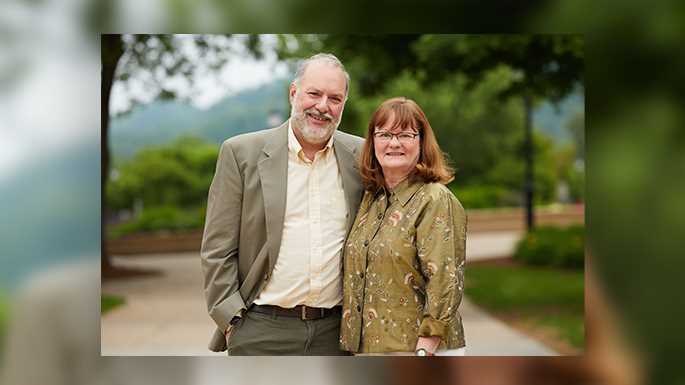 Donors share reasons behind supporting UWL
For Bob and Janet Roth, it's about supporting the music program where they met nearly 40 years ago.
For Jim Paulson, it's about showing his appreciation for the College of Business Administration that helped launch his career.
And for Terry Henschel, it's about taking the good fortune she's had and spreading it far and wide.
"Chances are, you had some good luck at one point or another," Henschel notes. "Be that good luck for someone else. Pay it forward."
UW-La Crosse will host its inaugural Giving Day Tuesday, Dec. 1 — a chance for alumni, students, employees and friends of UWL to provide financial support to programs near and dear to their hearts.
In just 24 hours, UWL hopes to collect at least 500 donations of any size and any kind. They can be directed to an academic department, sports team, scholarship program or something else — whatever area each donor is most passionate about.
For the Roths, who met as members of the UWL Civic Symphony in 1983 and have remained with the group since, that's music.
"Our support is intended to benefit the Music Department and its students, which has meant so much to us," explains Bob, who has held various leadership positions with Trane. Janet is a consultant dietician, working primarily in skilled care facilities through her own firm.
Together, the couple has agreed to match up to $5,000 in donations to the Music Department. For many years, they have also supported woodwind quintet and brass quintet scholarships for UWL orchestra members.
"For the department, we hope it enhances recruiting efforts," Bob says. "For the students, a scholarship gives recognition to their talents as well as a financial boost in the years they really need it. We want the department to succeed and grow, and this is our way to help make that happen."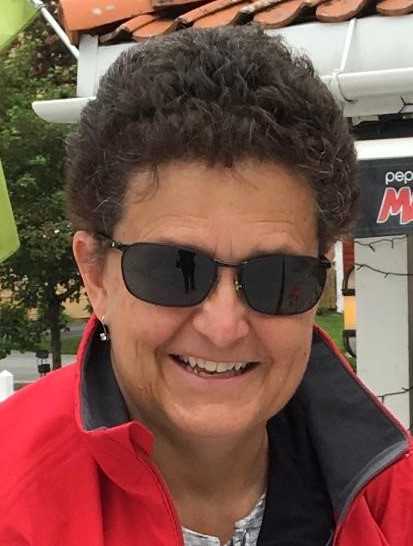 Henschel, '83, used her UWL marketing degree to carve out a successful career with Farmers Insurance.
She started as an underwriter and climbed the corporate ladder over three decades, holding positions in planning, compliance, regulatory affairs, IT, new lines of business and project management.
She is offering a $1,000 matching gift to the CBA, she says, because she wants to help business students make that same climb.
"I didn't get a lot of help with my college expenses," she explains. "I wanted to try to give back, as I've been very fortunate."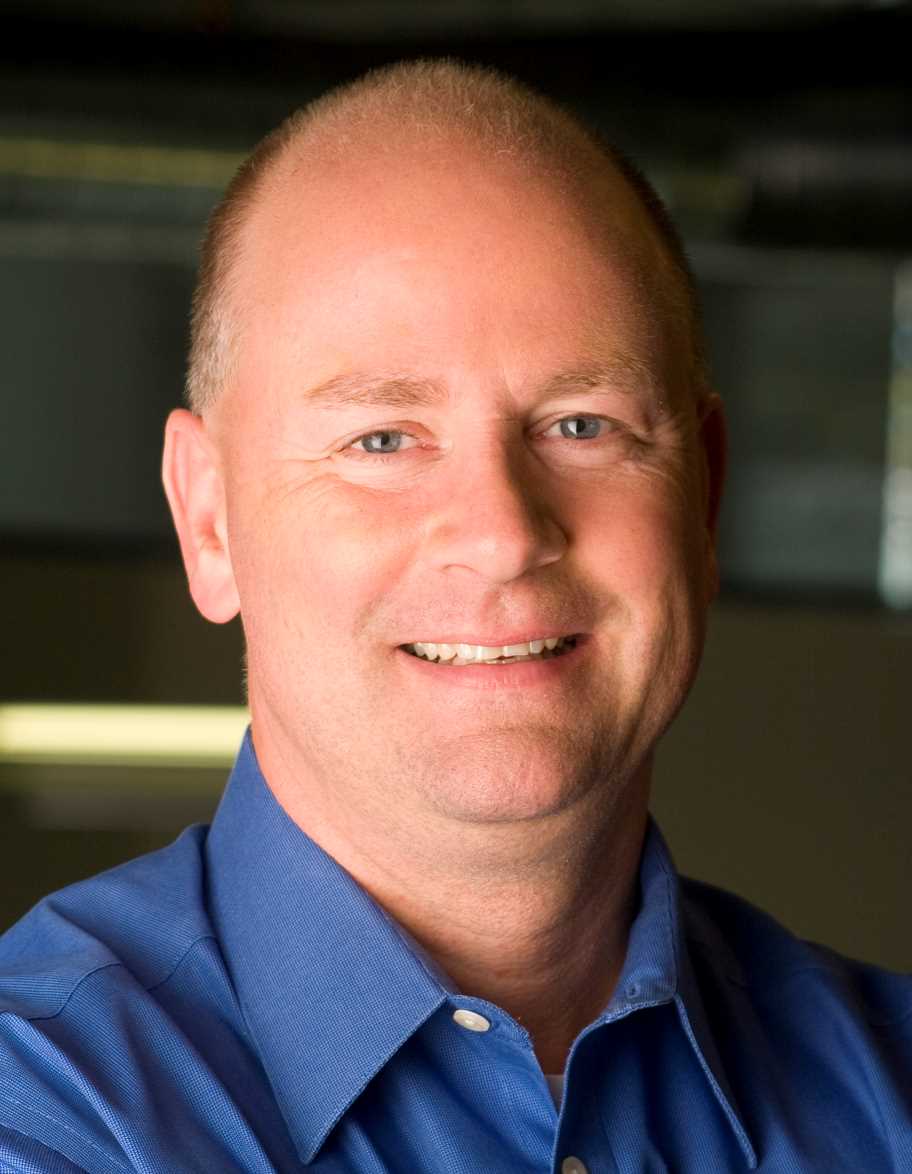 Jim Paulson, '82, is giving a $1,000 matching gift to the CBA as well, but that's not all. He has also agreed to give $25,000 to support the creation of an annual scholarship.
Paulson was the president and COO of Viewpoint Construction Software, which grew from a $20 million company in 2008 to $150 million in 2014. He then served as the CEO of HealthCo, a healthcare technology solutions and service provider, before retiring in 2018.
While his wealth came later in life, Paulson says he has always made it a priority to support UWL.
"I started by contributing what little I could. Then, as I became more successful, I have been able to contribute in a more meaningful way," he says. "UWL is important to me because it is very much the foundation of who I am today. The teachers, friendships, baseball team, work as an RA, and the overall experience has helped mold me into the person, leader, father and husband I am today."
Paulson stresses that it's never too early to give back, and no amount is too small.
"My advice to others would be that every little bit helps," he says. "For those like me who are fortunate enough to be able to give back a bit more, I think we get so much more in return from helping others than the people we are helping. Give it a try and you'll see."