Posted 4 p.m. Friday, March 17, 2023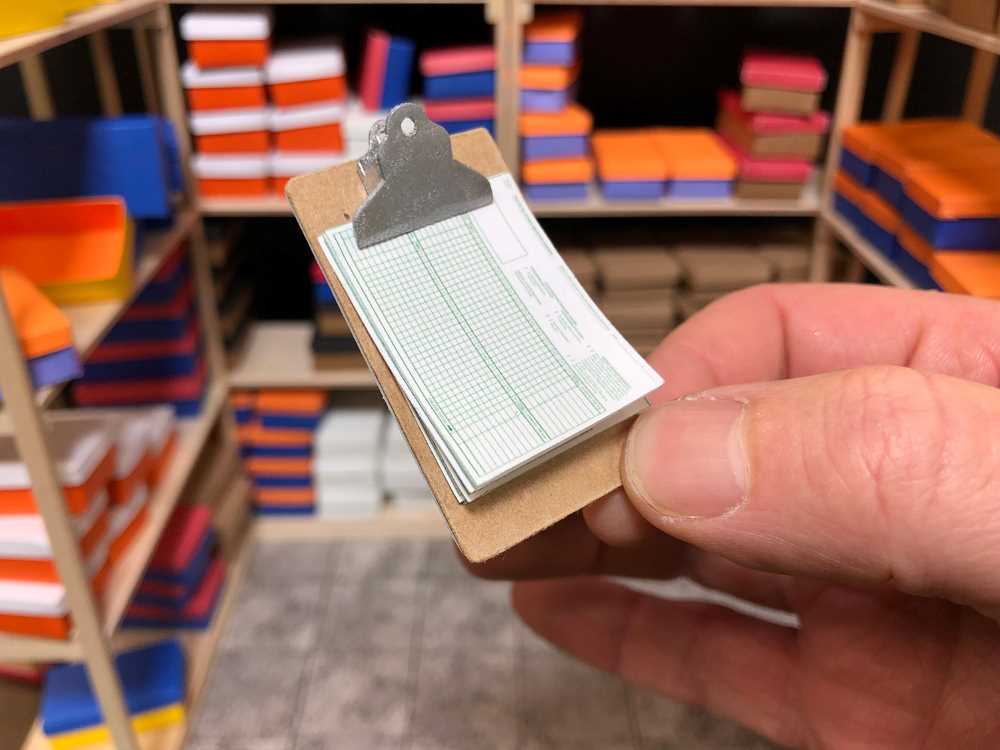 Rochester artists to speak at UWL
Two Minnesota artists who juried the UW-La Crosse All-Student Juried Exhibition earlier this semester will return to campus to discuss their work and how they evaluated artwork selected for the exhibition.
"Making and Retelling" will feature artists Nicole Havekost and Chris Rackley from 4:30-5:30 p.m. Wednesday, March 22, in Annett Recital Hall in the Lowe Center for the Arts, 333 N. 16th St. Admission is free.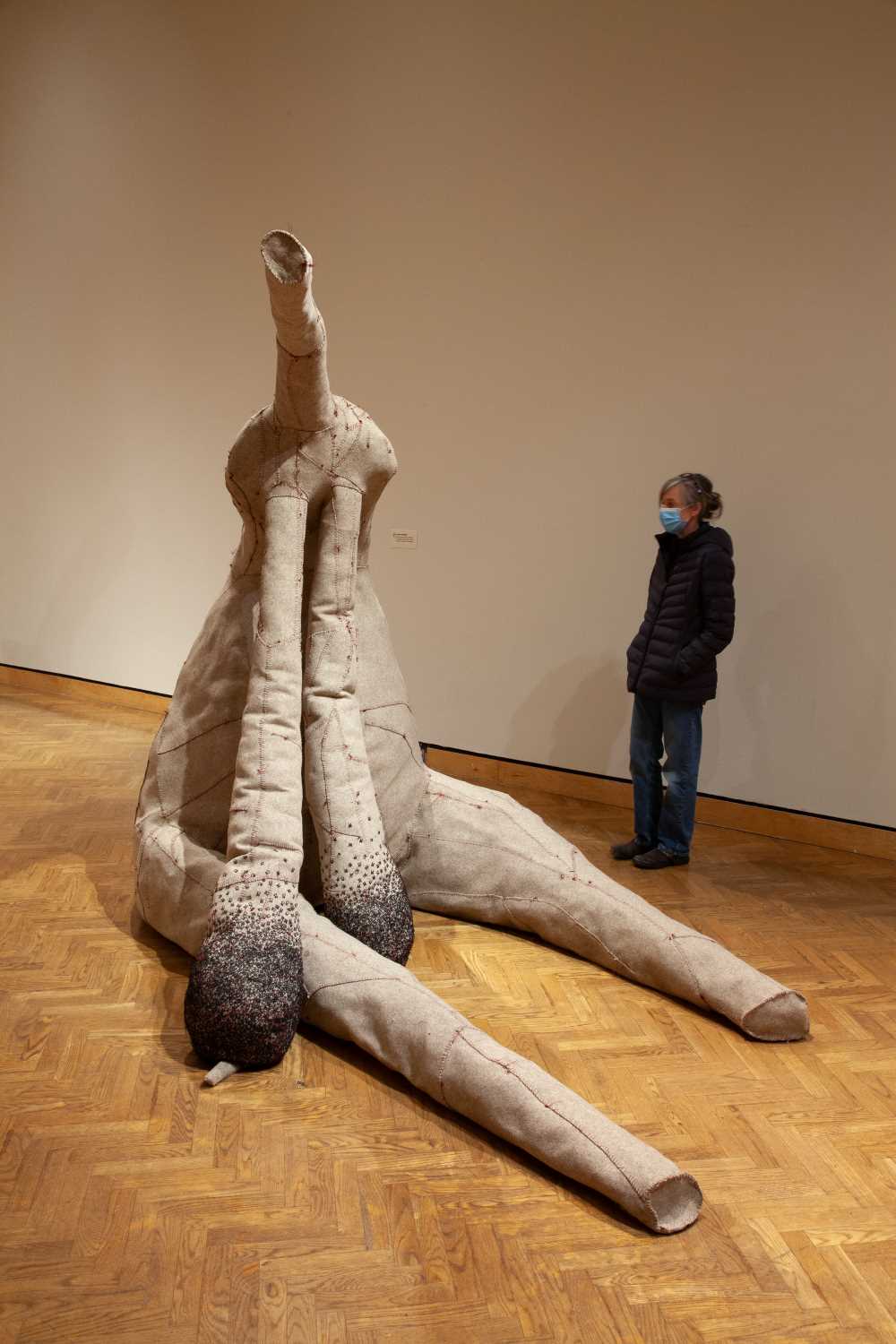 Havekost, who lives in Rochester, Minnesota, does work that is varied in media and technique, but linked by her interest in material and process. She is a 2021 Minnesota State Arts Board Creative Support grant recipient, a three-time MSAB Artist Initiative Grant recipient as well as a 2021 McKnight Fiber Artist Fellowship finalist. She earned a bachelor's degree in printmaking at the Rhode Island School of Design and her master's in printmaking from the University of New Mexico.
Haveskot's work in the last several years has centered on themes of feminine being through the body, hybridity and contrast, scale and disruption. Through all these works, hand-stitching, irregular seams and nasty knots are part of her process. She says these are the visible representations of the making and mending, repairing and refinishing people are engaged in as human beings on a daily basis.
Rackley, also from Rochester, is a multidisciplinary artist who experiments with video, sculpture, and drawing to explore memory and perception. The South Carolina native grew up in a shopping mall in Georgia where his dad managed a shoe store. Spending hours in the stockroom, he developed a keen awareness of overlooked and hidden spaces. Rackley received a bachelor's degree in studio art from Davidson College and a master's in painting from George Mason University.
Rackley is currently exploring how the reconstruction of a memory affects its interpretation. "When we remember an event, we sometimes see it from the third-person point of view instead of through our own eyes," he explains. "In that case, we become a witness to the event rather than the person directly experiencing the event, which affects how we narrate the memory."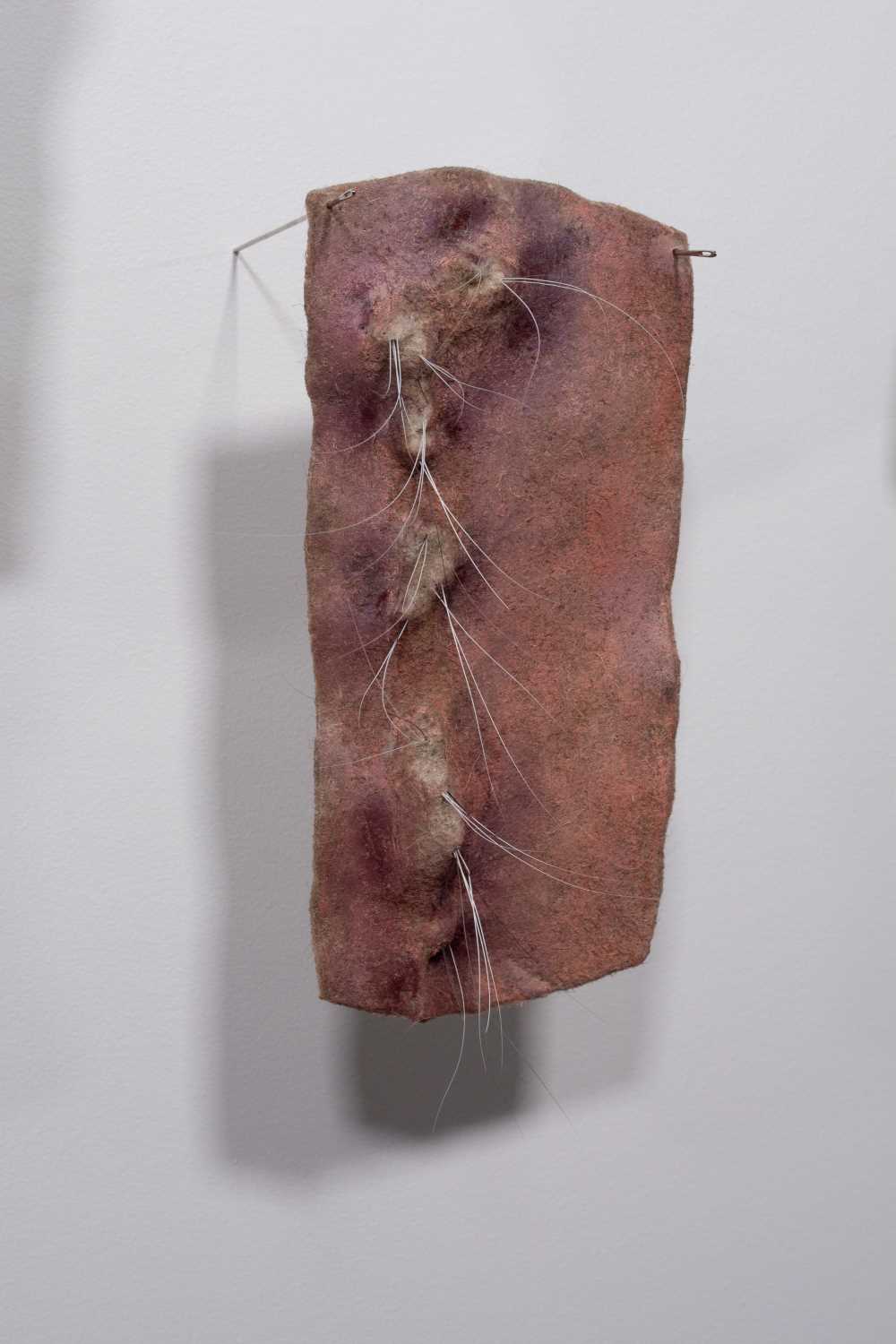 Rackley says in his installations, he wants viewers to feel as though they are shifting between being inside and outside a memory. "By experiencing this perceptual shift, I hope viewers become aware of how they reconstruct and retell their own recollections," he explains.
Find out more about the UWL Department of Art.