Posted 1:17 p.m. Monday, Aug. 17, 2020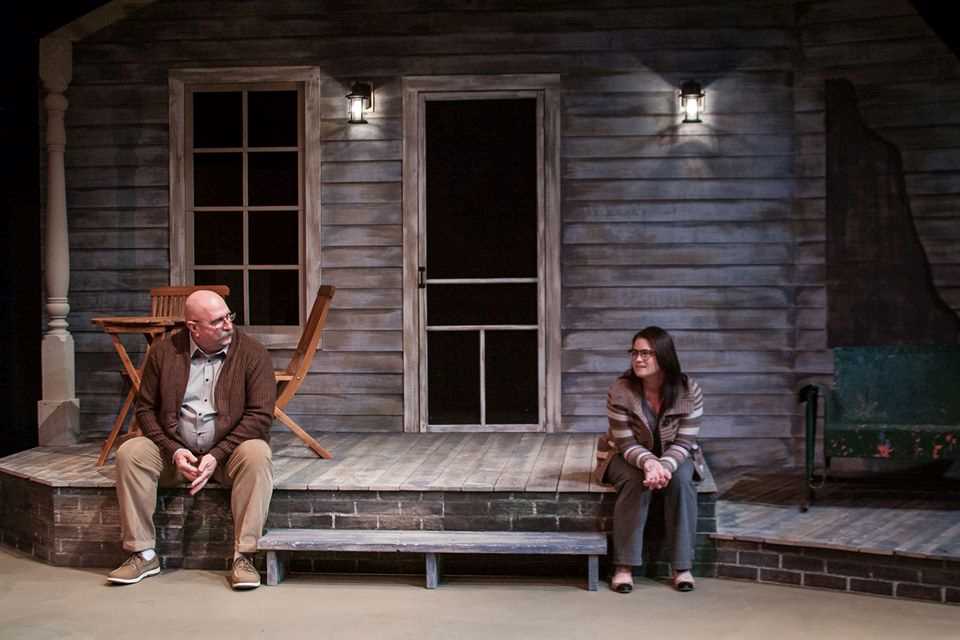 Faculty and students engage with cast and crew in La Crosse Community Theatre production of 'Proof
What happens when you add UWL mathematicians to a community theatre production?
See the La Crosse Community Theatre production of "Proof," running through March 15, to find out.
UW-La Crosse's Mathematics & Statistics Department faculty and students have been a resource for the play, a story of love, struggle and a paradigm-shifting proof related to prime numbers.
Members of a newly-formed UWL student organization, Womxn & Minorities in Math, met with the cast and crew to discuss the nature and sociology of mathematics, including showing the group an actual proof.
Three UWL Mathematics & Statistics faculty members — Rebecca Ledocq, Karl Kattchee and Tushar Das — participated in post-production talkback on Sunday, March 1 and will again on Sunday, March 8, at the Weber Center for the Arts. The talk backs revolve around questions and discussions surrounding the many themes involving mathematics and mathematicians that are integral to the play.
The director of the production is also a UWL faculty member. William Garcia, associate lecturer of English, originally reached out to the UWL Mathematics & Statistics Department looking for math faculty to discuss the play and potential collaborations.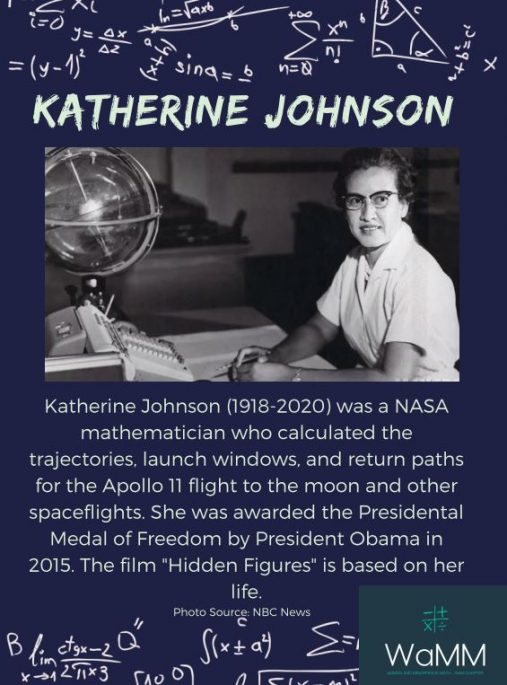 WaMM also produced a series of posters currently on display outside the Veterans Studio Theatre at the Weber Center for the duration of the production. WaMM is led by UWL students: Alyssa Oswald, Avery McLain, Deanna Bayerl and Evelynn Yuengst. UWL faculty members Whitney George and Das are co-faculty-advisors for the organization.