Posted 8 a.m. Friday, Dec. 2, 2022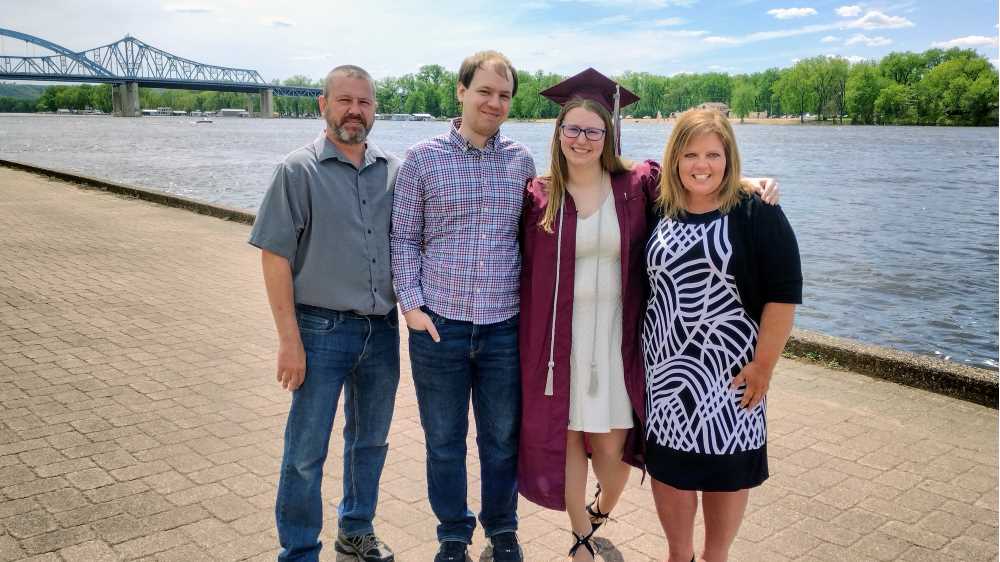 Meet an Alumni Association member
Melanie Korish
Onalaska
Administrative Assistant II, UWL Parking Services
Parent of UWL alum Devyn Korish, '21, accountancy and economics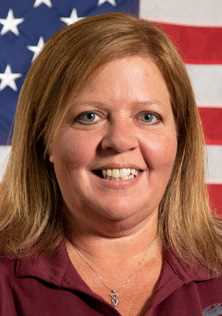 Why did you join the UWL Alumni Association?
I honestly didn't think I qualified to join since I am not an alum myself but was happy to find out that membership is open to alumni, employees and friends of UWL. My son and his girlfriend both graduated from UWL in the last few years (2021 and 2022), and I am a UWL employee. I wanted to give back to the organization that has provided so much for my family.
Why is it important to support the UWL Alumni Association?
The Alumni Association offers great resources to support both former and current students and UWL as a whole. I believe any time you can give back — whether it's a little or a lot — it benefits our entire community.
What are the Association benefits you enjoy the most?
I enjoy reading the updates in both the "Light Reads" and the "Lantern." The travel and local discounts are also a great perk!