Posted 7 a.m. Tuesday, Sept. 6, 2022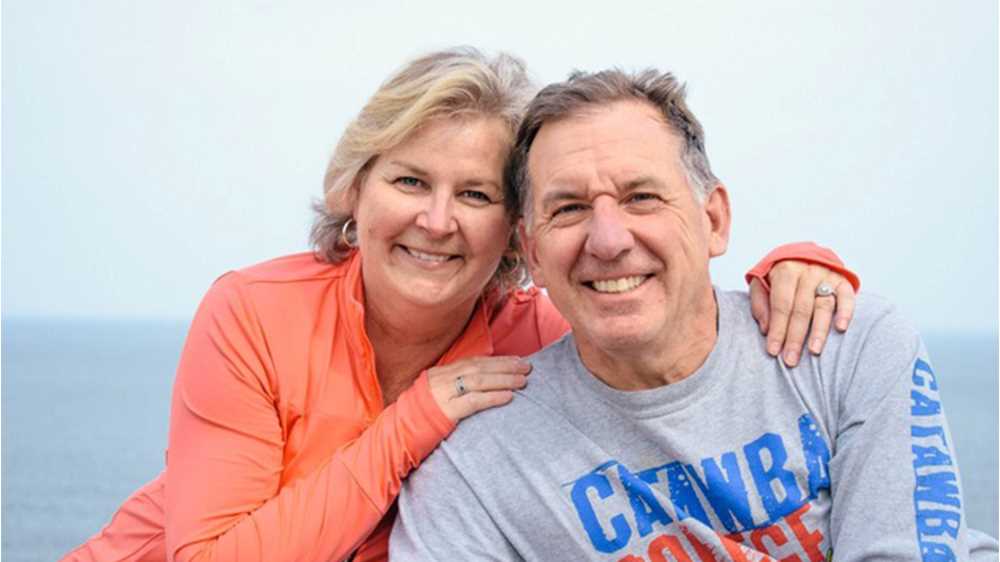 Meet a fellow UWL Alumni Association member
Jeff Kessler, '81
Major: Marketing, business administration
MBA: University of Minnesota Carlson School
President, Allergychoices Inc., also Consultant for Allergy Associates of La Crosse
Sara (Schoenknecht) Kessler, '82
Major: Mass communications
Retired from project management consulting in 2003
Current city: Onalaska, Wisconsin

Why did you join the UWL Alumni Association?
We've always felt strongly positive about our UWL experiences, and thus it's a natural extension to support the Alumni Association. In today's fiscal environment, private support of public education is a critical piece of funding.
Why is it important to support an organization like the UWL Alumni Association?
We enjoy reading The Lantern and attending local UWL functions whenever possible. Jeff has served on the Chancellor's Advisory Committee as well as the CBA Advisory Board. He's also been an adjunct faculty member in the CBA.
If it weren't for UWL, we'd have never met, married, raised two great daughters and ultimately returned to the La Crosse area almost 20 years ago. We hold a wonderful group of friends in our closest circle, and they are all friendships formed (or patient spouses) while at UWL.
View the latest alumni membership list.