Posted 12:24 p.m. Friday, Feb. 12, 2021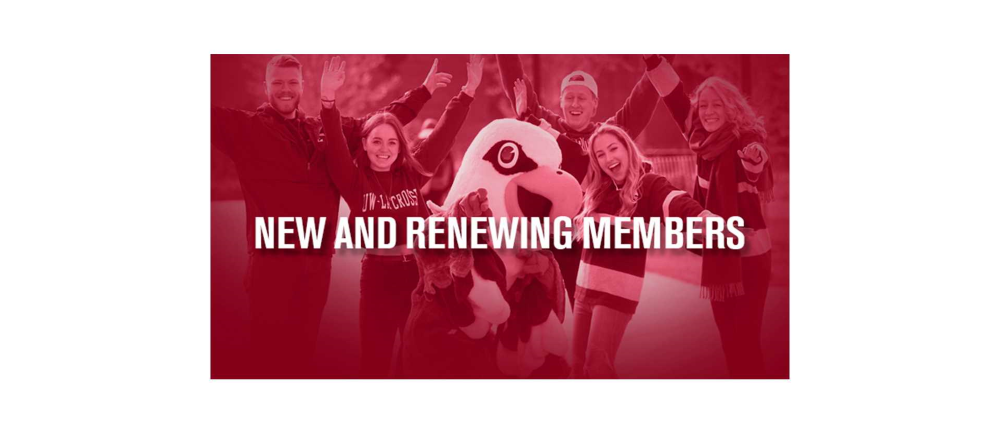 Meet a fellow alum
Why did you join the UWL Alumni Association?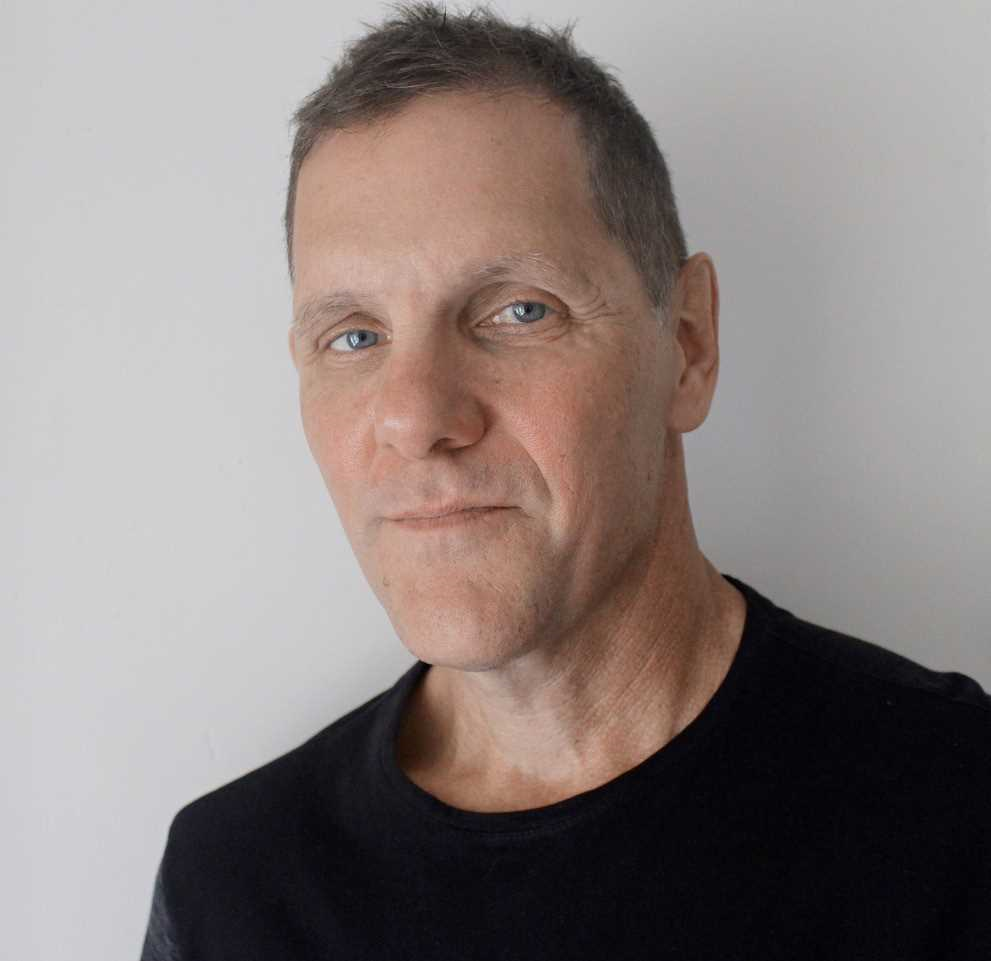 I joined the UWL Alumni Association to keep in tune to what's going on with events and stay connected with La Crosse.
I am a triathlete and love the fitness vibe the school has. The fitness center has excellent equipment and a vibrant flow with students who are very welcoming.
Since La Crosse is my hometown, I know the school and surrounding area offer a comfortable small-town, picturesque lifestyle for anyone considering going to school there.
Norbert Nix, '81
Music major, English minor
President of Triple Tigers Records in Nashville, Tennessee