Posted 8:16 a.m. Thursday, March 3, 2022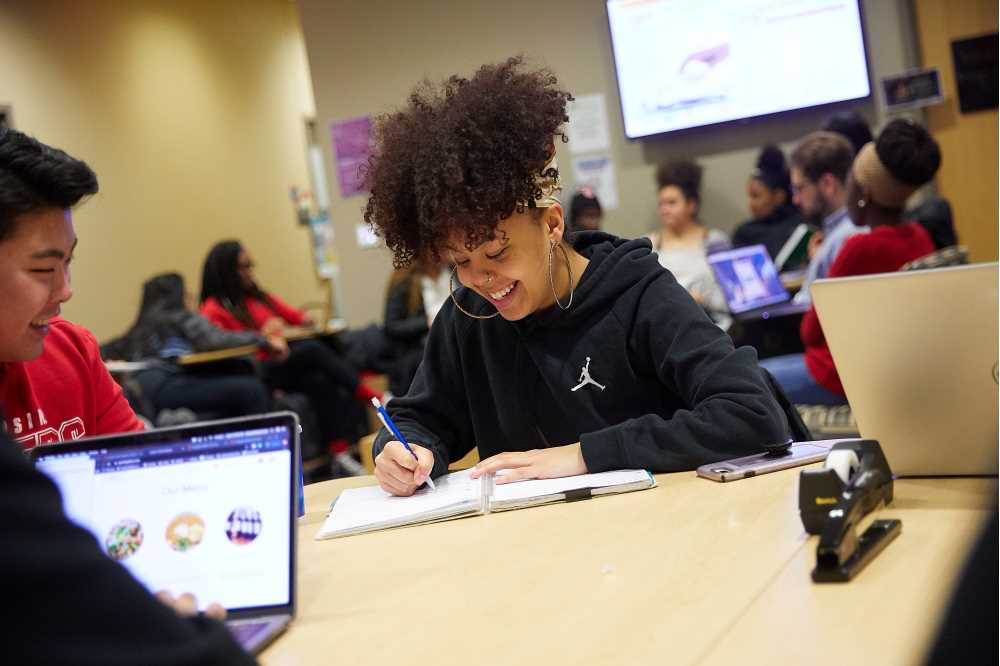 Campus community invited to celebrate 50th year of OMSS
To mark 50 years on campus, UWL's Office of Multicultural Student Services is hosting a celebration Saturday, April 9.
The event, set for 9:30 a.m. to noon in the Cleary Alumni & Friends Center, will be highlighted by a brunch, music from UWL students, a commemoration ceremony and a tour of campus following the celebration.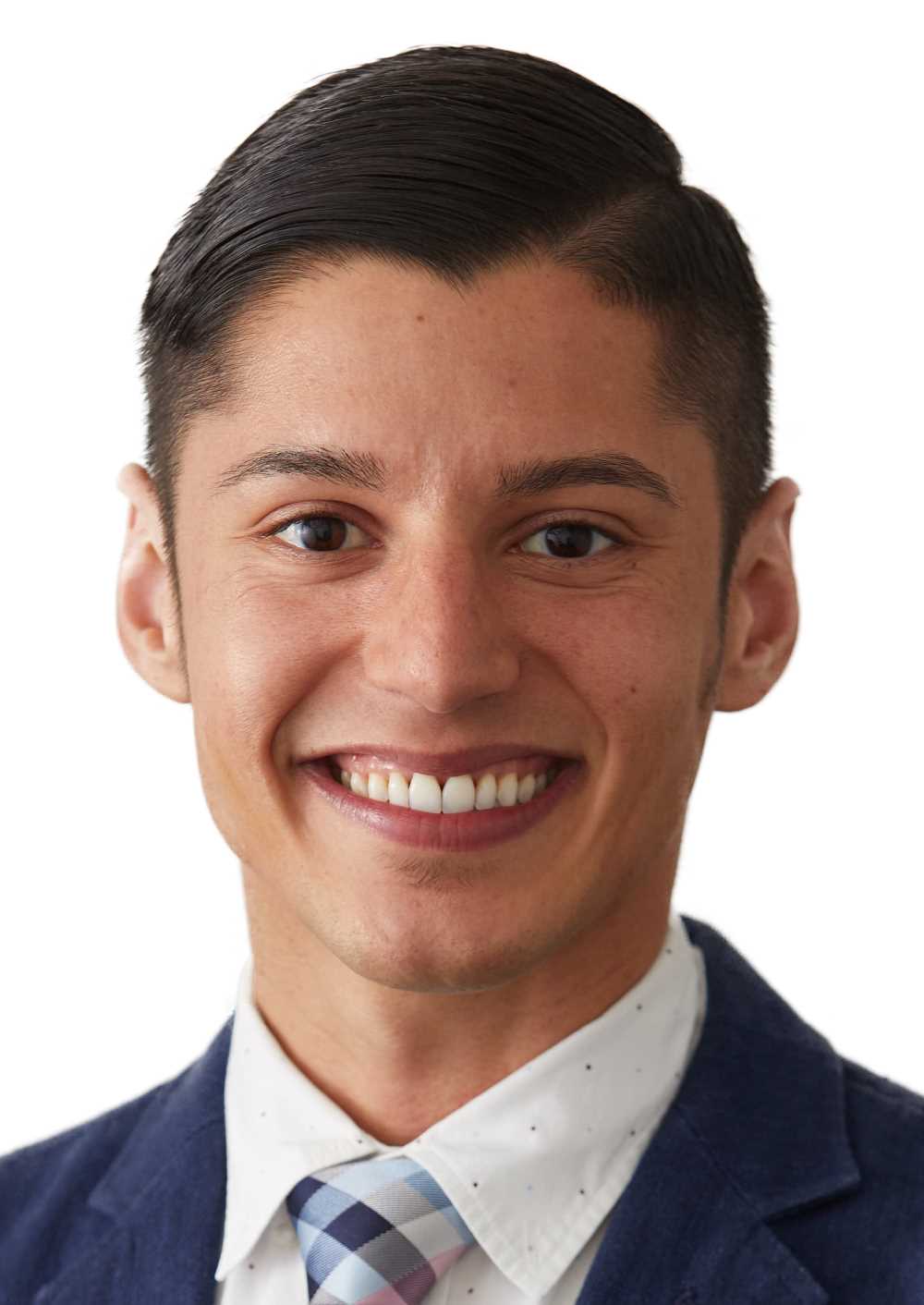 José Rubio-Zepeda, assistant director for retention for OMSS, says it's an excellent opportunity to network and connect with old friends, while celebrating an important milestone in university history.
"The office has made an indelible impact on thousands of students over the past 50 years," Rubio-Zepeda says. "This is a chance to learn about where we've been, where we are and where we're going in the future."
To register for the brunch or find more information, visit www.uwlax.edu/alumni/events/omss/.
To learn more about the history of OMSS, visit www.uwlax.edu/news/posts/50-years/.
About OMSS
The Office of Multicultural Student Services uses a holistic development approach to academic excellence, leadership and the personal/social development of African American, Indigenous/American Indian, Hispanic/Latinx, Asian American, Hmoob and biracial or multi-ethnic students at UWL.
OMSS, originally called the Minority Studies Institute of Programs, was created in 1971 in response to students of color calling for more multicultural courses and resources on campus. In the spring of 1972, the office opened its doors to students, faculty and staff on campus.