Posted 10 a.m. Wednesday, Oct. 26, 2022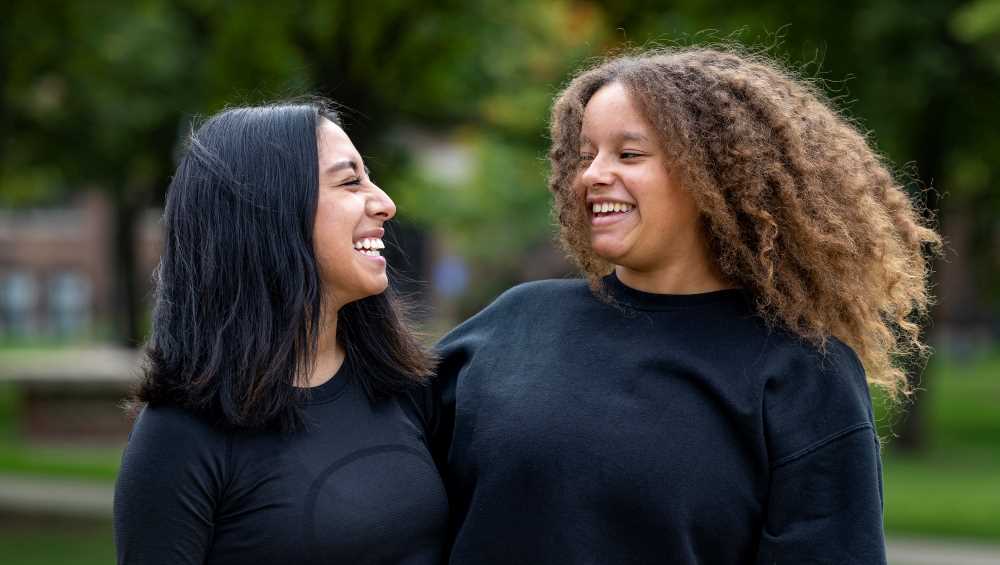 Inaugural Eagle Diversity Scholarships impact more than 90 students
Beginning in the fall of 2022, UW-La Crosse provided financial assistance in the form of the Eagle Diversity Scholarship to more than 90 multicultural students.
The 2022-2023 Eagle Diversity Scholarship is an award given to incoming multicultural first-year students with good academic standing, involvement and demonstrated leadership in their community. The scholarship gives these individuals the opportunity to focus less on college cost and more on their academic success.
The scholarship was made possible by the UWL Bookstore, Textbook Rental, Institute for Professional Studies in Education, Graduate & Extended Learning, Residence Life, Dining Services and UWL Foundation.
Several recipients described the impact of the award and what they would like to do in the future.
"Having the support of UWL means a lot. It makes you feel like you're wanted and welcome here," recipient Gilbert Marquez says. "It's helped give me higher morale and feel more prepared for college. The support along with the warm welcome was appreciated, and that boost made a large impact on my college experience."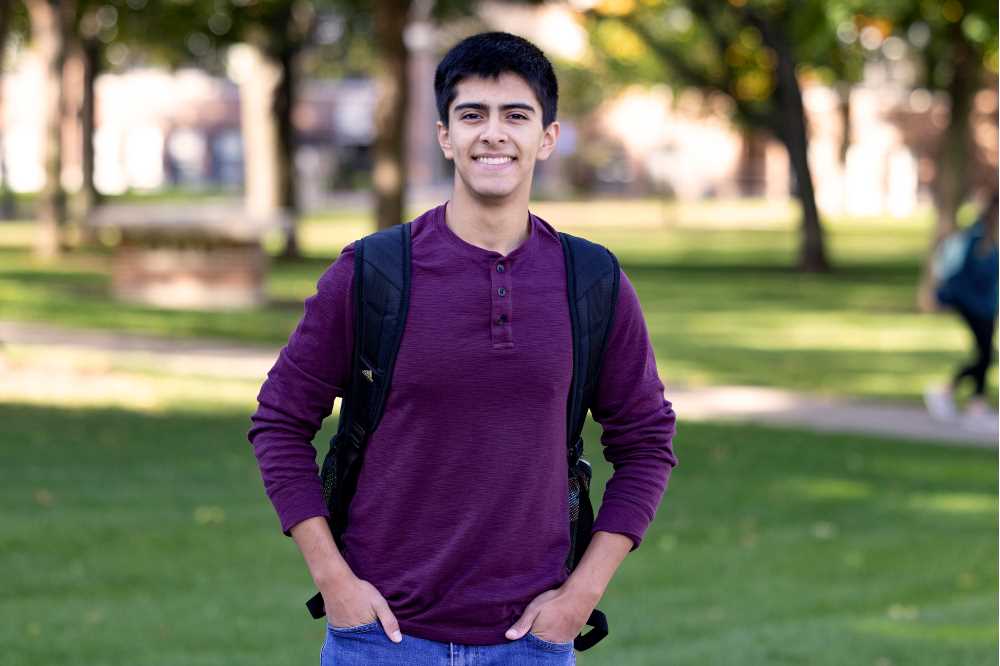 Other students like Kendra Crotteau mentioned the support of faculty and staff.
"All the faculty and staff want to help you in achieving your dreams and future career in whatever way they can," Crotteau notes.
The financial benefits of the Eagle Diversity Scholarship are critical to the recipient's success. Breielle Thompson discussed the burden created by student loans.
"In this day and age, we all know how student loan debt can affect college students after graduation," Thompson explains. "This scholarship will help finance my education and relieve some of the financial stress, which will allow me to focus more on my studies and academic success."
The scholarship signaled to students like Abby Osiecki that UWL values the importance of diversity among the student body. Osiecki mentioned she can "already tell that this college thrives in the diversity and culture of other students."
After attending a majority-white elementary and middle school, Osiecki feels UWL allows her to be her true self.
"I don't feel like I have to hide behind a façade and pretend to be someone I'm not to fit in," she says.
UWL takes pride in creating a warm and welcoming environment for all students, no matter who they are or where they come from. From campus Vanguards to faculty and staff, students are made to feel they belong here.
"Everybody was just so caring and seemed to genuinely want the best for me, without even knowing me personally," says scholarship recipient Nick Lawrence. "It was the sense of camaraderie and family displayed by my tour guides that brought me to UWL in the end."