Posted 7 a.m. Monday, Sept. 5, 2022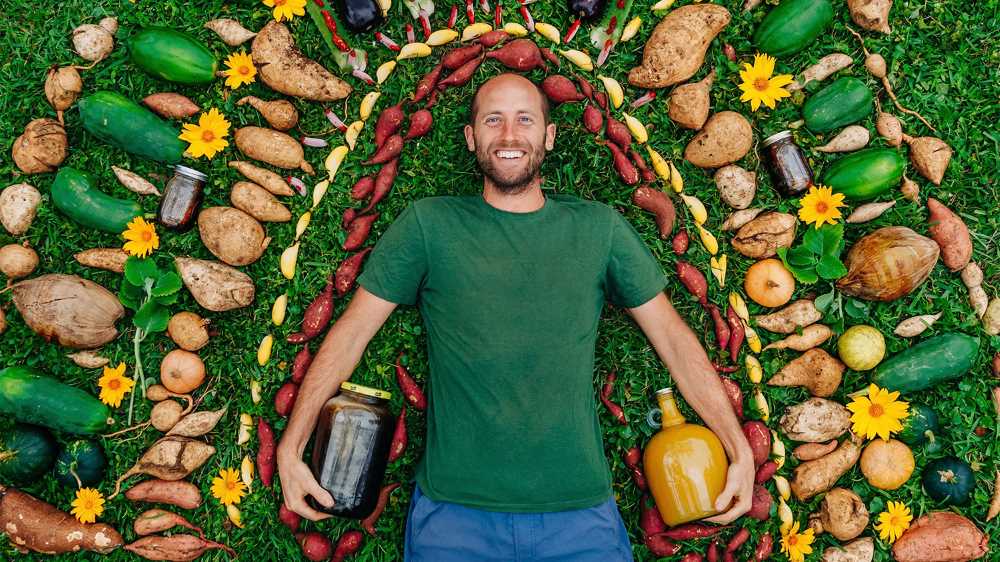 UWL alum to speak on sustainable living Sept. 8
By Maddie Kozel, English student
UW-La Crosse will host alum, environmentalist and humanitarian Rob Greenfield 7 p.m. Thursday, Sept. 8, in The Bluffs room in the Student Union.
Greenfield's presentation, "Reduce, Reuse, and Rob Greenfield," will highlight actions he has taken toward environmentalism and sustainable living. Greenfield says "making an environmental difference can be just making one positive change at a time."
Growing up in Ashland, Wisconsin, Greenfield did not start a dramatic change in his lifestyle until after graduating from UWL with a major in biology and a minor in chemistry (aquatic science focus).
Greenfield has since completed feats such as living in a 50-foot tiny home for a year, growing his own food and drinking only rainwater, and living with nearly zero waste.
He has spoken at over 150 events in 13 countries, and has been featured by news outlets such as National Geographic, BBC, CBS This Morning, Discovery Channel, USA Today, LA Times, The Guardia and the Huffington Post.
Greenfield says his purpose is to "inspire and educate others to transition to living in a more equal, just and sustainable manner."
That goal is brought to light by Greenfield's work with college students, he says. He has spoken at UWL multiple times and is considering visiting more universities in the future.
Greenfield hopes his experience will serve as inspiration for those hoping to live sustainably and connect with the earth.