Posted 8:17 a.m. Wednesday, Sept. 22, 2021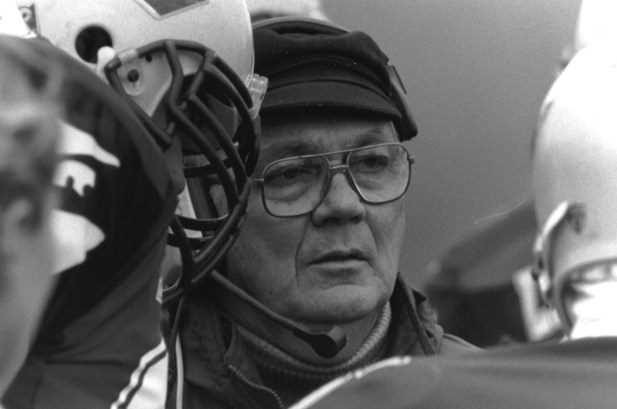 Help us celebrate the life and legacy of a remarkable teacher, coach
Roger Harring accomplished a lot in his 31 years as UWL's head football coach: 261 victories, 15 conference titles, three national championships.
But the true measure of his impact is best reflected through the number of lives he touched — the countless students, student athletes, staff, faculty and community members who were helped or inspired by him.
To celebrate Harring's remarkable life and legacy, we are asking readers to submit their favorite stories and memories of Roger Harring, for consideration to be published in future UWL news articles.
To make a submission, click here. The deadline is Dec. 15.