Posted 7:05 a.m. Monday, July 3, 2023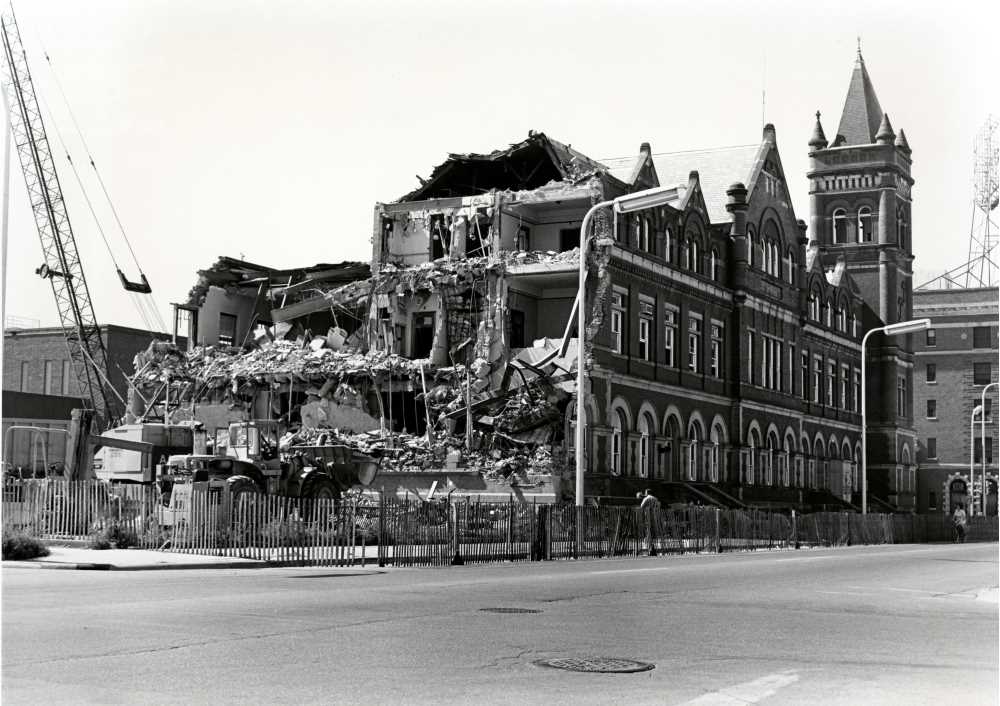 Murphy Library archivists share La Crosse history, encourage preservation before it's too late
Why is it whenever an historic building is being torn down because of years of neglect, abandonment or natural disaster, we look on thinking, "Oh, that's too bad. They should have saved that building!"
At the point the wrecking ball hits the walls, it's too late to step in and preserve a historic place. The La Crosse area's more long-term residents may fondly remember unique, historic buildings such as the old Post Office, Cargill Mansion, Michel Brewery, County Courthouse and Stoddard Hotel. Structures like these are one-of-a kind, and they make a community stand out for its history, character and beauty.
The City of La Crosse Heritage Preservation Commission is boosting awareness of local properties that are still around and serving as an important piece of the community's history. But they are all at a turning point and in danger of being demolished or suffering irreplaceable damage. By shining a spotlight on them, the goal is to work together to find solutions to make sure they stay part of the community.
Godden spearheads effort to research and inform about endangered properties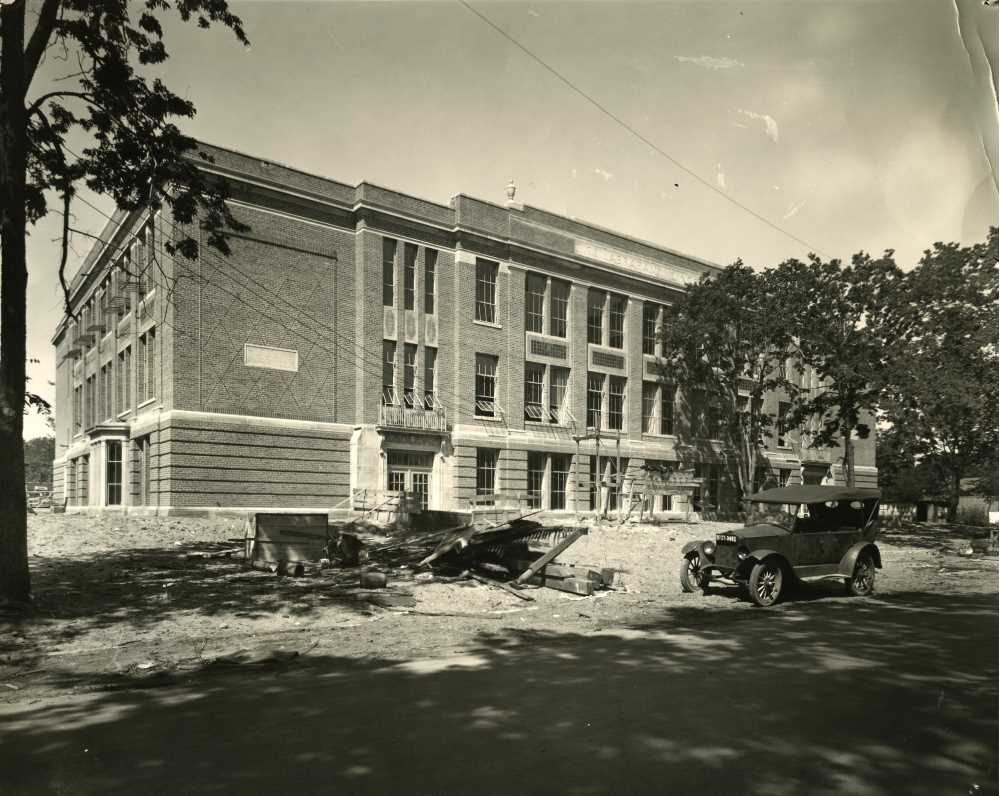 Commissioner and UWL Assistant Professor Laura Godden, '07, spearheaded the effort of the commission to research and inform the public about the stories of the 10 most endangered historic properties in La Cosse with annual articles that are published in the La Crosse Tribune. For three years now, the commission has released these with Godden serving as one of the primary authors.
"The commission felt it was important to ensure the public was aware of these significant historic assets to the community before it was too late to save them," notes Godden.
Godden brings knowledge of local history and research skills from many years working in UWL's Special Collections/ Area Research archives. She notes the project has also allowed her to mentor an undergraduate student in historical research and writing for publication.
"So far, I have been completely blown away by the community's positive response to the articles, as I never expected so many people to approach me about them," says Godden. "While it is too late to save La Crosse's lost historic treasures, I hope that the community can band together to preserve the best of what still remains, as many of these buildings contain irreplaceable craftsmanship and features, and once they are demolished, they are gone forever."
In 2023, Godden and her now-graduated UWL student archivist Evelyn Gaunt, shared the histories of seven endangered properties. These articles were published as part of a series of the "10 most endangered historic properties in La Crosse," published in the La Crosse Tribune in May and June 2023.
"Overall, I am incredibly happy that I could capitalize on my educational and professional experiences to be a more effective commissioner and help save some of the city's most unique culture and character," says Godden.
La Crosse Tribune series: 2023 La Crosse's Most Endangered Historic Properties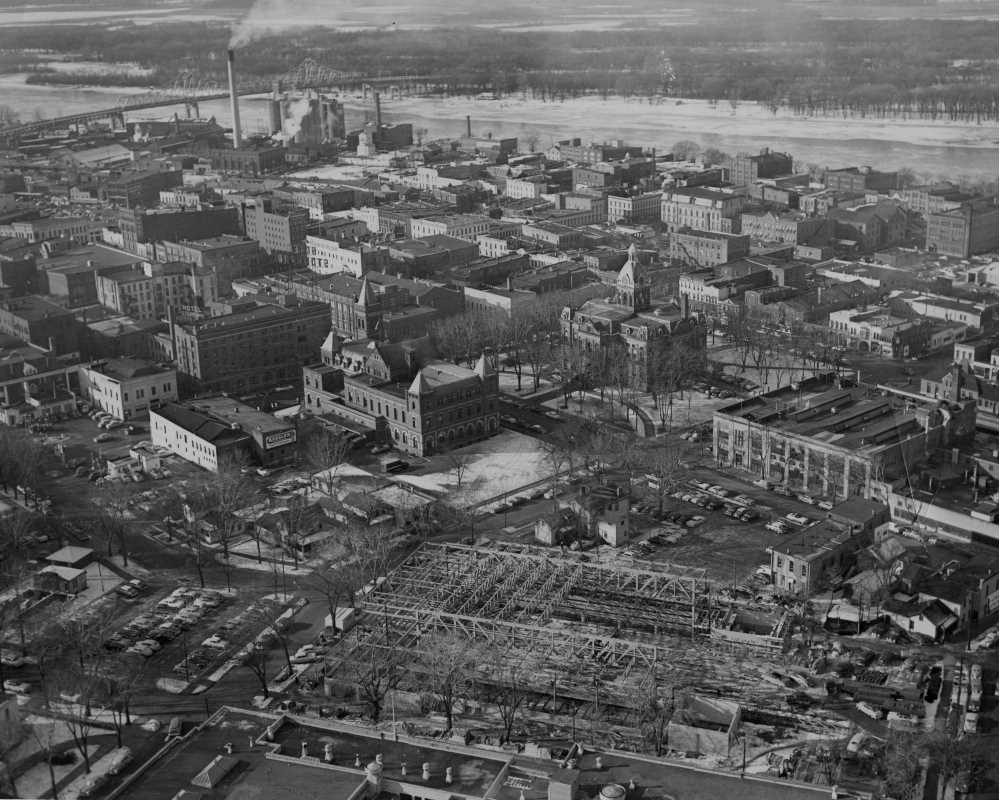 About Laura Godden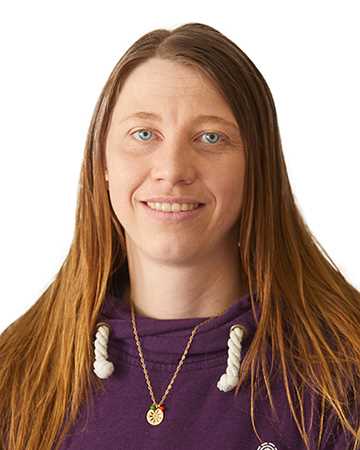 UWL Archivist and Assistant Professor Laura Godden works primarily in the Special Collections/Area Research Center (SC/ARC) archives at UWL where she collects, preserves, and provides access to a variety of unique and historic materials of enduring value, aiding researchers from UWL, the surrounding community, and beyond. A 2007 alumna of UWL, Godden earned her bachelor of science in secondary education and political science with a minor in history. She continued on to earn two graduate degrees from UW-Milwaukee, a Master of Library and Information Science and a Master of Arts in history.
Godden was appointed to the Heritage Preservation Commission in 2019 and has initiated the yearly effort to publish articles about endangered historic properties.