Posted 1:59 p.m. Monday, Aug. 17, 2020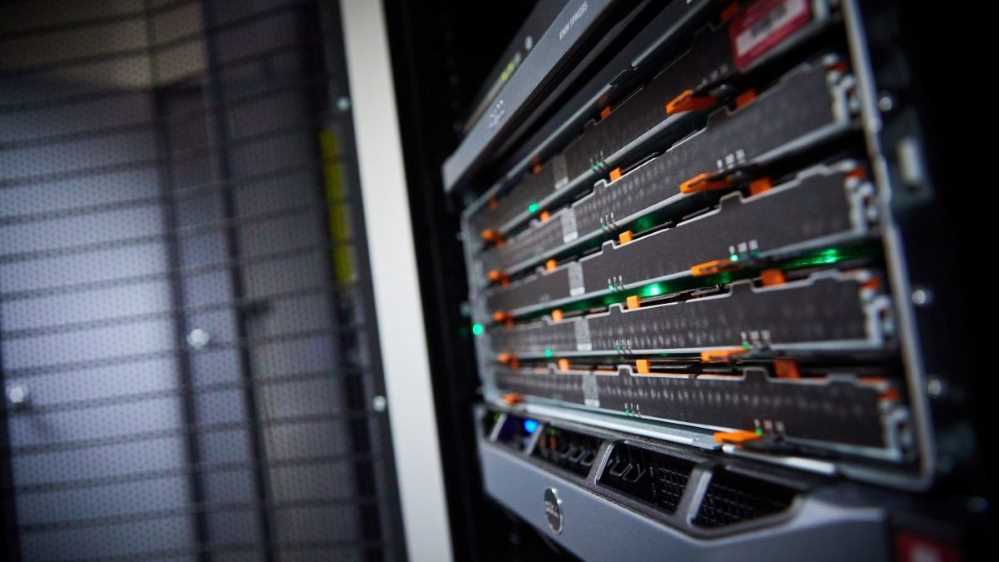 UWL accepting applications for online master's program
UW-La Crosse is accepting applications for its new online master's program in cybersecurity — a 12-course, 34-credit path toward a wide range of technology careers.
The program, launching in September through UW Extended Campus, is a partnership among UWL and seven other UW System campuses: UW-Green Bay, UW-Oshkosh, UW-Parkside, UW-Platteville, UW-River Falls, UW-Stevens Point and UW-Superior. It was recently approved by the Higher Learning Commission — its last procedural hurdle.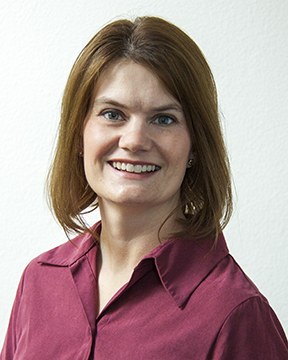 Jennifer Butler Modaff, the program's academic director at UWL, says she and other faculty designed the curriculum with feedback from industry leaders. Courses will include elements of computer science, engineering, communication and mathematics.
"The multi-disciplinary degree will offer exciting opportunities for collaboration and innovation between students, faculty and local businesses," Butler Modaff says. It will also help future graduates "respond to a shortage of cybersecurity professionals throughout the region."
Students can choose one of four tracks:
Digital Forensics
Cyber Response
Governance & Leadership
Security Architecture
They will learn from faculty at all eight partnering campuses, with instructors providing unique expertise and perspectives on cybersecurity.
The program is open to those with a bachelor's degree who have completed prerequisite courses in statistics or calculus and computer science. Aptitude tests such as the GMAT and GRE are not required. The program will accommodate working professionals who must balance their career and family life with their coursework, allowing them to pursue a master's degree at their own pace.
Career paths stemming from this degree program include cybersecurity engineer, information security analyst, network architect and cybersecurity manager.
Cybersecurity talent is in high demand locally, nationally and globally. According to the Bureau of Labor Statistics, there will be a 13% increase in jobs related to cybersecurity in the U.S. over the next decade.
Prospective students can apply or learn more about UWL's program at www.uwlax.edu/grad/cybersecurity/application-process/.