Posted 2:58 p.m. Wednesday, March 16, 2022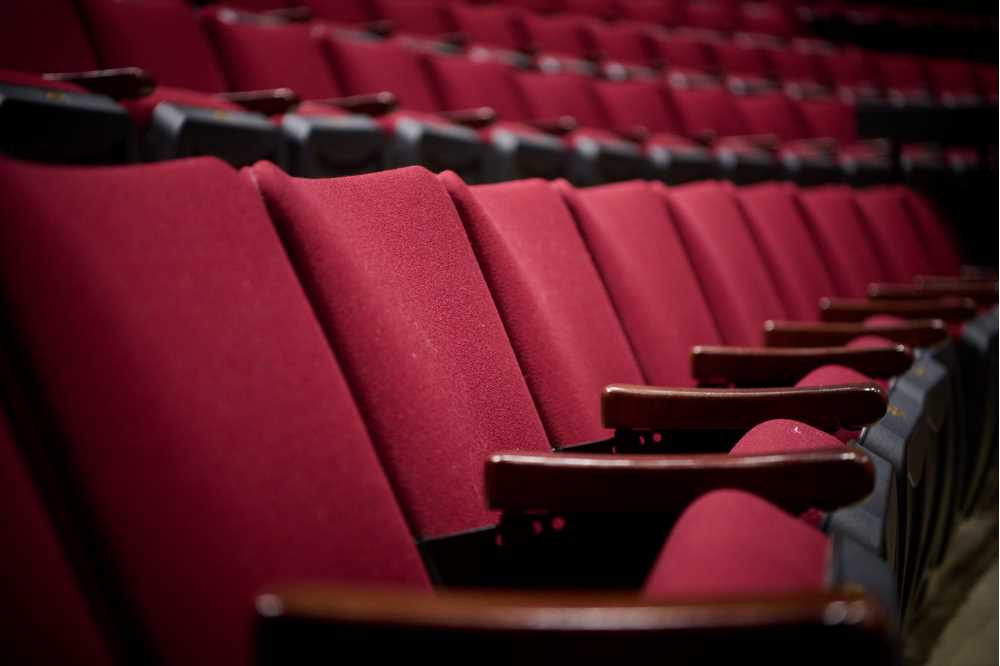 UWL Theatre shines spotlight on student talent
The UWL Department of Theatre Arts will shine a spotlight on its talented students during a weekend of entertainment.
The events will focus on songs, monologues and scene pieces chosen, directed, and performed by UWL theatre students. "Spotlight" will run at 5:30 p.m. Friday and Saturday, March 25 and 26, along with a 2 o'clock matinee Sunday, March 27, in the Frederick Theatre, Morris Hall.
Friday's performance kicks off with the senior acting recital featuring Mykal Lake, followed by musical numbers from "Sunset Boulevard," "Carousel," "Beauty and the Beast" and "Charlie and the Chocolate Factory," as well as original scenes and monologues written by students.
Saturday's performance will consist of a variety of pieces including musical numbers from "Bandstand," "City of Angels," "My Fair Lady," "Wicked," "Newsies" and "Finding Neverland," with monologues and scenes from "Fuddy Meers," "The Importance of Being Earnest" and "The Blueberry Hill Accord."
The Sunday matinee will be a staged reading of "The Circus," a dark comedy written by theatre student, Ronny Mickle.
"Spotlight" is free and open to all. Donations will be accepted at the door and used to fund theatre scholarships and events.
IF YOU GO:
WHO: UW-La Crosse Department of Theatre Arts
WHAT: "Spotlight"
WHERE: Frederick Theatre, Morris Hall (1615 State Street, La Crosse)
WHEN: 5:30 p.m. Friday and Saturday, March 25-26; 2 p.m. Sunday, March 27
COST: Free. Donations accepted.
PRODUCTION TEAM: Mary Leonard and Greg Parmeter (Supervisors), Laurie Felde (Stage Manager), Tracy Joe (Lighting Designer)