Posted 12:21 p.m. Monday, Aug. 17, 2020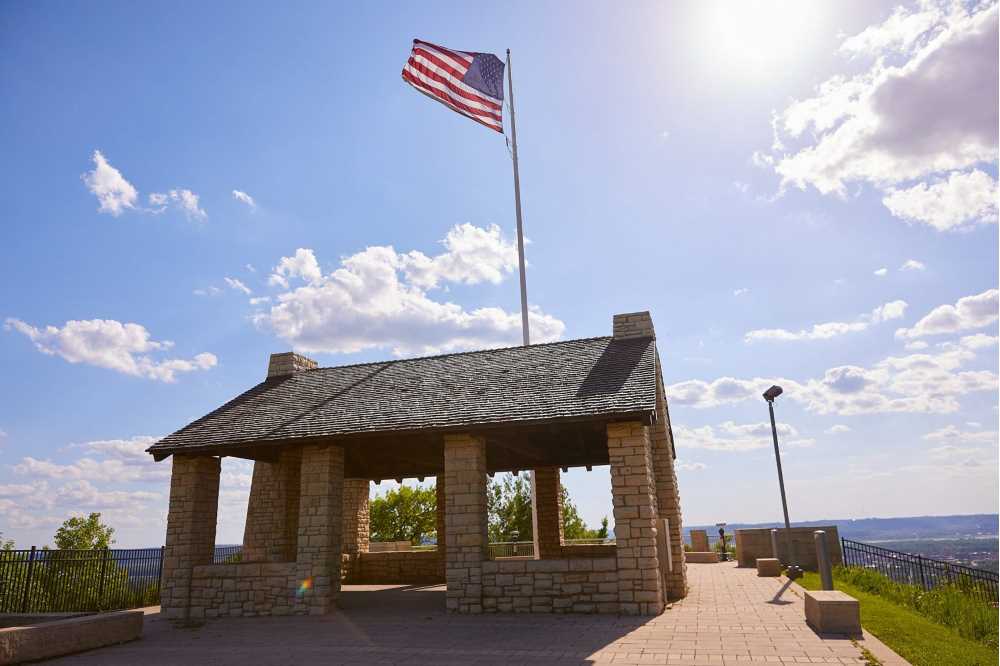 UWL survey finds late summer travel, outdoors popular
Potential La Crosse tourists have postponed trips to the region due to COVID-19 until later this summer. Any many of those trips will include outdoor activities.
That from a UW-La Crosse Tourism Research Institute survey looking at the
coronavirus impact on tourism. The survey was completed in early June for
Explore La Crosse.
Institute Director Dan Plunkett says half of the respondents planning a La
Crosse visit have postponed at least one trip, especially if it was in May or early summer. But, most still have a tentative La Crosse trip planned, with most set later in summer or early fall.
Plunkett says overall, many still plan to travel, but not as far because of the
coronavirus.
"Just over 68% agreed or strongly agreed that they will take more regional
trips due to the coronavirus," he says. "On average they won't travel more than 300 miles on their next leisure trip. Most will travel to visit family or friends and engage in outdoor recreation activities."
Even though people still have travel plans, 68% plan to spend less on trips through 2020.
But those with travel plans are looking for businesses and restaurants
taking precautions.
"If any businesses, and restaurants specifically, are concerned about
enforcing social distancing guidelines this study shows that 7 of 10 customers are actually anticipating this practice being implemented to help them feel comfortable walking through those doors again." Plunkett says.
People are taking notice of businesses implementing practices they
expect to see, notes Plunkett.
"Many are throwing their support behind the businesses actively demonstrating their safety and sanitation practices," he says. "Visitors want to be here."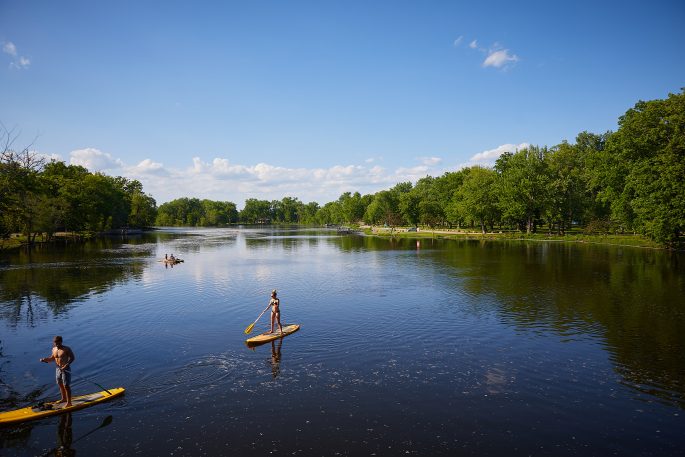 Plunkett says heading outside is key. "Many respondents are going to focus their activities, especially this summer, on the outdoors," he says. "Utilizing
outdoor space if possible will be beneficial for many businesses."
Plunkett predicts tourists returning — but it will take time.
"The majority of respondents indicated they would probably feel comfortable attending smaller gatherings (less than 100) sometime between
now and September," he notes. "However, nearly a third didn't think they'd feel comfortable at larger events (500+ attendees) until sometime in 2021 and 40% were unsure as to when they'd attend larger events."
Plunkett expects summer tourism opinions of tourism to remain fluid — with travelers keeping an eye on COVID outbreaks.