Posted 7 a.m. Sunday, April 23, 2023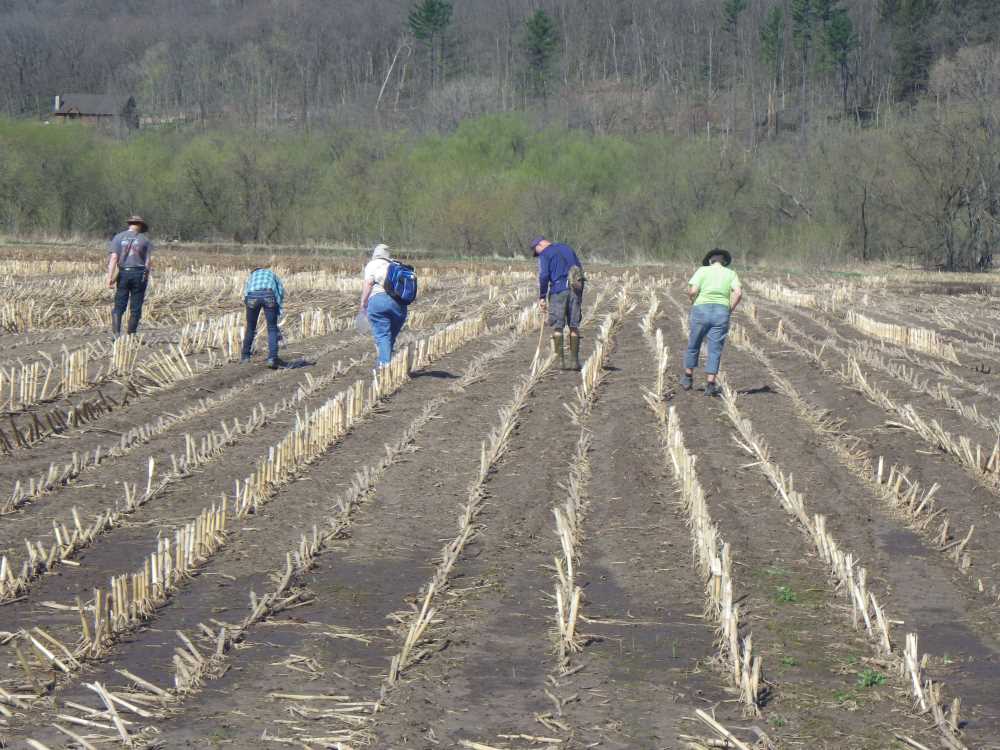 Volunteer archaeology field survey set
The Mississippi Valley Archaeology Center at UW-La Crosse will celebrate Wisconsin Archaeology Month by involving volunteers in surveys of local fields to find unreported archaeological sites.
The day will begin with an introduction at the campus archaeology laboratory, followed by helping with an actual field survey. Participants will end the day back at the lab to wash the artifacts recovered and learn more about their history.
The survey runs from 8:30 a.m.-4 p.m. Saturday, May 6, originating at the UWL Archaeology Center and Laboratories on East Avenue North.
The number of participants is limited, so register early. Children may participate if accompanied by an adult. To register, contact MVAC at 608.785.8454 or jdowiasch@uwlax.edu.
The survey is free and open to the public. Advanced registration is required.