Posted 10:02 a.m. Monday, April 19, 2021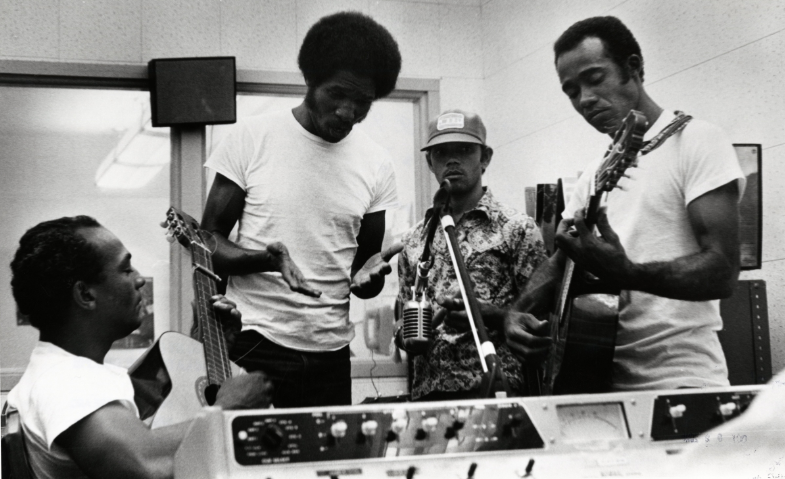 Photo and artifact exhibit raises awareness of the Cuban Refugee Program at Fort McCoy, pays tribute to refugees
A photo and artifact exhibit that aims to raise awareness about Cuban refugees who came to Ft. McCoy in 1980 will be on display at UW-La Crosse.
An opening reception and panel discussion with several refugees will be at 4:30 p.m. Thursday, April 4, in the Language Resource Center, 321 Graff Main Hall. The exhibit "The Lost Voices of Mariel: The Cuban Refugee Program at Fort McCoy" features historic photographs from La Crosse Tribune archives and other archives that depict life as the group resettled into this small, Midwestern community. The display, which will be up for several months, also includes newspaper articles and other artifacts.
The exhibit aims to pay tribute to the Cuban refugees and also start a conversation about social stigmas associated with them, explains UWL student Jessica Nelson, who is helping organize the exhibit.
More than 14,000 Cubans were brought to an improvised refugee camp in Ft. McCoy, a military base between Sparta and Tomah, in 1980. Their arrival came after a mass emigration of Cubans from Cuba's Mariel Harbor to the U.S. These Cubans who left were called Marielitos.
While many long-term La Crosse residents may recall the negative media coverage of Marielitos in the Coulee Region, detailing a spike in crimes and a cost to taxpayers, Omar Grandaos, UWL associate professor of Global Cultures & Languages, considers the perspective of the refugees. Over the years, Granados has built a relationship with many Cuban refugees in the area and he shares some of the obstacles they had to endure during a dysfunctional resettlement. Among the challenges, was being confined to camps for several months upon arrival.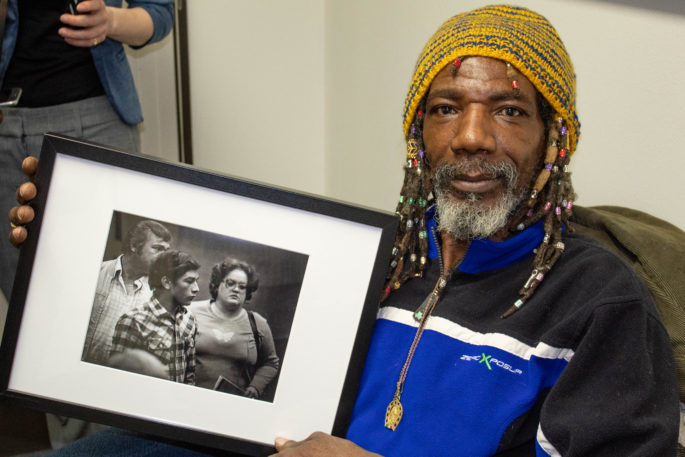 "For many Wisconsin Marielitos who were at Fort McCoy, the anxiety of coping with delayed detention turned into a depressive stage that clashed with their expectations of the "freedom" and "dream" of America," he explains in a piece he wrote, "Cubans in the Tundra."
Read more about Granados experience meeting Marielitos and their resettlement challenges in "Cubans in the Tundra."
The refugees will be available to provide background stories and context to the historic photographs on display at the exhibit opening reception.
Nelson will be adding current photographs she takes of refugees to this ongoing exhibit.
"We aim to convey the growth of the refugees, and how they've adjusted and built families here," she says.