Posted 10:42 p.m. Tuesday, May 1, 2018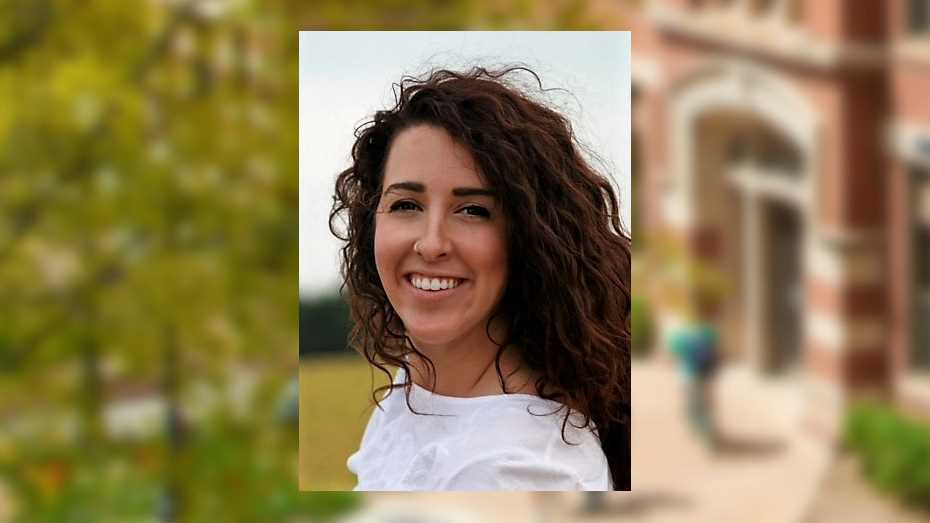 Alumna earns highest score on National Certified Health Education Specialist exam.
Alumna earns highest score on National Certified Health Education Specialist exam
UWL alumna Gabby Fitzgerald, who earned a bachelor's degree in
public health and community health education
in spring 2017, was the top scorer on the October 2017 National Certified Health Education Specialist exam. A total of 915 candidates were tested nationally on this date with a pass rate of 66 percent. "It was a tough examination, and the fact that she not only passed it, but also achieved the top score, is quite an accomplishment," says Jessica Wessner, communications specialist with the National Commission for Health Education Credentialing. The exam is a competency-based tool used to measure possession, application and interpretation of knowledge in the
seven areas of responsibility for health education specialists
. Certification is a significant achievement, and validates the knowledge and skills students have obtained through their academic preparation. "I think this speaks volumes of UWL's CHE program and the work of the professors and staff to provide students with high quality preparation for the credentialing processes and the professional world," says Fitzgerald. Fitzgerald adds that Professor Gary Gilmore's CHES preparation class gave her a great advantage and assisted her understanding of the competencies and sub-competencies. Today Fitzgerald is a health educator at myHealth for Teens & Young Adults in Hopkins, Minnesota, where she provides educational programming on a variety of health topics to young people from stress management to healthy relationships. "I love my current position and want to continue to learn and grow as a health educator to best engage and empower young people to be their healthiest and happiest selves," she says. Fitzgerald aims to eventually return to school to earn a master's degree in public health or a related field. She sat for the exam as a way to continue to establish herself as a professional. "As a recent graduate, the CHES credential was another great way to show employers my knowledge and skill set," she says. Certified Health Education Specialists practice within varied settings across the country and overseas. The exam-verified skill-sets of health education specialists are a valuable asset in a variety of career settings, and denote competency, commitment, versatility, and independent critical thinking skills.