Posted 12:21 p.m. Monday, Aug. 17, 2020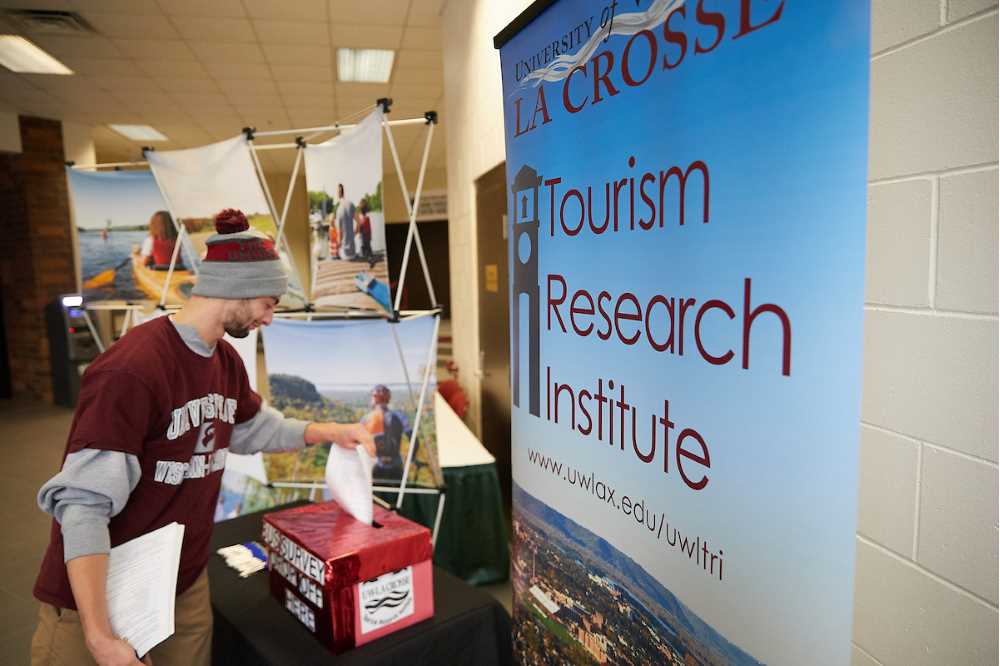 COVID-19 provides challenges, opportunities for tourism
Dan Plunkett and his UW-La Crosse "Introduction to Tourism" class have had a lot to talk about since the global pandemic spread across the U.S.
Plunkett, the director of the Tourism Research Institute at UWL, says he and his students have been discussing the challenges and opportunities posed by COVID-19. While there appears to be few of the latter, Plunkett says the environmental impact of tourism is becoming a hot topic.
"We're seeing what natural destinations or attractions look like without the big crowds," notes Plunkett. "It's an opportunity to measure positive changes taking place as visitors are away, and possibly look at plans for a more sustainable way to promote travel and bring back visitors after COVID-19."
Plunkett says efforts around supporting local businesses are also being noticed. "Tourism will play a significant role in helping local businesses recover economically," he predicts.
The challenges impacting tourism are obvious, says Plunkett. Almost all destinations worldwide have imposed travel restrictions to slow the spread of COVID-19, he notes. As of April 17, the United Nations World Tourism Organization says 96% of the world had travel restrictions. Obviously, demand for travel is down.
Preliminary research suggests demand for travel will remain low for months — especially air travel, Plunkett says. But as demand rebounds, he expects an increase in road travel, with people looking to get out and explore, while maintaining social distancing.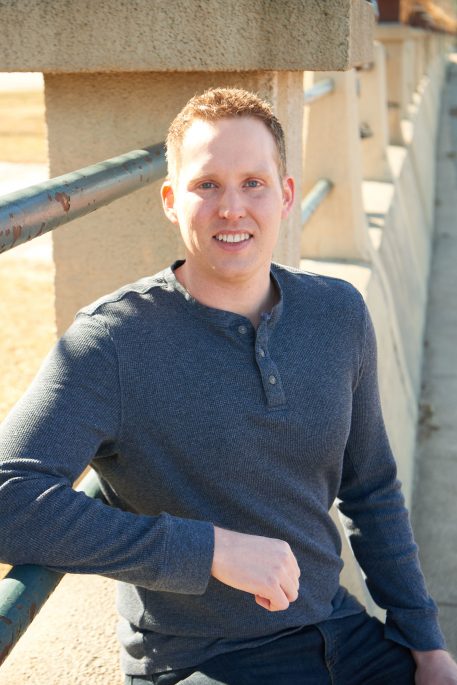 Challenges extend to marketing. "You don't want travelers to forget about you, but you also don't want to promote behavior that could contribute to the spread," explains Plunkett. "I think a lot of destinations and individual businesses are doing a good job simply staying connected with people. Many businesses are probably doing more now to connect with their customers digitally than they ever have before."
People will eventually determine what tourism is acceptable — and when, says Plunkett. That timeline will directly correlate with testing abilities and the creation of a vaccine.
Plunkett says it's not all doom and gloom, even though the ability to maintain social distancing will impact which tourism activities rebound first.
"We're seeing activities revolving around outdoor recreation return first as parks and campgrounds re-open at reduced capacity," he notes.
Plunkett says restaurants and bars are working on ways to safely open dine-in services that provide the atmosphere many are missing once Safer at Home orders are lifted or modified.
"It's looking more and more likely that social distancing will be key over the summer and maybe longer, which is why, unfortunately, we are seeing so many great events canceled or postponed," he says. Larger events that pose a greater risk for spreading the virus will remain a concern.
Plunkett says the university's Tourism Research Institute is willing to collaborate with organizations to assess tourism-related impacts of COVID-19. Those interested may contact Plunkett at dplunkett@uwlax.edu.
What about the Dells?
Dan Plunkett, director of the Tourism Research Institute at UW-La Crosse, says COVID-19 is hitting Wisconsin Dells especially hard, since tourism is such a big part of the local economy.
"Resorts really cannot open all of their amenities and services with the current Safer at Home orders in place," Plunkett says. "Fewer guests at resorts has a ripple effect impacting other local businesses that rely on the foot traffic from visitors to the resorts, water parks and other Dells attractions."
Plunkett says staffing could also be a summer issue for the Dells. "Many of the larger resorts rely on international students traveling on J-1 visas for staffing during the busy season," he explains. "International travel concerns or J-1 program changes could create staffing challenges when the Dells fully reopens."