Posted 8:03 a.m. Friday, Dec. 2, 2022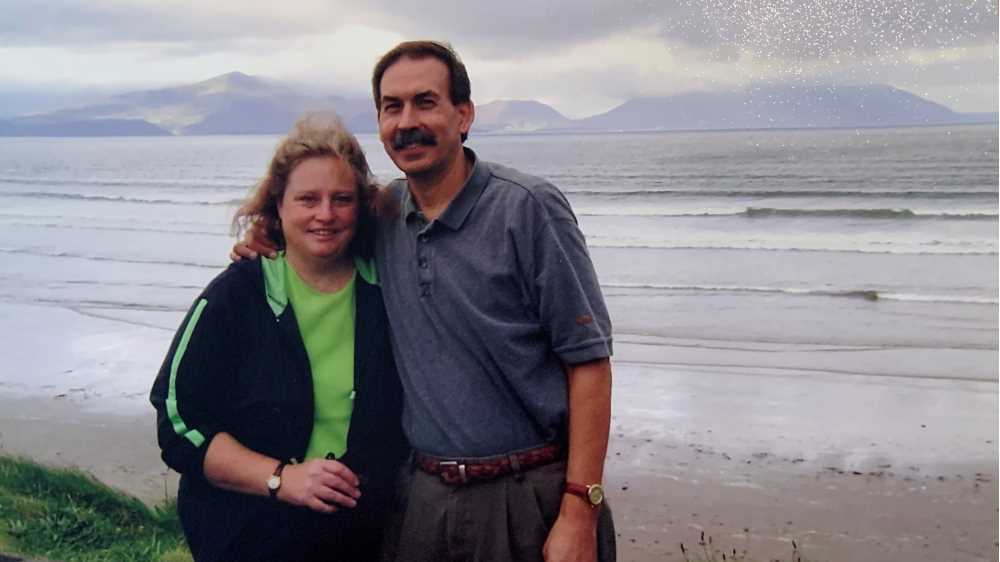 Registration open for trips to Maine, Iceland, Canada
Lighthouses in Maine.
Rugged landscapes in Iceland.
Christmas markets in Montreal and Quebec City.
The UW-La Crosse Alumni Association travel program will offer something for everyone in 2023 — with three trips planned through Premier World Discovery.
The travel program is designed to give UWL alumni convenient access to once-in-a-lifetime trips, during which they can connect with fellow alumni while taking in the sights.
More information — including dates, cost and itineraries — can be found online.
For additional information, or to register, contact Assistant Director of Alumni Engagement Megan Pierce at mpierce@uwlax.edu.
These are the first UWL alumni trips since the program was interrupted by COVID-19.
Past participants, including Sharon (Bornheimer) Bryant, '79 & '88, have many positive things to say about the experience.
Bryant and her husband, Jeff Bryant, '80, attended a 2005 trip to Ireland and still have fond memories.
"The tour offered a variety of experiences and something for everyone to enjoy," she says. "Every day was a new adventure. We traveled with a very interesting and wonderful group of people with lots of different life experiences."
In fact, Bryant says, getting to know fellow alumni was one of her favorite parts.
"A highlight of the trip was listening to other alumni reminisce about their great memories of attending UWL," she notes. "Our conversations allowed me to reflect on a very special time in my life, the students and faculty that I will never forget, and all those cherished memories that remain with me today."
Another benefit of traveling with the Alumni Association, Bryant says, is that it relieves the stress associated with planning a trip. Airfare, hotels, meals — all are taken care of.
All you need to do, Bryant says, is enjoy the journey.
"There are many ways to travel, and traveling with a group with a common connection to UWL is a great and fun way to travel," she says. "With a travel program, any concerns about where to visit, scheduling and navigating are eliminated. You can become immersed in your experience, leave the details to the travel experts and enjoy your time with others in the group."