Posted 8:58 a.m. Tuesday, Feb. 7, 2023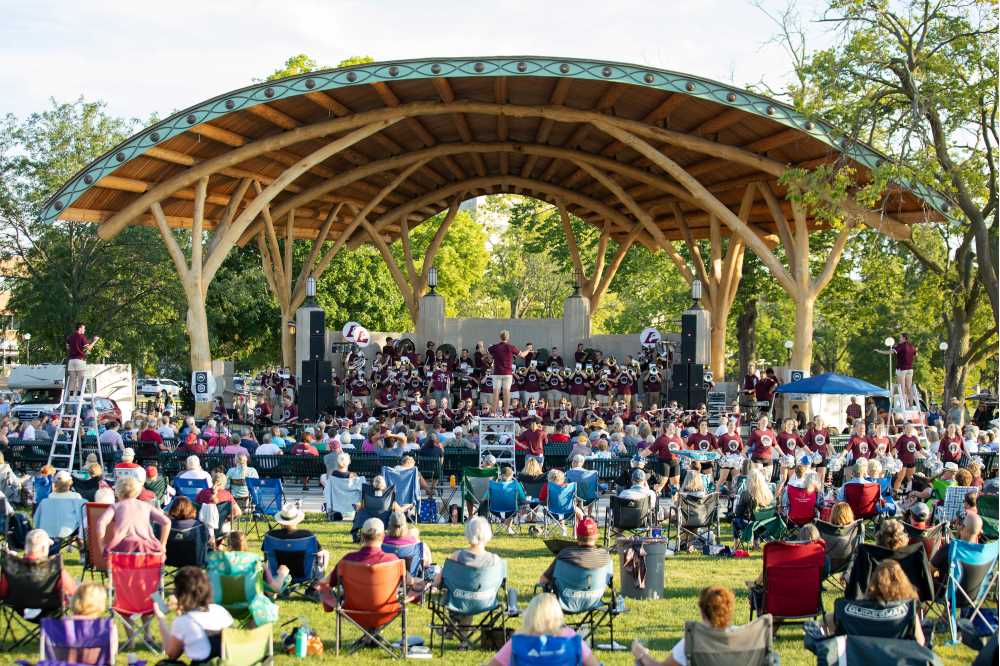 Local architect shares his 30-year journey with forests
A La Crosse area-based architect will share his 30-year relationship working with forests in designing structures.
Architect Roald Gundersen will speak on "The Art of Climate Restoration" during a University Art Gallery Talk at 5 p.m. Wednesday, Feb. 15, in the Annett Recital Hall, 152 Lowe Center, 333 N. 16th St. Admission is free.
During the presentation, Gundersen will discuss how forests have become his studio, muse and hope for the future. Gundersen's work is known worldwide. Locally, the bandshell cover at Riverside Park and the Cameron Park Market Canopy are among the structures designed by his architectural company, Roald Gundersen Architecture & Structures.
Find out more information about Gundersen at: https://wholetrees.com/