Posted 8:08 p.m. Friday, June 28, 2013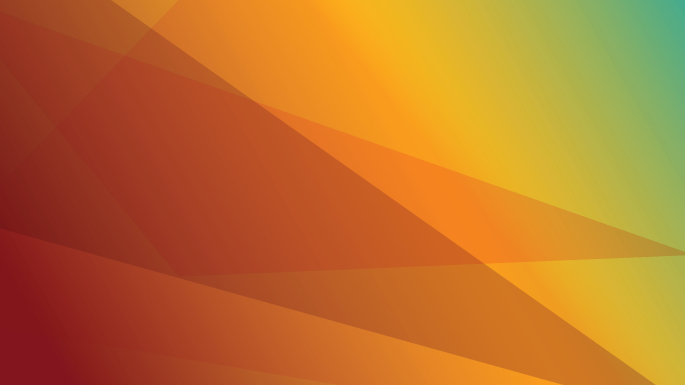 Tim McAndrews is UW-L's Mississippi Valley Archaeology Center new director beginning Sept. 1.
[caption id="attachment_24387" align="alignright" width="270"]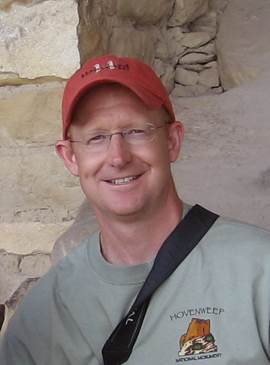 Tim McAndrews is UW-L's MVAC director beginning Sept. 1.[/caption] The University of Wisconsin-La Crosse Mississippi Valley Archaeology Center is getting a new director. Tim McAndrews will take over Sept. 1, 2013, for Joe Tiffany, who is retiring Aug. 31, 2013, after 11 years at the helm. McAndrews joined the UW-L Sociology/Archaeology Department in 2001 and was promoted to professor in 2008. He has directed the archaeological studies program since 2010. McAndrews is an expert on the Tiwanaku civilization that developed in the Lake Titicaca Basin and spread extensively throughout the South Central Andes of South America. His anthropological research focuses on the early village-based adaptation and the development of complex society. McAndrews has used ancient settlement in the Bolivian highlands as his case study. He has directed multiple research seasons in the Bolivian highlands since 1994 and has engaged dozens of UW-L and Bolivian students into his international field school. He is active in publishing and presenting research in international contexts. McAndrews also has extensive experience directing research in North America. Prior to joining UW-L he managed the Cultural Resource Division of Michael Baker Corp., a large Pittsburgh–based engineering firm. There he directed large-scale, multi-million dollar projects throughout the mid-Atlantic region primarily involving compliance driven archaeological research for the Federal Highways Administration and the Pennsylvania, New York, West Virginia and Virginia departments of transportation. In addition to research, McAndrews managed more than 40 professional archaeologists, historians, surveyors and specialized lab personnel. Tiffany has served as a professor of archaeological studies in UW-L's Sociology and Archaeology Department and executive director of the Mississippi Valley Archaeology since fall 2002. Prior to UW-L, Tiffany was an associate professor of anthropology at Iowa State University, as well as professor in the Geography-Anthropology Department and Associate Dean for Business Affairs at California State Polytechnic University, Pomona. Before that he held various leadership positions in cultural resource management. Since 1982, UW-L's Mississippi Valley Archaeology Center (MVAC) has been involved in researching, preserving and teaching about archaeological resources of the Upper Mississippi River region. Besides Tiffany, the center has been directed by Jim Gallagher who served from its opening until he retired in 2002. Find out more at 
www.uwlax.edu/mvac/
.