Posted 11:23 a.m. Thursday, Oct. 29, 2020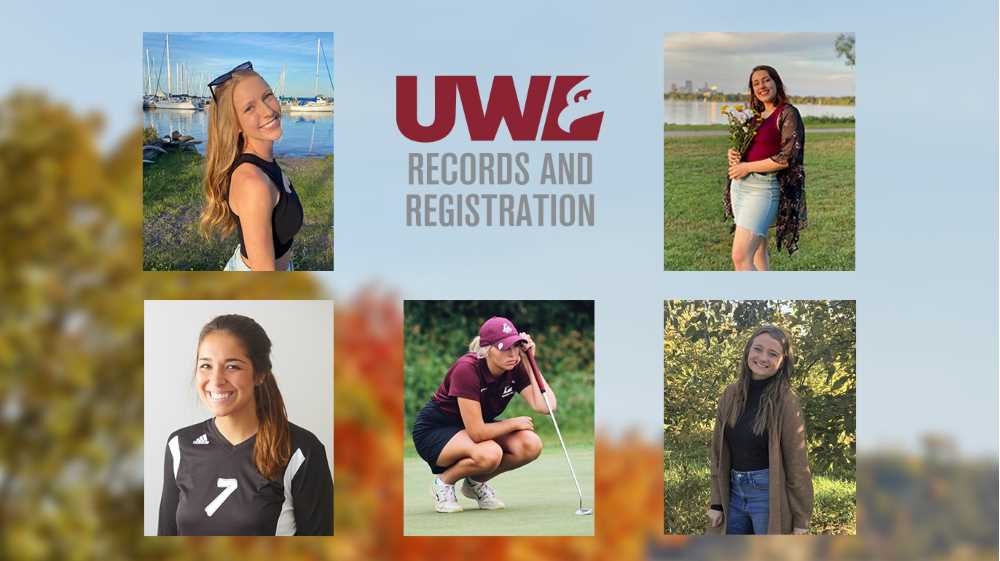 Awards recognize accomplishments in academics, athletics and more
In 2019, UW-La Crosse began an annual tradition of honoring our outstanding transfer students with a series of awards. This year's award winners are: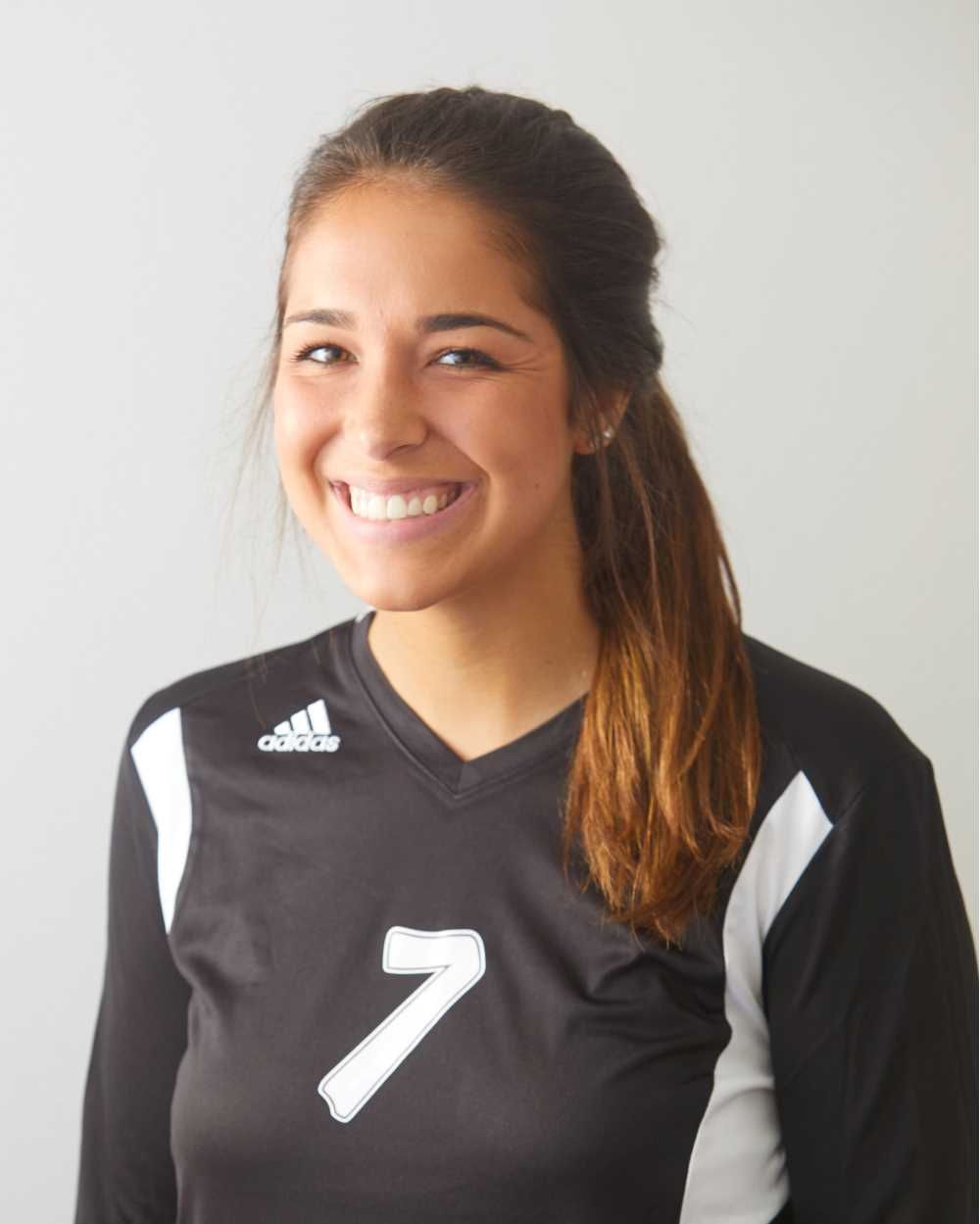 Student Leader Award: Awarded to a transfer student who has shown exceptional leadership at work, in a student organization or club, or in volunteer efforts.
Recipient: Senior Natalie Jamison, for her leadership as captain of the women's soccer team.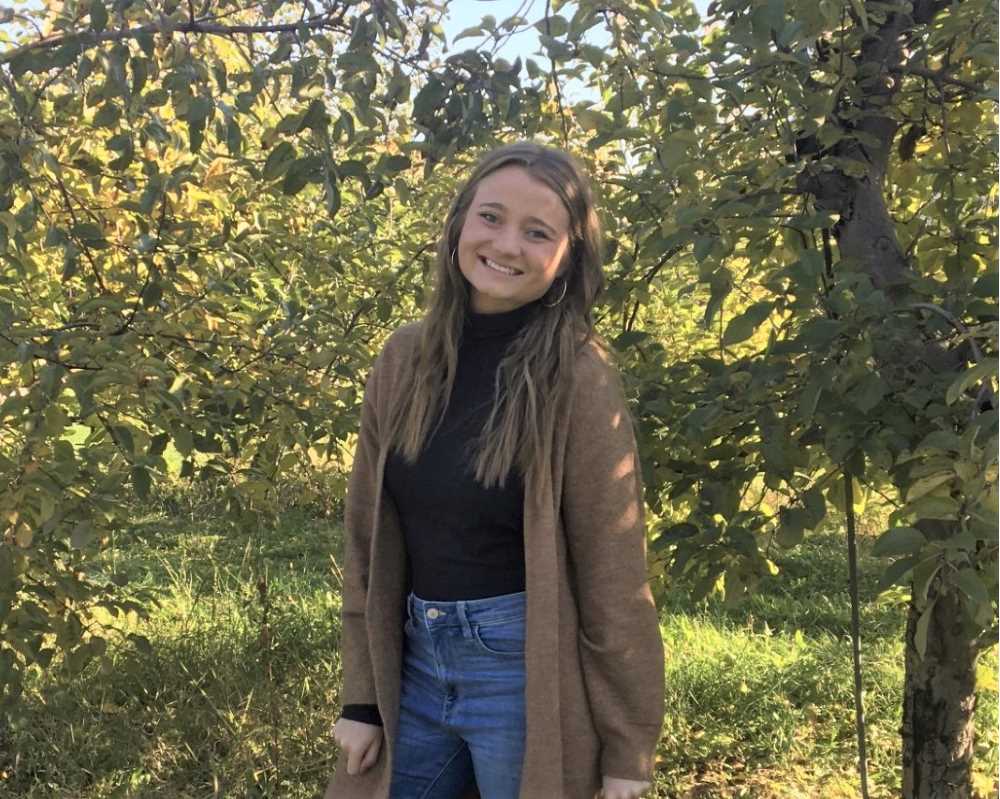 Academic Superstar Award: Awarded to a transfer student with a GPA of 3.25 or higher who has shown strong academic progress through classwork or research.
Recipient: Sophomore Hannah Trautsch, for her impressive academic record in pursuit of her degree in occupational therapy.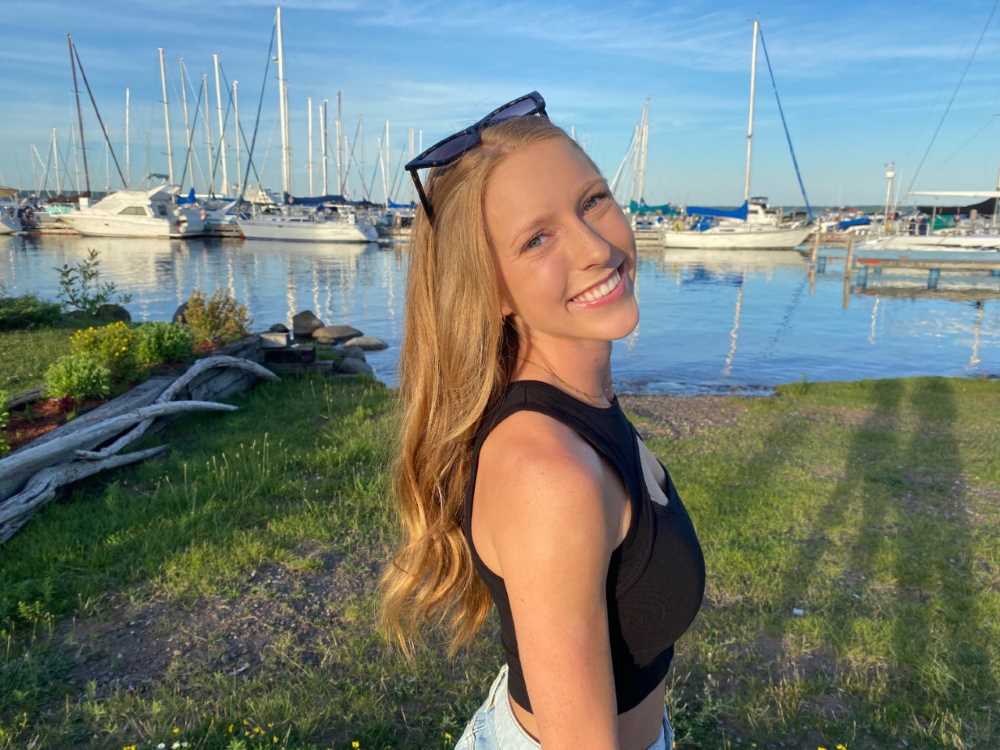 Rising Transfer Star Award: Awarded to a transfer student who shows promise at UWL and either has less than 60 credits total or transferred to UWL in the fall of 2019 or later.
Recipient: Sophomore Karley Everson, for her noteworthy transfer GPA and her strong start at UWL.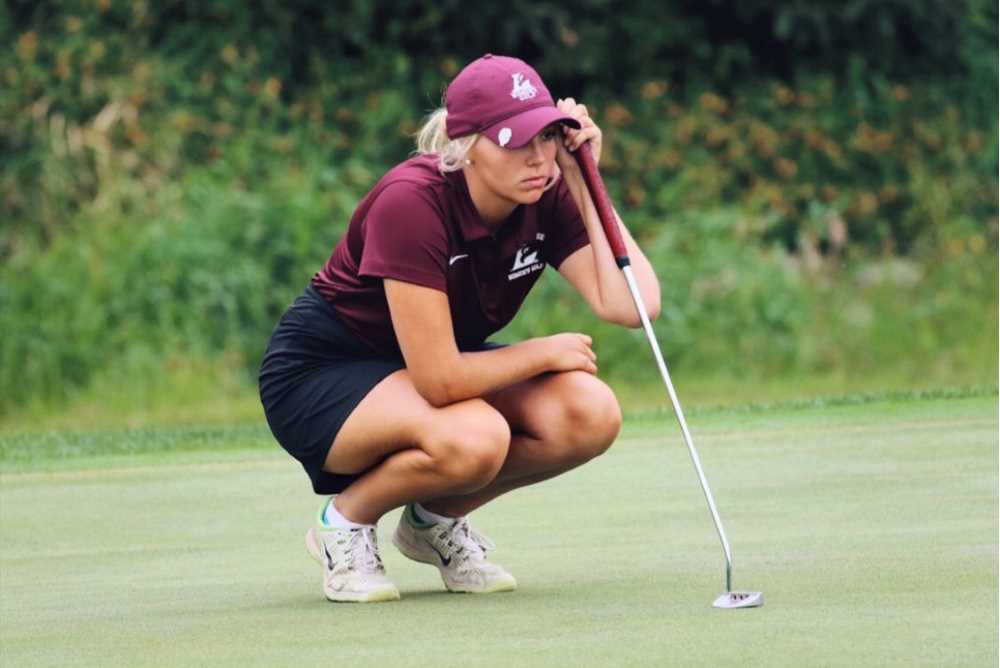 Transfer Athlete of the Year Award: Awarded to a transfer student who plays a vital role on a sports team through athletic talent and/or sportsmanship.
Recipient: Junior Maija Tanberg, for her winning performance on the women's golf team, and for leading the team as captain.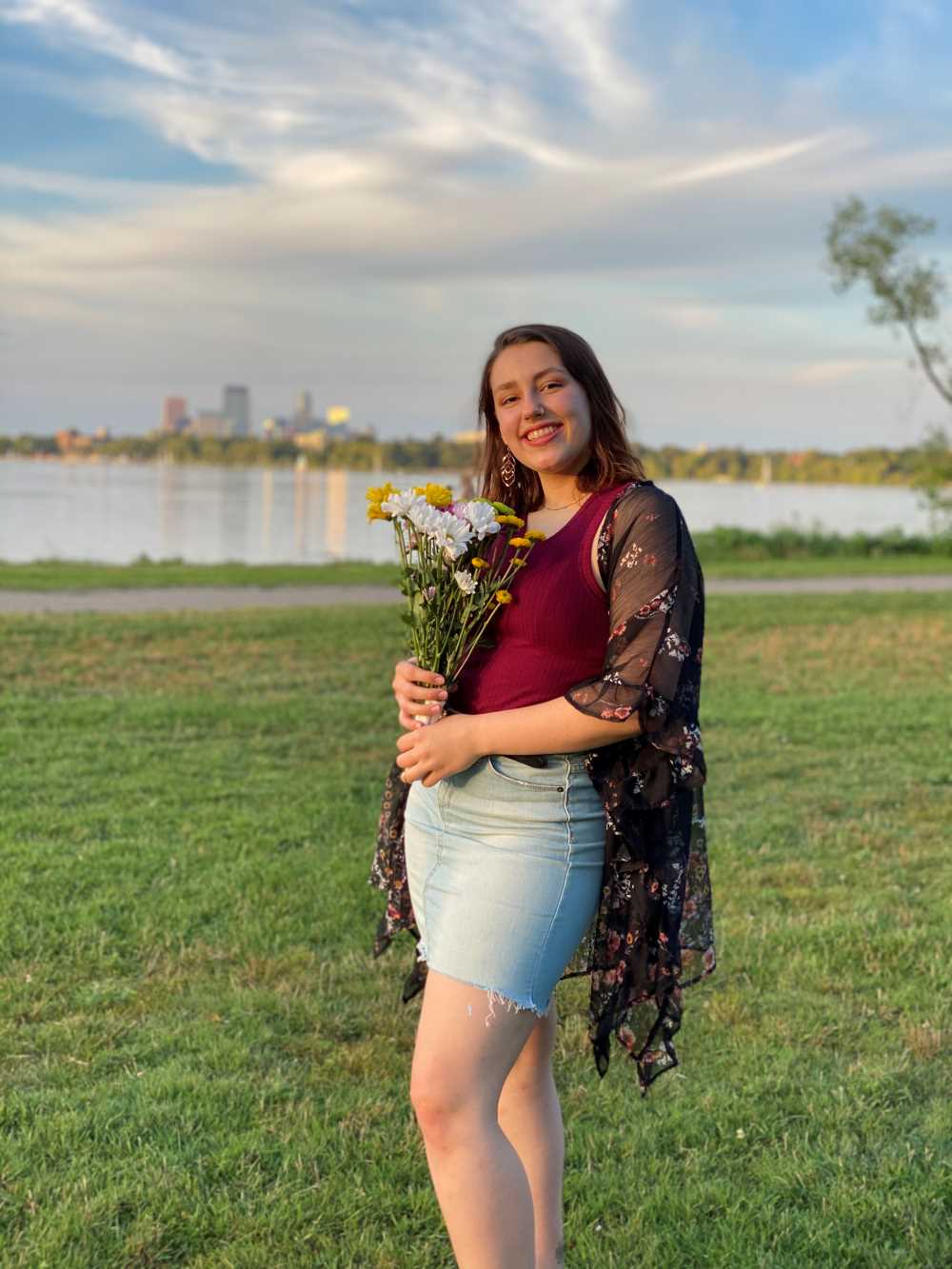 Transfer Eagle of the Year Award: Awarded to an all-around exceptions transfer student who reflects the best in UWL and the transfer process.
Recipient: Junior Kira Greenfield, for her extraordinary academic record, her volunteer and leadership activities, her use of UWL resources, and her overall excellence as a UWL transfer student.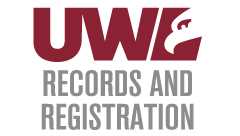 Transfer Advocate of the Year Award: Awarded to staff or faculty members who have supported transfer students or transfer-friendly initiatives. The recipient is selected by Celinda Davis, a transfer advisor in UWL's Academic Advising Center, and José Rubio-Zepeda, a transfer retention specialist in UWL's Office of Multicultural Student Services.
Recipient: Members of the Records and Registration Office, for their tremendous work on Transferology, ensuring the ease of transfer for plenty of future Eagles.