Posted 9:37 a.m. Friday, March 24, 2017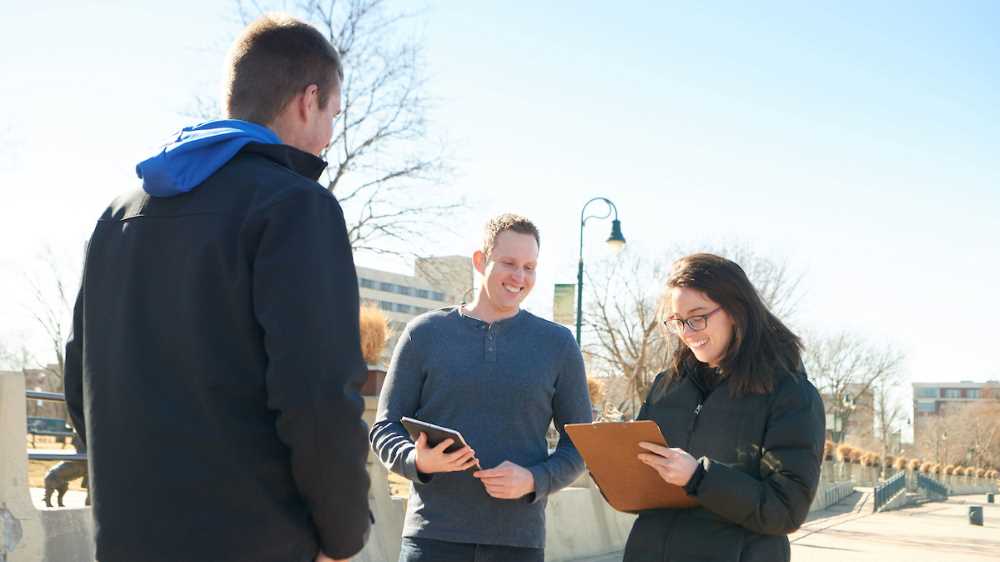 Organizations with tourism-related research needs encouraged to connect.
Organizations with tourism-related research needs encouraged to connect
Growth of tourism in the La Crosse area has spurred the development of a new
Tourism Research Institute
at UW-La Crosse. The new institute will be a resource for any organization that wants to conduct travel, tourism and recreation-related research to make informed decisions, says Daniel Plunkett, a UWL assistant professor and the research institute's director. Examples of organizations that might benefit from such research include:
Destination-marketing organizations looking to better understand visitor perceptions of the area.
Event organizers looking to calculate an event's economic impact.
Parks and recreation organizations wanting to know more about visitor use of facilities and services.
Communities looking to conduct a needs assessment to make decisions regarding tourism in the future.
[caption id="attachment_48303" align="alignleft" width="262"]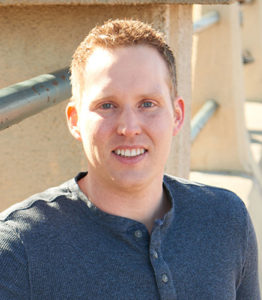 Daniel Plunkett, Tourism Research Institute director.[/caption] "As tourism grows in the La Crosse area, Wisconsin and throughout the Midwest, so does the need for research to better understand your visitors," says Plunkett. "It is useful to better understand visitors' perceptions of what destinations have to offer, what resources visitors are or are not using, and ultimately, whether or not they will come back and why." Faculty from several departments across campus will help guide research at the institute, allowing for interdisciplinary collaborations. UWL undergraduate and students will be involved in research through activities such as designing projects, collecting data, analyzing data, and interpreting results. Also, project findings will be discussed in UWL Recreation Management tourism emphasis courses and other relevant courses as a means to help students learn about course content using current examples, says Plunkett, an assistant professor of
Recreation Management and Therapeutic Recreation
. While the institute's focus is tourism, Plunkett also encourages recreation organizations to contact the institute if they have research needs. Tourism is recreation away from home, and many visitors use resources managed by recreation agencies, notes Plunkett. "It is important to know how visitors are using these resources, but also how residents are affected," he adds. The institute is currently housed in Plunkett's office, 2043 Health Science Center, at UWL. Anyone looking to inquire about research opportunities may contact Plunkett at 608.785.8204 or
dplunkett@uwlax.edu
. Learn more on the
tourism research website
.