Posted 11:36 a.m. Wednesday, Aug. 18, 2021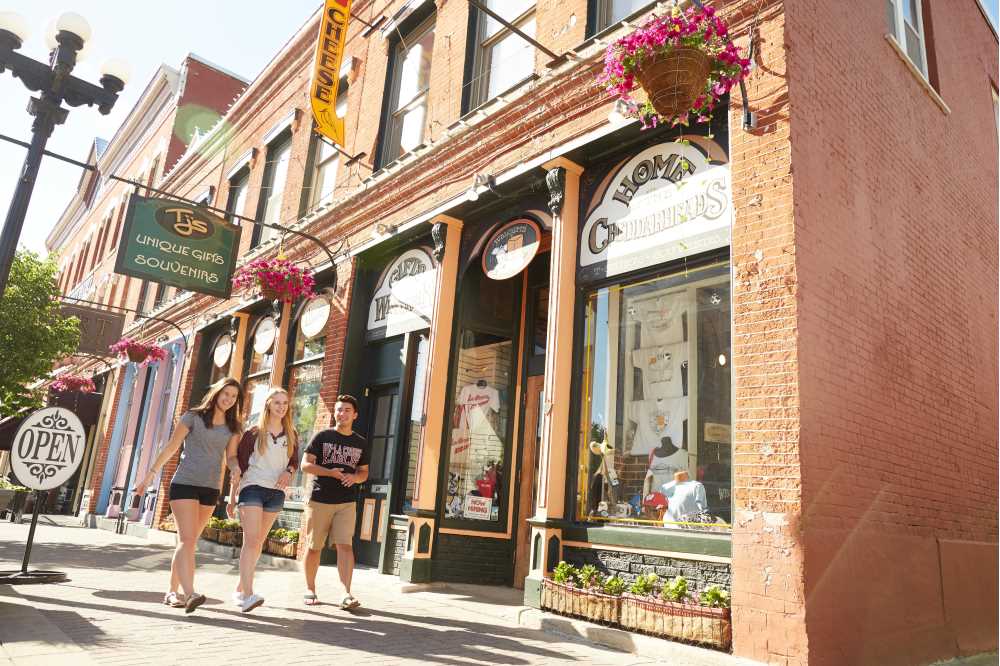 How have businesses, nonprofits responded to the pandemic?
COVID-19 has posed tremendous challenges to La Crosse-area businesses and nonprofit organizations.
It has also brought out their best.
The Menard Family Initiative at UW-La Crosse is seeking examples, in the form of written briefs, of business owners and entrepreneurs adapting to the pandemic and planning and innovating for the future.
The stories should illustrate resilience, innovation and planning that will help create a successful future for La Crosse and the rest of Wisconsin. They can cover a wide variety of fields — education, medicine, community services, retail and hospitality — but should not include opinions about public policy or how the pandemic has been handled.
Accepted briefs will be published on the Initiative's website, with the author receiving a $500 honorarium. Authors will also have the opportunity, working alongside the Initiative, to pitch op-eds to media outlets.
Briefs should range between 1,000 to 2,500 words, and should be written for a general, non-specialist audience.
Authors are encouraged to submit a brief summary of their intended piece before writing a full draft. Summaries and briefs should be submitted via this Google Form.
There is no deadline; briefs will be accepted on a rolling basis.
For more information, contact Menard Family Initiative Researcher Matthew Style at mstyle@uwlax.edu.
About the Menard Family Initiative
The Menard Family Midwest Initiative for Economic Engagement and Research supports scholarship, research projects and other hands-on learning opportunities in UWL's College of Business Administration. It was established in 2019 with a $2.1 million gift from the Menard family.
Learn more at https://www.uwlax.edu/foundation/your-impact/economic-engagement-research/.