Posted 3:25 p.m. Friday, Aug. 14, 2020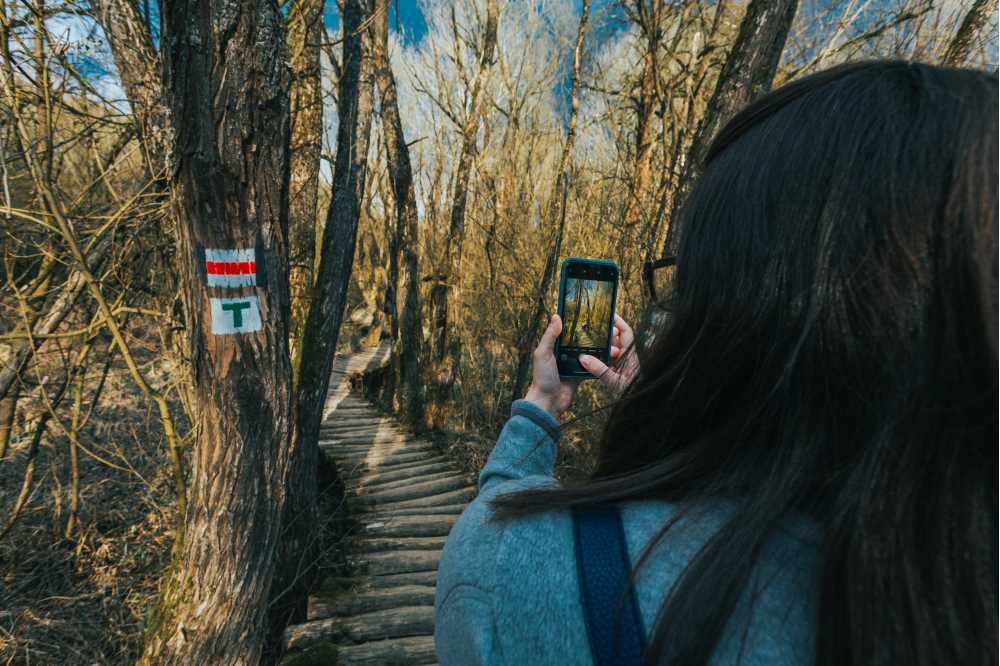 Looking for things to do near you? Here are 8 creative ideas courtesy of recreation specialists
Feeling stressed, angry or anxious? Science tells us recreation might be just what you need to reset and recharge.
Recreation can get our body moving and even make us laugh. These are both ways to ramp up endorphins in our brain, explains Laurie Harmon, UW-La Crosse professor of Recreation Management and Therapeutic Recreation. Endorphins, or feel-good neurotransmitters, can help us manage stress and anxiety. And the activity doesn't have to be strenuous. Yoga, a hike or a casual game of tennis can all release endorphins.
Outdoor activities have their own list of science-backed benefits. Studies have found being outdoors leads to higher sleep quality, lowering blood pressure, strengthening our immune system and increasing ability to develop fine and gross motor skills in children, explains Harmon. So, with all the benefits of outdoor recreation, what is stopping you? Here's a list of recreation ideas that can be done while socially distancing, courtesy of UWL's Recreation Management & Therapeutic Recreation faculty.
Pair an old hiking trail with a new app like WalkTheDistance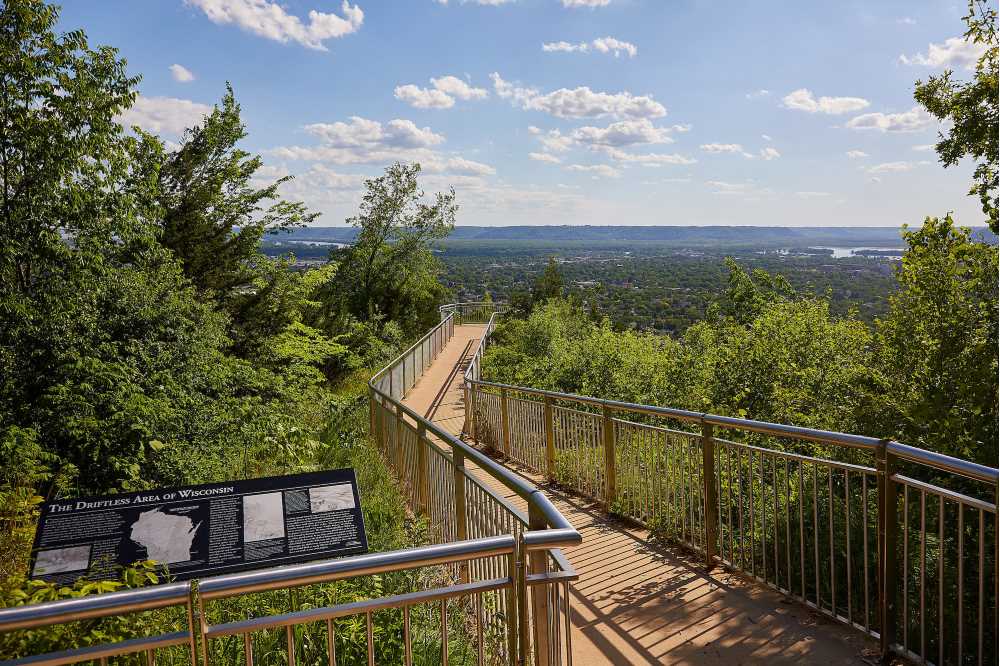 A variety of apps available can make logging miles more fun. The WalkTheDistance app uses your mobile device's built-in health app data to show you the distance you've walked on the Appalachian Trail, Boston Marathon or other routes around the world. You can walk with other users and get motivated through check points. No mobile device or app? Be a tourist in your own community by discovering a new location to hike, suggests Harmon. For instance, some land trusts have nature preserves and recreation areas that are open to the public, such as the La Crosse area's Mississippi Valley Conservancy. Remember to leave to no trace, follow physical distancing and other guidelines.
DIY lawn games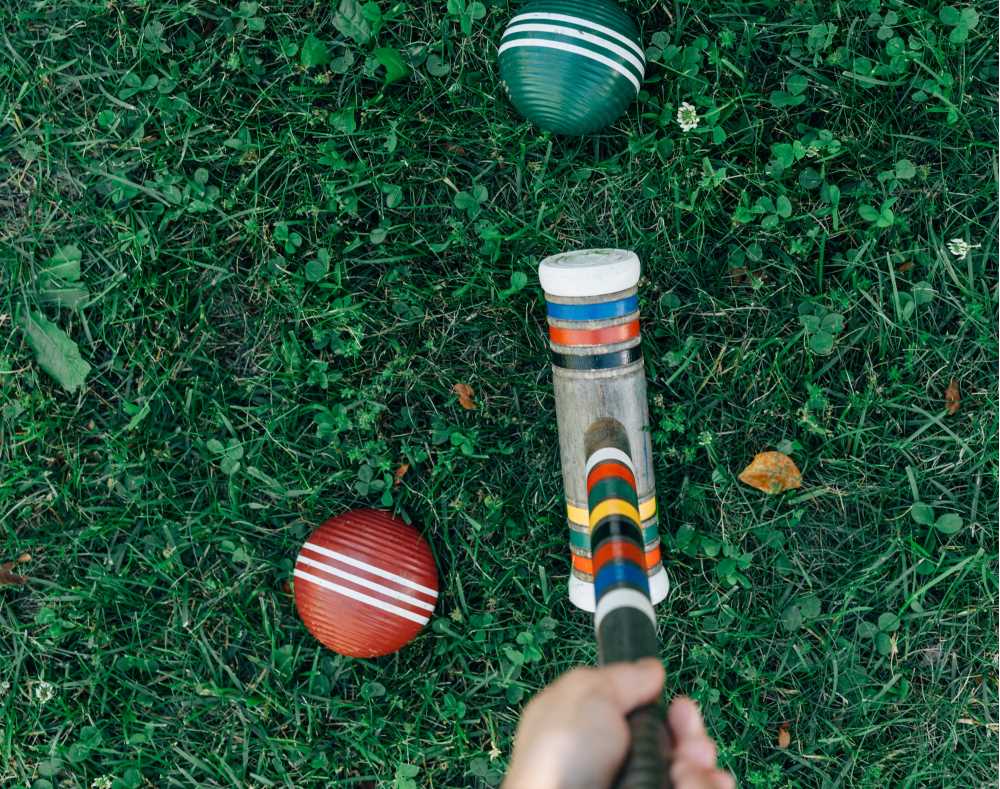 If you don't have a bocce ball or croquet set tucked away in the garage or closet, invent your own lawn game. Harmon suggests setting up a game of washer toss. Grab a cookie tin and set it on a box. Then, take turns throwing washers into the tin at a distance. Set up two and you'll have your own version of a corn hole tournament. The beauty of these forms of outdoor recreation is you can bring your own bean bag, or sanitize your own ball or washer and keep six feet of distance.
Outdoor scavenger hunt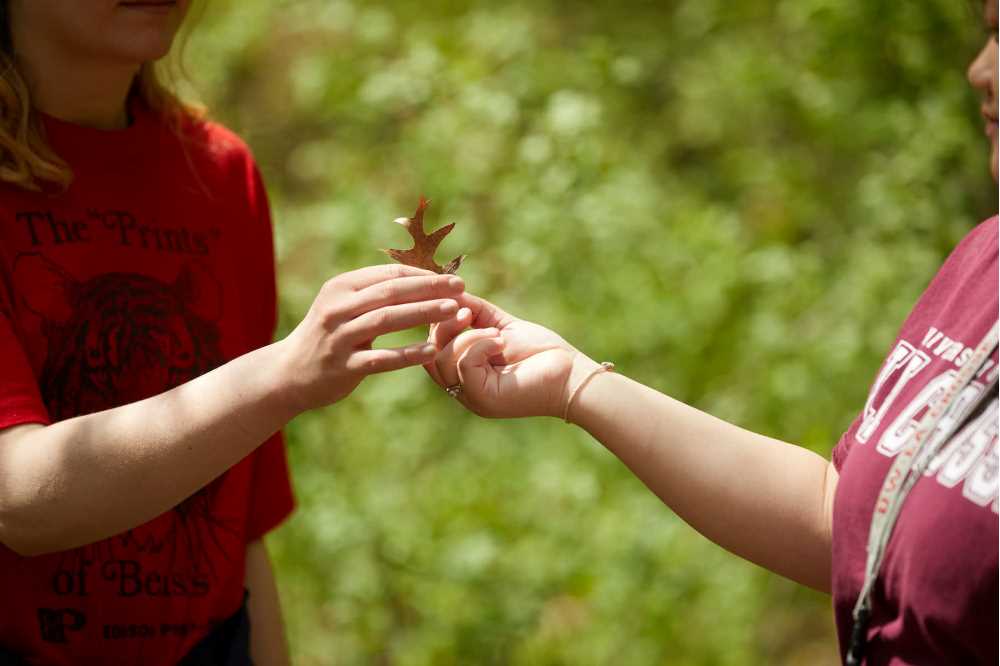 This can be as big or small as you'd like — from a backyard hunt to a community scavenger hunt where neighbors place an object on a doorstep or window. A scavenger hunt can be adapted to appeal to kids or adults. Have young children hunt for something brown and rough or find a large leaf. Ask older kids to hunt for something more specific like a maple leaf. Adults can play by making the hunt more challenging. Have them dig into the details of a set of clues leading to a specific spot such as historic site.
Try hula hooping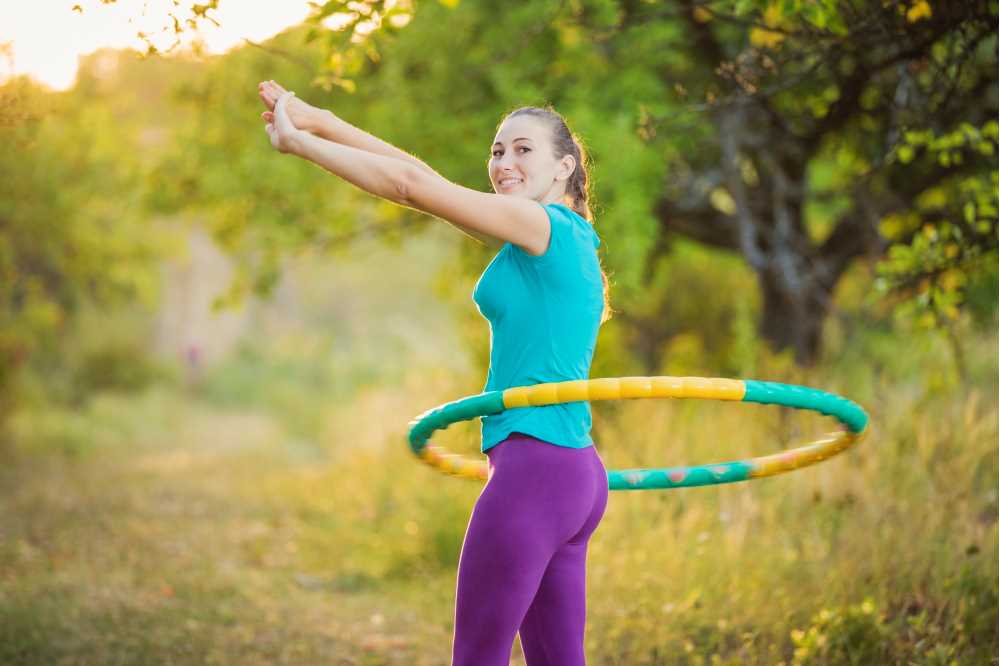 This fun, physical challenge will never go out of style. And you can build your own hoop with PVC. Tap into your artsy side by designing it with duct tape striping.
Star gazing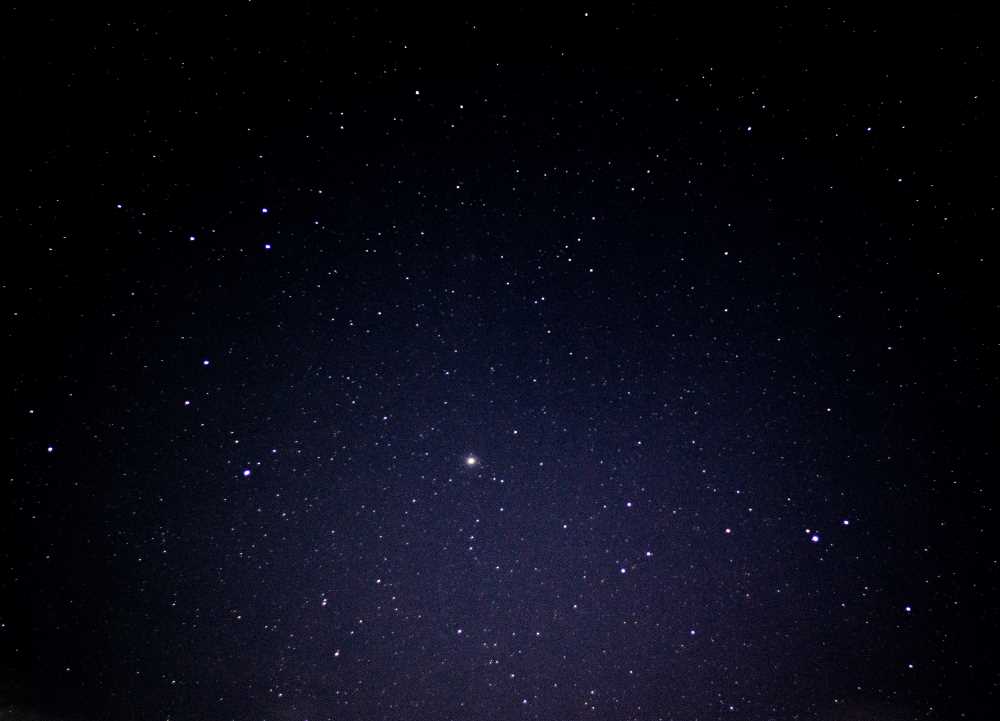 Did you checkout the NEOWISE comet in July? Now, look ahead on the calendar to prepare for more wonders in the night sky. Meteor showers will be approaching with Perseids (Aug. 11-12) and Orionids (Oct. 20-21). Get away from city lights on clear nights to see more of the Milky Way and remind yourself of the constellations you know and want to learn. Check out Sky & Telescope for the latest celestial events, sky maps and observing tips. Find a list of satellite flyovers (be sure to change your observing location), interactive sky chart with constellation, and planet labels at this source.
Photography with your phone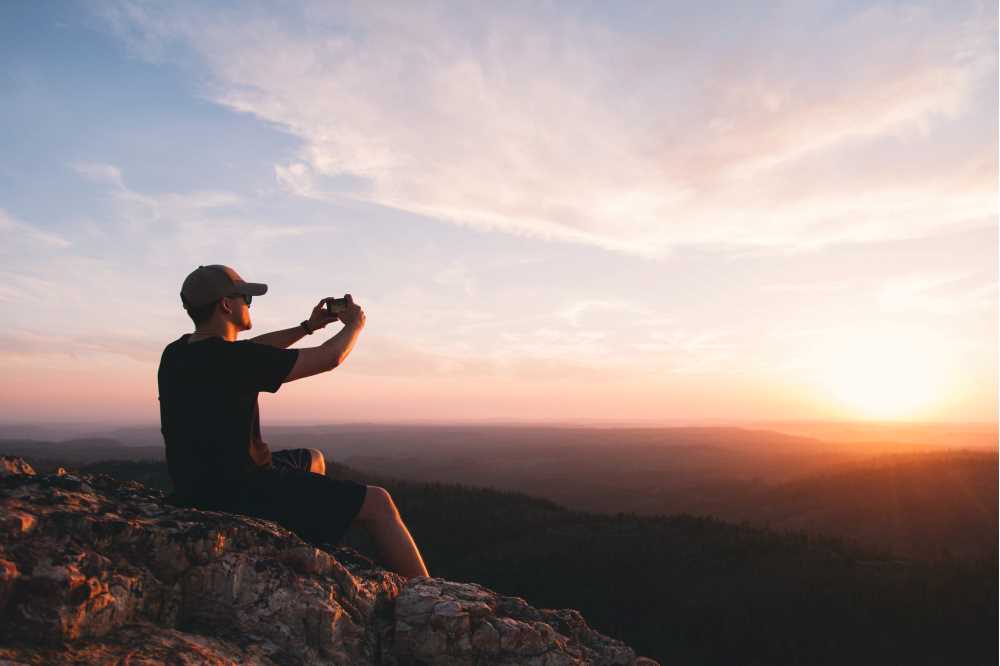 You don't need a fancy camera to explore your region from a new perspective. Pick a theme like cloud spotting or capture nature in extreme close-up. If you own a camera, dust it off, and remind yourself what aperture and ISO mean. Try some light writing, using a camera with long-exposure settings, to really get creative.
Stand-Up Paddle Boarding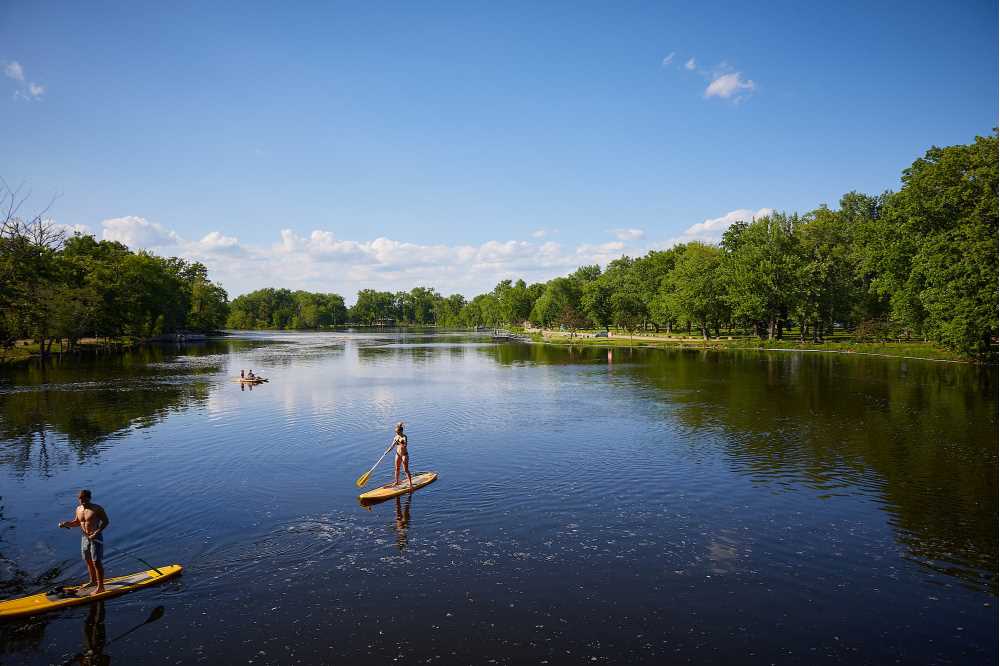 Traditional paddling is fun, but try mixing things up with stand-up paddle boarding, which is closer to surfing than paddling a canoe. Stand-up paddle boarding, known as SUP, is where you stand on a long surfboard and use an extra-long paddle to propel through the water. The main difference between surfing and paddle boarding is riders don't need waves to use the paddleboard — they can paddle on the open ocean, harbors, lakes, rivers or any large body of water. Plus, the equipment is easy to sanitize if you rent it. You might consider using or buying your own personal floatation device, which is harder to sanitize.
Learn something new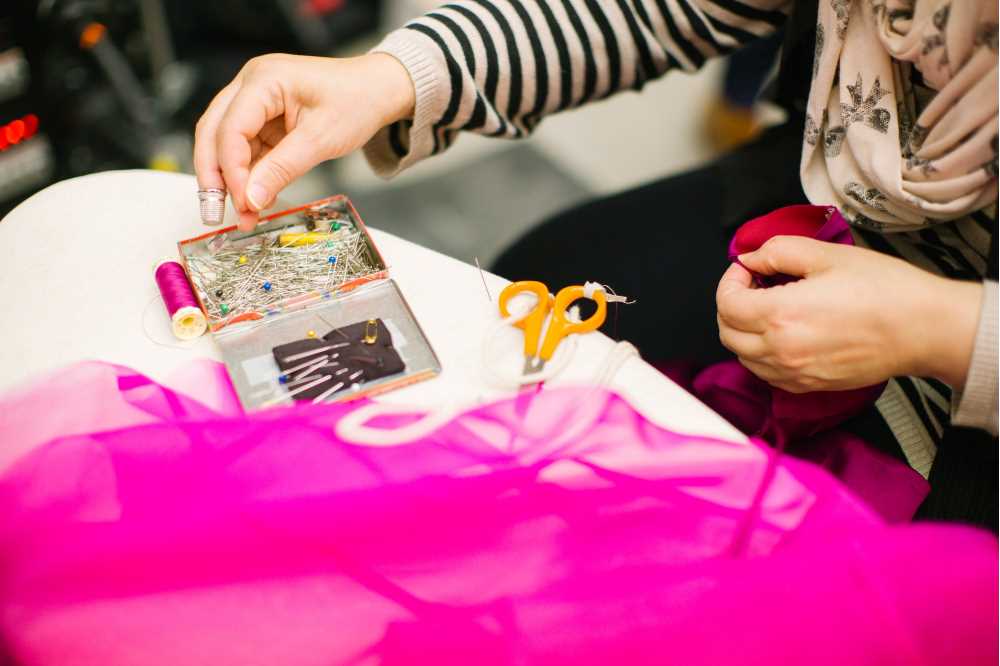 If you're an angler, try your hand at tying your own flies! If you enjoy crafts, try sewing a facemask using an online pattern, or explore playing an instrument or baking a new recipe. There is no limit to what you can learn, and YouTube is full of lessons on these topics and more.
Join a profession where your work is to bring quality leisure into people's lives. Learn more about UWL's nationally accredited Recreation Management & Therapeutic Recreation Department.