Posted 8:28 a.m. Monday, Nov. 13, 2023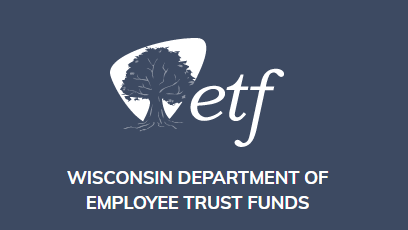 Securian Financial, which administers the Accident Plan, has reduced the premiums for the Accident Plan for 2024 to simplify employer processing for payroll deductions.
The "Individual and Child(ren)" and the "Family" premiums were originally odd dollar amounts, which did not evenly divide in two for biweekly payroll deductions. To resolve this issue, Securian agreed to reduce those two premiums by $0.01 per month to make biweekly payroll deduction easier.
While updating open enrollment materials, the health benefit decision guides for the local program options were also updated. They previously included an incorrect "Family" rate of $10.72. The updated amounts are listed below. We understand that may require some additional work to adjust the withholding in your payroll systems and apologize for any inconvenience.
If you have any questions about this change and how it affects billing and payment to Securian, you can call the Securian Madison office at 1-866-295-8690 or email at madisonbranch@securian.com.
You can also view plan information on the Securian Accident Plan site.
2024 Monthly Premium Rates
| | | | | |
| --- | --- | --- | --- | --- |
| | Individual | Individual + Spouse | Individual + Child(ren) | Family |
| Monthly cost | $3.72 | $5.32 | $7.16 | $10.46 |