Posted 1:08 p.m. Tuesday, Oct. 4, 2022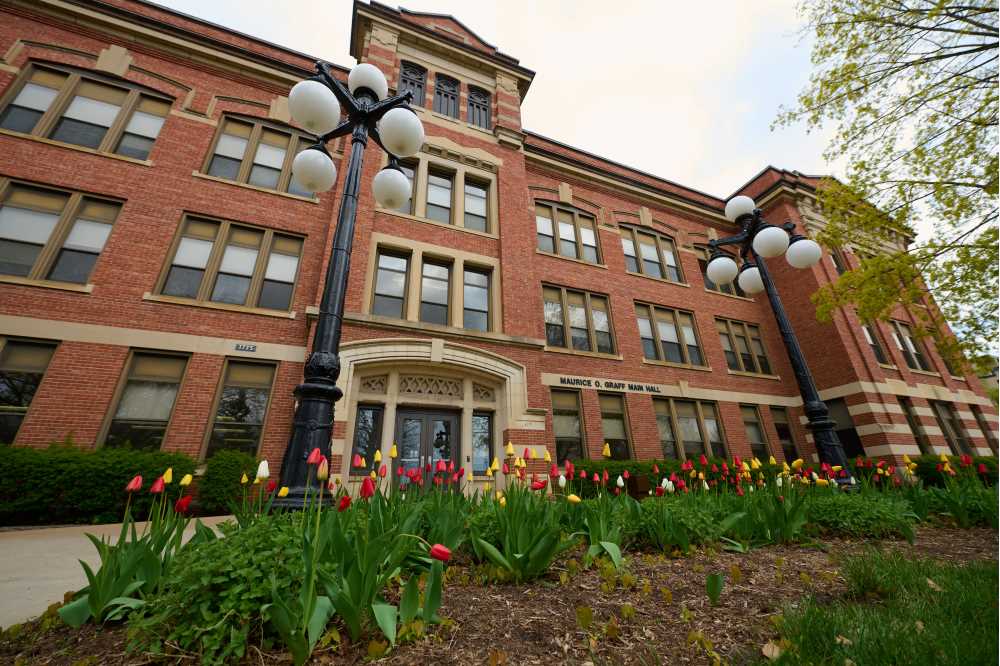 On behalf of the Joint Committee for Free Speech Promotion, Residence Life, Title IX, D&I, and the Center for Transformative Justice we would like to share with you TWO opportunities to engage either yourself and/or your students in Free Speech training for National Free Speech Week through ADL (the Anti-Defamation League).  
For Faculty/Staff: Free Speech in Policy and Practice – 40-minute, self-paced, online workshop provides participants with knowledge on free speech, counter speech, and academic freedom to build an inclusive campus climate that promotes the free exchange of ideas. Self-enroll via Canvas.
For Students: Free Speech in Campus Discourse – a 40-minute, self-paced online workshop focused on the importance of free speech and academic freedom on a college campus; dispel myths concerning what is protected speech (and what is not); and tips for managing prominent speakers, political protests, and hate speech. You may share this Canvas link with students.
Both workshops will be available to complete from October 17 through November 30, 2022.
Additional information about upcoming ADL Hate/Uncycled workshops and classes can be found on the Center for Transformative Justice Website. Additional information on civil discourse and free speech at UWL can be found on the Chancellor's website.
If you have any questions or would like to know more about Hate/Uncycled please contact Tara Nelson, Director for the Center of Transformative Justice at tnelson@uwlax.edu. National Free Speech Week questions can be directed to Terry Lilley, Chair of the Joint Committee on Free Speech Promotion and Associate Professor in the Department of Race, Gender, and Sexuality Studies at tlilley@uwlax.edu.