Posted 2:49 p.m. Tuesday, Sept. 12, 2023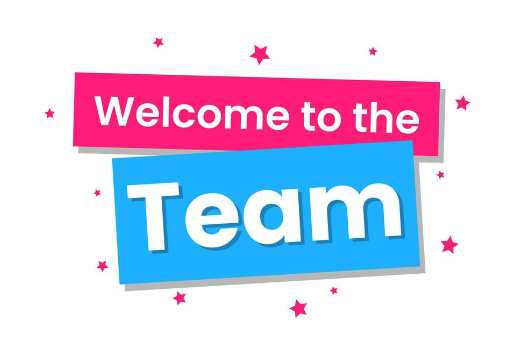 HR has some new faces and people in new roles!
HR has some new faces and people in new roles since most of you left last spring. To begin, Dr. Craig Bickley joined HR in July as our interim Chief HR Officer, replacing John Acardo who took a position at Northern Illinois. Dr. Bickley brings significant experience, having most recently served as Chief HR Officer at Indiana University of Pennsylvania for the last nine years.
Congratulations are in order for Carri O'Melia, our new Associate Director, and Anna Mayer, our new Employee Relations Manager, both of whom previously served as HR Business Partners. In her new role, Carri will supervise all day-to-day operations of the HR Office including HRIS/Payroll (Kayle Schoville, x8640), Benefits (Jenn Wiesjahn, x6498), Talent Management (Tiana Jones, x6499), and Anna Mayer (Employee Relations).
Under Anna Mayer (8629), the new Employee Relations function replaces the Business Partner model which had separate contacts for non-faculty and faculty employee groups. Under the new model there is one point of contact for all things employee relations including performance management, policy, training, compensation, promotion, discipline, investigation, and compliance. The group will also have a generalist focused on investigations and another on training.
Due to vacancies within the Division of Diversity and Inclusion, specifically the Affirmative Action and Equity position, HR will be handling those services as we start the new academic year. Please contact Dr. Bickley, x8697, or Carri O'Melia, x6495, directly with questions or concerns of this nature.
Tiana Jones joined HR in June in an expanded Talent Management role as our one-stop point of contact for all recruitment and hiring questions. Tiana has been working with hiring managers and committees all summer developing job descriptions and postings, assisting with recruitment, reviewing interview questions, assisting with scheduling, employee onboarding, and appointment communications for all positions across campus.
Catelyn Schulz has also joined the department as our HR Office Assistant and is doing an amazing job at our front desk. Many will recognize Catelyn as she was previously a student worker and HR major.
Specific to communications with HR, you may either reach out directly to the person overseeing your question, or if you're not sure, you may always use the HRinfo@uwlax.edu email address and your question will be directed to the proper person who can address your need most efficiently.
Make it a great semester Eagles!