Posted 8:21 a.m. Monday, Nov. 29, 2021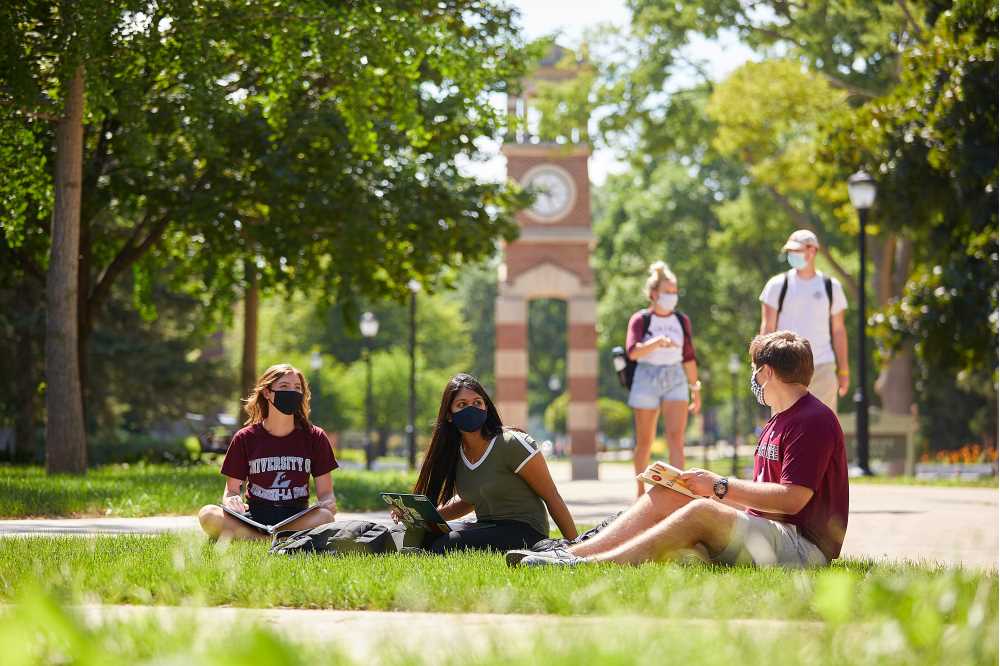 Any Additional Payroll Payment (Overload, Lump Sum, Stipend, and Summer Pay) Requests - Change in Payment Scheduling for Summer 2022 & Beyond
On July 1, 2021, the entire UW System migrated to a single bi-weekly payroll process. In addition to this transition, UWL Human Resources at the request of UW Shared Services modified the payment schedule for Overload and Summer Pay Requests to pay twice per term for Spring & Fall and once per term for Winter. This pay schedule will continue through Spring 2022.
Starting in Summer 2022 all payments for Summer Service, Summer Session, Overloads and Lump Sums will transition to the bi-weekly pay schedule, just like an employees' normal paycheck. The payments will be split based on the dates worked in each bi-weekly pay period and will be paid on the corresponding applicable pay dates.
With the upcoming release of an automated 'Additional Payment' process in our HRS System, UW Shared Services will be modifying the payment to conform with the bi-weekly paycheck process.
Please review the new deadlines for paperwork for all of 2022 at the link below (see tab Bi-Weekly 2022).
Link to UWL HR's Payroll Calendar Deadlines: 2021 Bi-Weekly Payroll Calendar.xlsx
Link to UWSS 2022 Biweekly Pay Schedule: https://uwservice.wisconsin.edu/docs/publications/2022-biweekly-payroll-calendar.pdf
If you have any questions, please feel free to contact us at HRinfo@uwlax.edu.