Posted 8:55 a.m. Monday, Nov. 22, 2021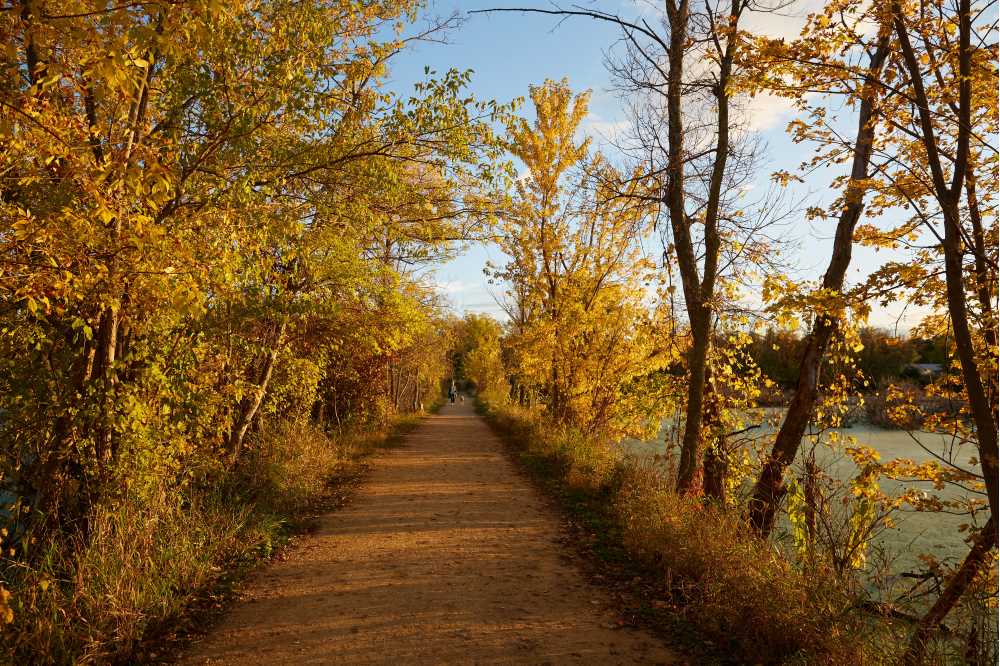 ETF Update: GIB Approves Medicare Advantage Contract Extension
The Group Insurance Board today approved a contract extension with UnitedHealthcare for the Medicare Advantage plan through 2025. The Board also reviewed multiple strategic initiatives related to the State of Wisconsin Group Health Insurance Program.
The Department of Employee Trust Funds provided an update on the following strategic initiatives of the Board:
ETF Secretary John Voelker presented an overview of the agency's strategic plan and insurance-related modernization efforts.
ETF has contracted with Benefitfocus to implement a new insurance administration system that will offer online self-service for enrollment and eligibility, communications, reporting and analytics, health insights, and billing and payments. The system will be rolled out in phases and is planned to be fully implemented in 2024.
In other business:
The Board's next regularly scheduled meeting is on February 16, 2022.
For More Information