Posted 8:48 a.m. Thursday, March 23, 2023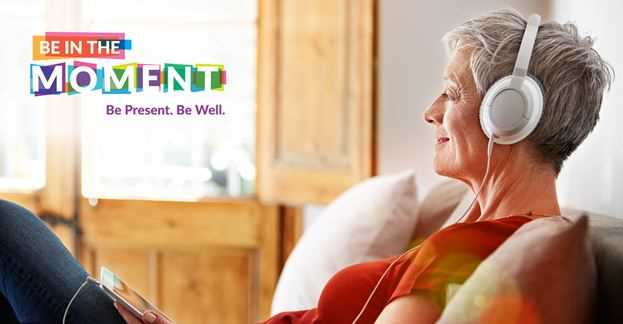 Finding the Best Ideas for Long-Term Success
It's no secret that 2022 was a challenging year for the financial markets. There was nowhere to hide for investors looking to escape the volatility that impacted almost every asset class, including stocks. Following strong performance in 2021, the markets faced rising inflation that soared to 40-year highs, a series of unprecedented interest rate hikes, and fears that the country would be thrown into a recession.
SWIB worked to navigate the volatility while seeking opportunities to keep the Wisconsin Retirement System well-positioned for the future. Because almost 50% of the system's Core Trust Fund and all of the Variable Trust Fund are invested in stocks, finding investment opportunities, even in a down market, is critical to SWIB's investment strategy and the long-term success of the WRS.
In this episode of The SWIB Podcast, we talk with Susan Schmidt, SWIB's Head of Public Equities. Susan shares her expertise and insight into the challenges investors faced in 2022 and what we might expect in the 2023 year ahead. Plus, she'll discuss the impetus behind the "best ideas" portfolio that her team manages, and how it helps position SWIB to deliver on its promise to members of the WRS.
The SWIB Podcast is where members of the WRS can turn to for timely information about SWIB and its investment strategy. Join us on a regular basis as we discuss how SWIB positions the WRS for long-term success.
Subscribe now to "The SWIB Podcast: Wisconsin Retirement System Insights." You can find us on Apple Podcasts, Google Play, and wherever else you get podcasts. You can listen from your car, on your evening walk, or wherever else is convenient.
Click here for more information and to listen to The SWIB Podcast.