Posted 10:59 a.m. Thursday, Aug. 25, 2022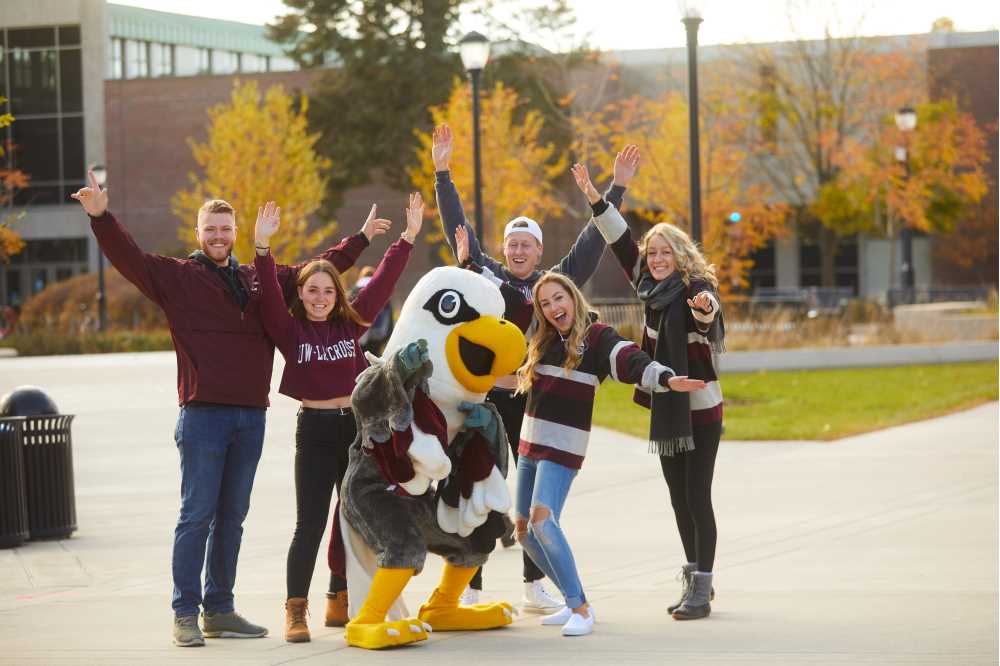 Review this posting for additional information regarding the SEAF process and about hiring students on campus.
Please use this link to access the online SEAF Form. For actions that will hire more than 10 student employees, please use this Excel File (do not modify the column headings) and then send it to hrinfo@uwlax.edu.
For additional information regarding the Student Employee hiring process, please visit: https://www.uwlax.edu/human-resources/services/student-employment/student-employment/.