Posted 9:22 a.m. Monday, Nov. 13, 2023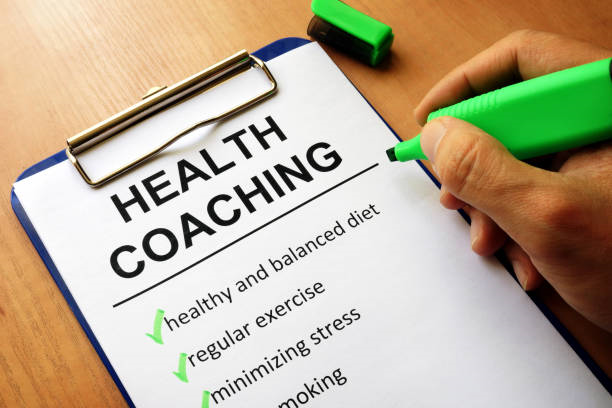 The 2023 Well Wisconsin incentive deadline has passed, but you don't need to wait until 2024 to work with a coach.
WebMD health coaches are available year-round. Work with one this November or December to help manage holiday stress, stay on track with healthy eating, or get a head start on a goal you're planning to set for 2024.
Need a little extra emotional health support? A health coach from Well Wisconsin is here to help you feel your best. You can schedule a phone call or exchange secure messages with a coach using Coach Connect. Get started today!
See What Your Colleagues Have to Say About Coaching Health Coaching | ETF (wi.gov)
Up Late? So Are We.

WebMD Health Coaches are available until late, making it easy to fit a session into your schedule. You can reach us via a Coach Connect message from:

Monday – Thursday, 9 a.m. – 11:30 p.m. ET
Friday, 9 a.m. – 8 p.m. ET
Saturday, 9:30 a.m. – 6 p.m. ET
Sunday, 1 p.m. – 11:30 p.m. ET
Download the Wellness At Your Side app to participate in Well Wisconsin on the go. Use the connection code: SOWI.